Adjustable Rate Mortgage (ARM)
It's good to have options.
Rates as low as 3.25%
Lower monthly payments with no prepayment penalties
*5/1 Adjustable-Rate Mortgage (ARM): Finance Rates And APRs Are Valid As Of 03/10/2020 And Are Subject To Change Without Notice. As Of 03/10/2020, A Sample $100,000, 5/1 ARM Conforming Mortgage APR Is 3.250% with A Monthly Payment of $4.35 per Thousand. APRs Are Subject To Change. Estimated Monthly Payment Does Not Include Taxes And Insurance Premiums, And The Actual Monthly Payment Will Be Greater. Program Is Available In New Jersey And Eastern Pennsylvania For Single Family, Owner Occupied Homes And For 2-4 Family, Owner-Occupied Homes With A Minimum Loan Amount Of $100,000 And A Maximum Equal To Conforming Loan Limits. Mortgage Must Be In First Lien Position. First Adjusted Interest Rate Cap 2.00%, Subsequent Adjusted Interest Rate Cap 2.00%, Rate Adjustment Frequency of 12 Months.
Adjustable Rate vs Fixed Rate
Adjustable rate mortgages (ARM) and fixed rate mortgages are the 2 primary types of mortgages:
Adjustable Rate Mortgage (ARM)
The initial interest rate on an ARM is set below the market rate on a comparable fixed-rate loan, and then as time goes on, that rate rises. The biggest advantage of an ARM is that it is considerably cheaper than a fixed-rate mortgage.
ARMs are also attractive because their low initial payments often enable the borrower to qualify for a larger loan. A borrower who chooses an ARM may save several hundred dollars a month for up to seven years!
Fixed Rate Mortgage
A fixed-rate mortgage, or fixed mortgage, has an interest rate and monthly payments (loan premium and interest) that remain the same for the life of the loan.
Fixed-rate mortgages tend to have higher interest rates than adjustable-rate mortgages. It generally makes the most sense to choose a fixed-rate mortgage if you are buying a home that you plan to keep for many years. Our residential loan officers can help you decide which mortgage is right for your unique personal situation.
Come to North Jersey Federal Credit Union for your personalized Home Loan & Mortgage analysis today!
Apply Online with our Online Application!
NJFCU's Online Home Mortgage Application is the fastest way to get pre-approved!
Start Now and finish later with the Encompass portal.
After creating an account, you can save a draft of your application. No more searching through your drawers for that paper copy, our digital solution makes it easy and helps keep your organized!
Additional Mortgage Products: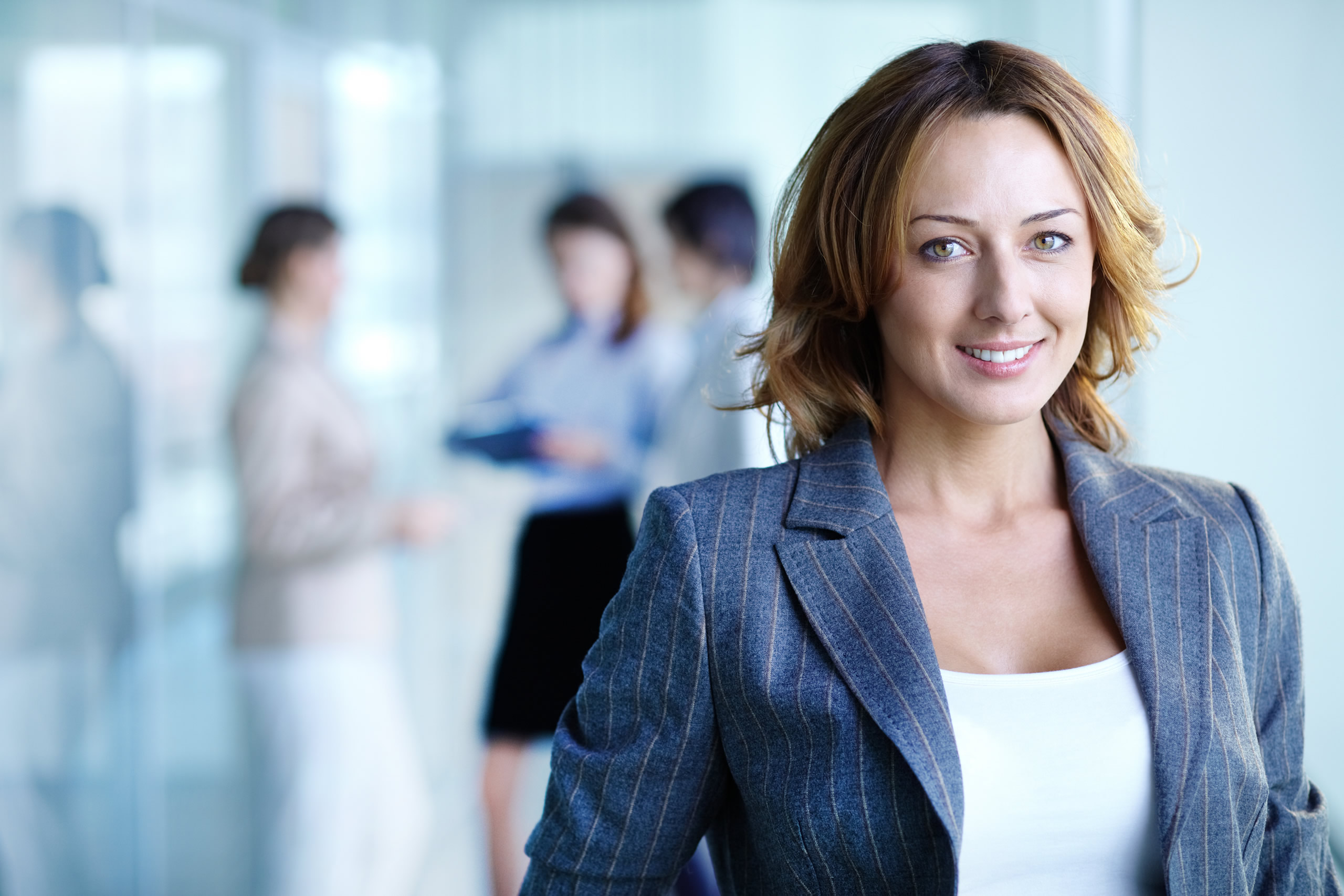 Fixed Rate Mortgage
Our mortgage team works with you to ensure that you get the options tailored to meet your needs.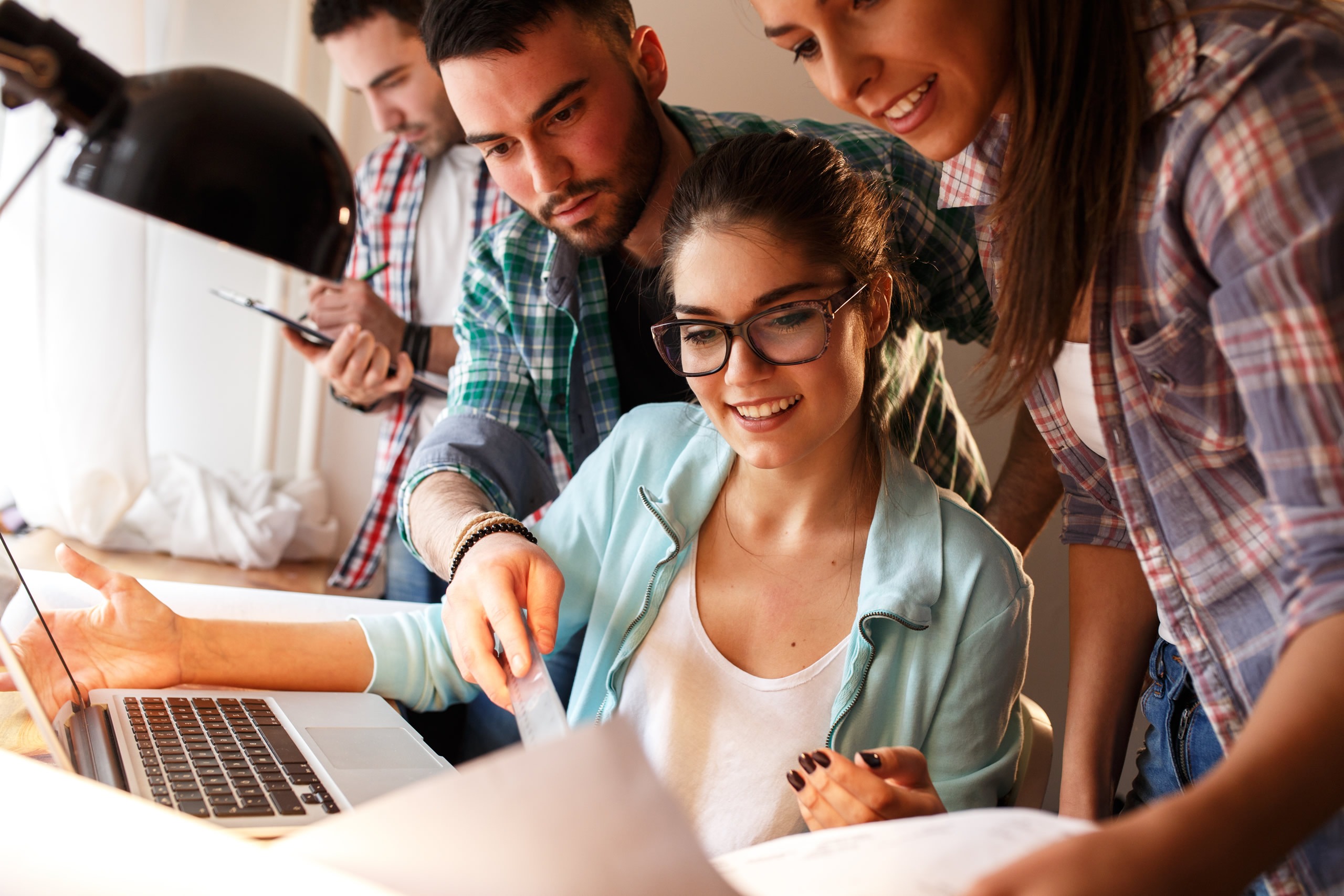 Refinance Mortgage
We may be able to provide you with a lower monthly payment and put the family budget back on track.