NJFCU Partners

When your employee's benefit, your company benefits!
Partner with NJFCU
Your employees deserve the best. Partnering with NJFCU means more benefits for your employee's. Take advantage & enhance your compensation package at no cost to your company!

Benefits of Being an NJFCU Partner
When you offer financial access to NJFCU as an employee benefit, you'll enhance your compensation package at no cost to your company.
Partners who work with us can enjoy the following benefits:
GreenPath financial wellness – We are committed to serving you and your employees with free access to money management and financial education services.
NJFCU Car Search – Are you in the market for a new or used vehicle? Our Car Search portal can help you find affordable listings near you!
Online Applications – Looking to Apply for membership, an Auto Loan, Credit Cards, or a Home Mortgage? Our one-stop-shop services can all be applied for here!
Choose the right Credit Union for Your Employees
Who we are?
North Jersey Federal Credit Union (NJFCU) is a not-for-profit and member-owned. We return value to our members and business partner by helping them reach their financial goals.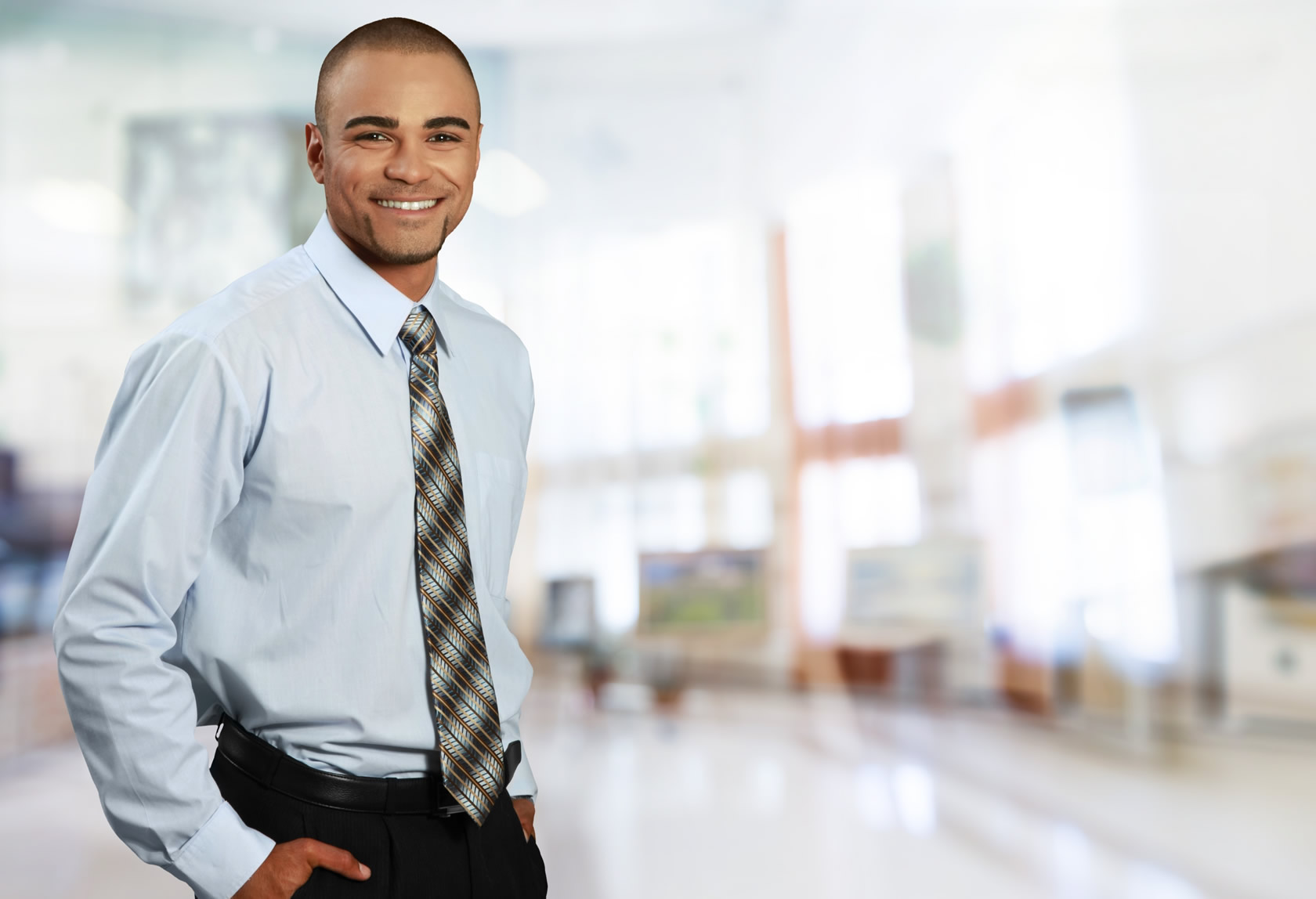 On-site support
We offer on-site support at events like new employee orientations, staff meetings, benefit fairs, and employee wellness events to ensure employees are getting the most out of their program.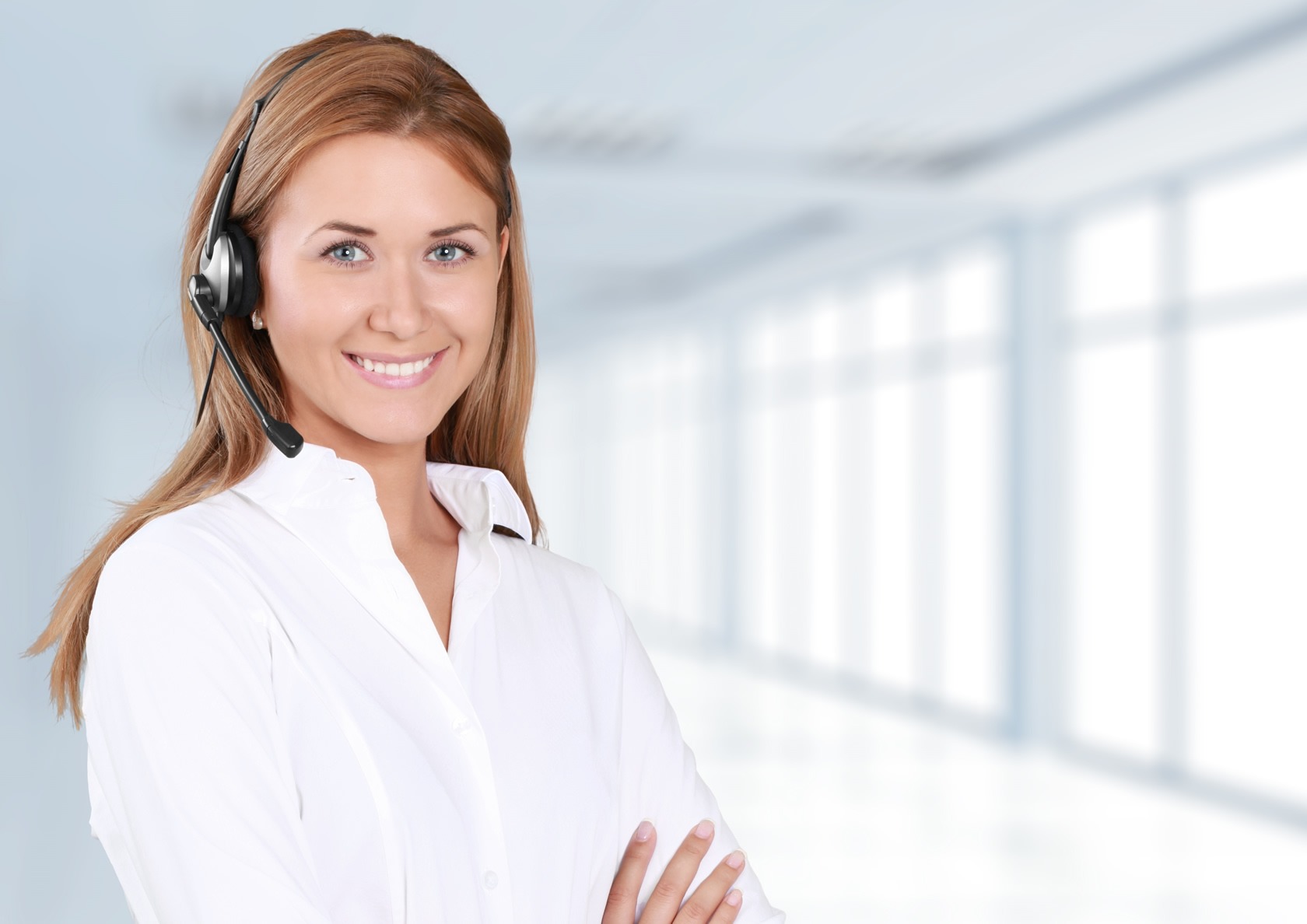 Questions?
We would love to tell you more about Partnering with NJFCU and answer any questions you might have about the process and/or benefits.
Sponsorship with North Jersey FCU

Submit a form explaining how you're organization can benefit from being sponsored by North jersey Federal Credit Union. Our Marketing Team will respond at their earliest convenience!