Home Equity Lines of Credit (HELOC)
Use the equity in your home to find solutions to your everyday needs.
Great HELOC rates as low as
7.00% APR*
Variable annual percentage rate (APR) is calculated based on the Prime Rate as posted in The Wall Street Journal. The current WSJ Prime Rate is 7.00% as of 11/10/2022 . HELOC is a variable rate product with a Max Rate of 18.000% and a Minimum Rate of 3.000%. Margins are set based on the risk associated with the loan and an individual's or joint credit history. NJFCU Home Equity Line of Credit (HELOC) is available for one to four family structures. Finance charges begin to accrue from the day of the initial advance. The initial draw period is for eight (8) years, the full repayment period is over 15 years. Initial draw must be a minimum of $5,000 and a minimum of $250 for additional draws. Homeowner's insurance is required; flood insurance is required where applicable. Consult a tax advisor regarding the deductibility of interest. Rates are subject to change.
Should You Apply for a HELOC?
At NJFCU we strive to help our Members see their homes, become dream homes.
With a Home Equity Line of Credit, you can update your old kitchen, turn that empty bedroom into an office, or even flip your basement! Ultimately. A HELOC can bring more value to your home. You'll thank yourself later if and when you're ready to sell.
Need More Help with a Home Equity Line of Credit?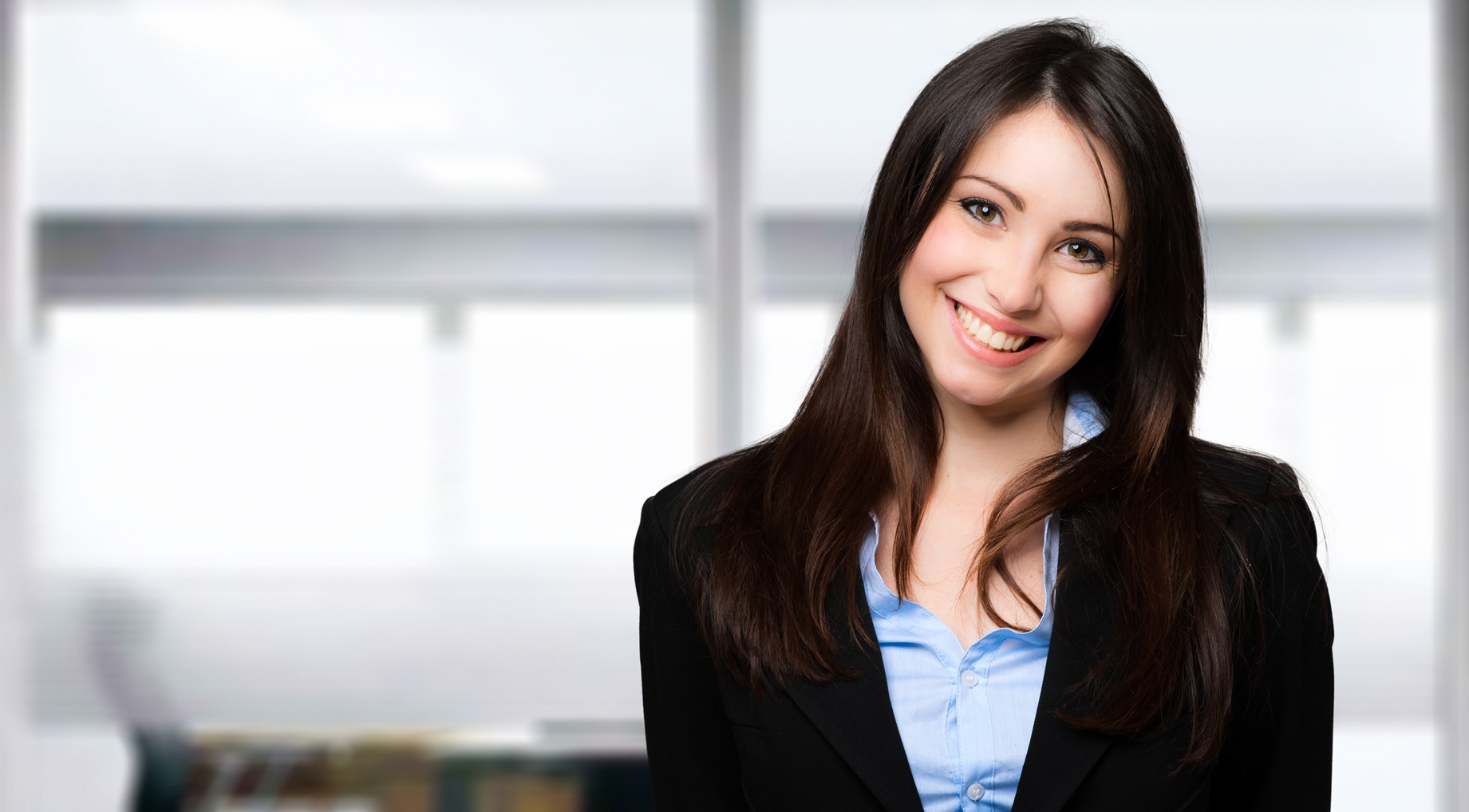 Additional Mortgage Products: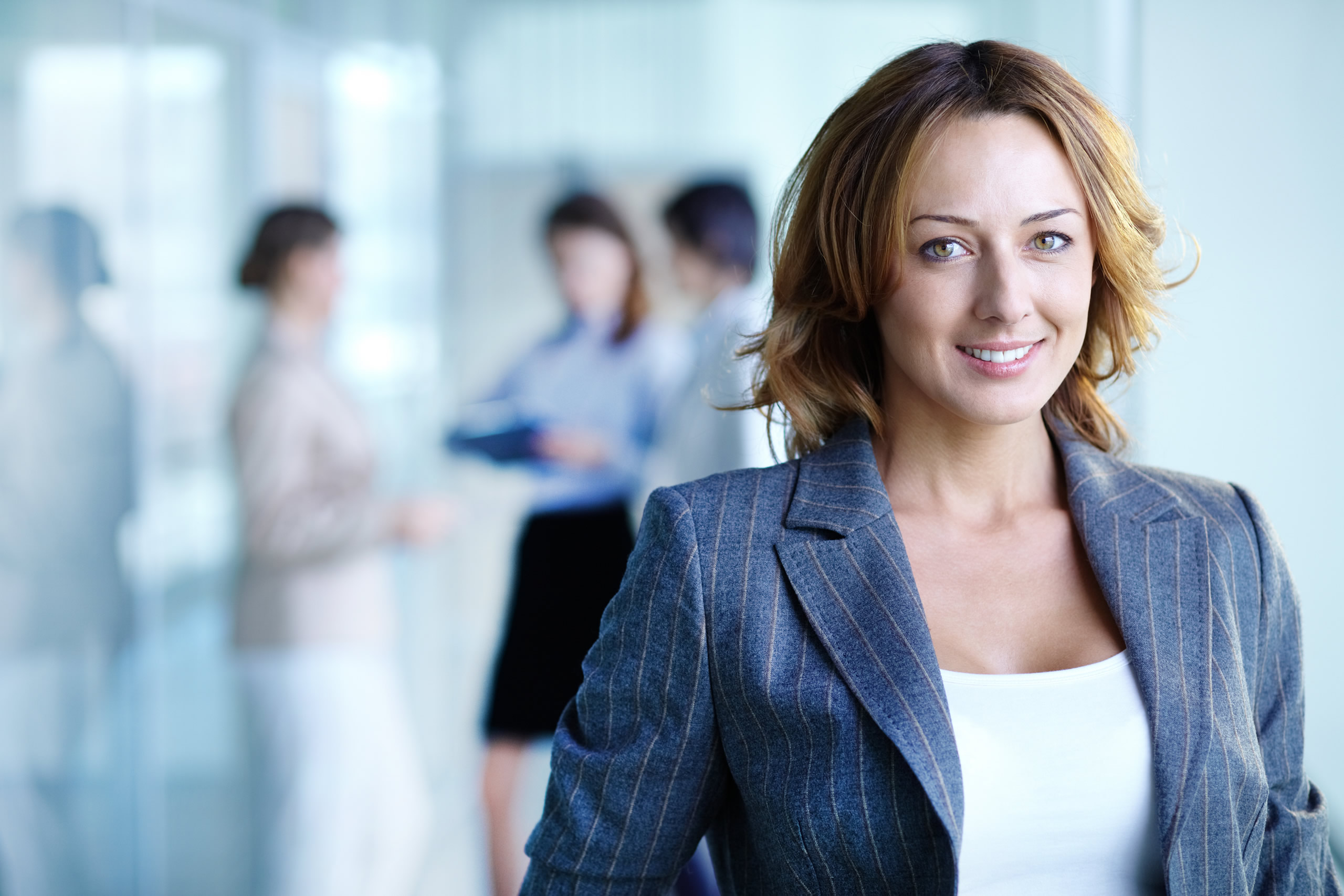 Fixed Rate Mortgage
Our mortgage team works with you to ensure that you get the options tailored to meet your needs.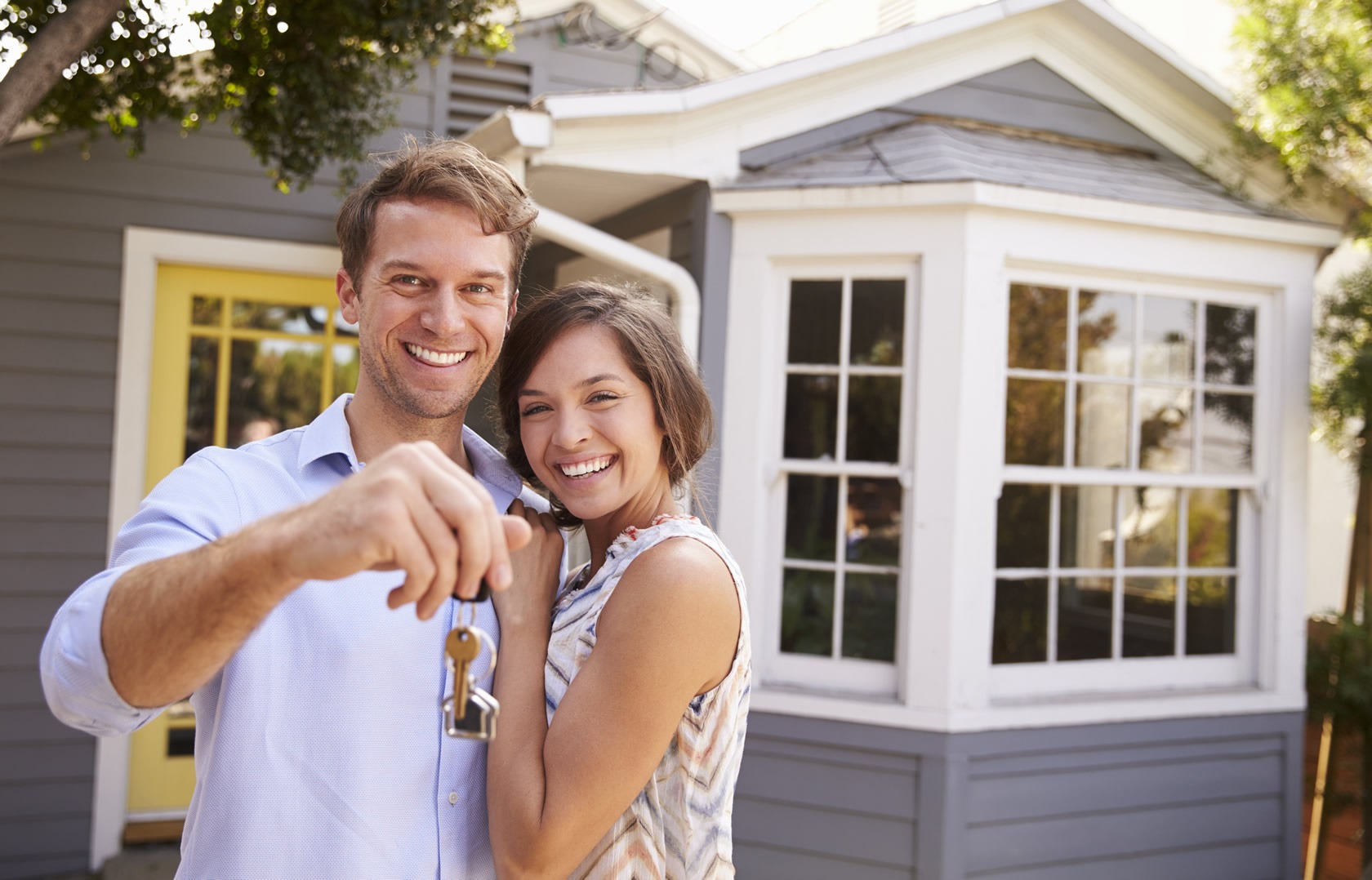 Adjustable Rate Mortgage
With An NJFCU Adjustable Rate Mortgage (ARM) you will discover cost saving features like competitive rates with a confident credit union.