Business Checking
Plan for the Success of Your Business.
High Yield Deposit Accounts
Our  Business Account offers many money saving benefits.
* A $15.00 monthly service fee charge will be applied and no monthly dividend if average daily balance falls below minimum.
Members' deposits are Federally Insured by the National Credit Union Administration (NCUA – a division of the federal government) for a total of $250,000 – ensuring that your money will be there for you when you need it. We insure accounts up to $500,000; $250,000 through the NCUA and an additional $250,000 through private insurance ESI.
Business Share Savings Account
The initial account you open when you become a member of NJFCU. This is an excellent account to use for establishing a regular pattern of saving. Getting started requires only $50 to open the account.
Business Money Market Account
Invest in a Business Money Market Account and enjoy the winning combination of high yields and easy account access.
$2,500 to earn dividends
Tiered rates
Limited number of withdrawals
$15 fee if average daily balance falls below $2,500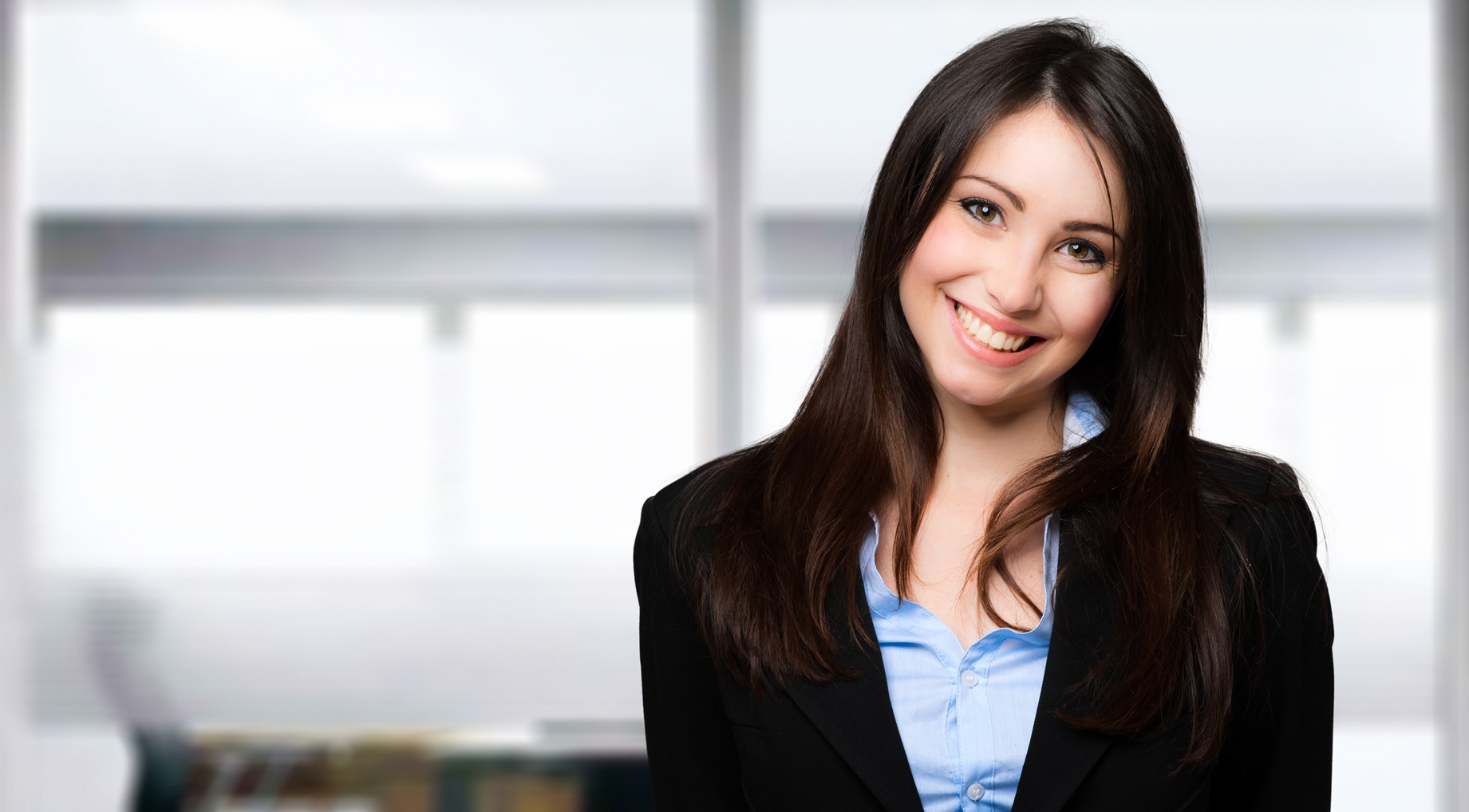 Additional Loan Products & Services
Business Services
Becoming a Business Member is simple and it's also a great company benefit that you can also offer to your employees.
Commercial Lending
NJFCU specializes in serving the financing needs of small to mid-sized businesses in our community. We offer a full range of commercial lending options.
Non-Profit Checking Account
At NJFCU, we are committed to helping organizations play a vital role in their day-to-day banking. Let us help your Non-Profit grow with a Checking Account.