Contact Us

Have Questions or Concerns? We're here to make things easier.
NJFCU Online Banking | 24/7 Account Access
711 Union Blvd. Totowa, NJ 07512
NJFCU Call Center
Monday – Thursday: 8:00 a.m. – 5:00 p.m
Friday: 8:00 a.m. – 6:00 p.m
Saturday: 9:00 a.m. – 2:00 p.m
Telephone: 973-785-9200
Fax: 973-807-9275
NJFCU Branch
Locations & Hours
Careers at NJFCU
Phone: 973-785-9200
To Apply: Click here to print the application for employment.
Please forward your resume, including your objective, to us.
Email: [email protected]
Mailing Address:
HR Department – North Jersey FCU
711 Union Blvd, Totowa, NJ 07512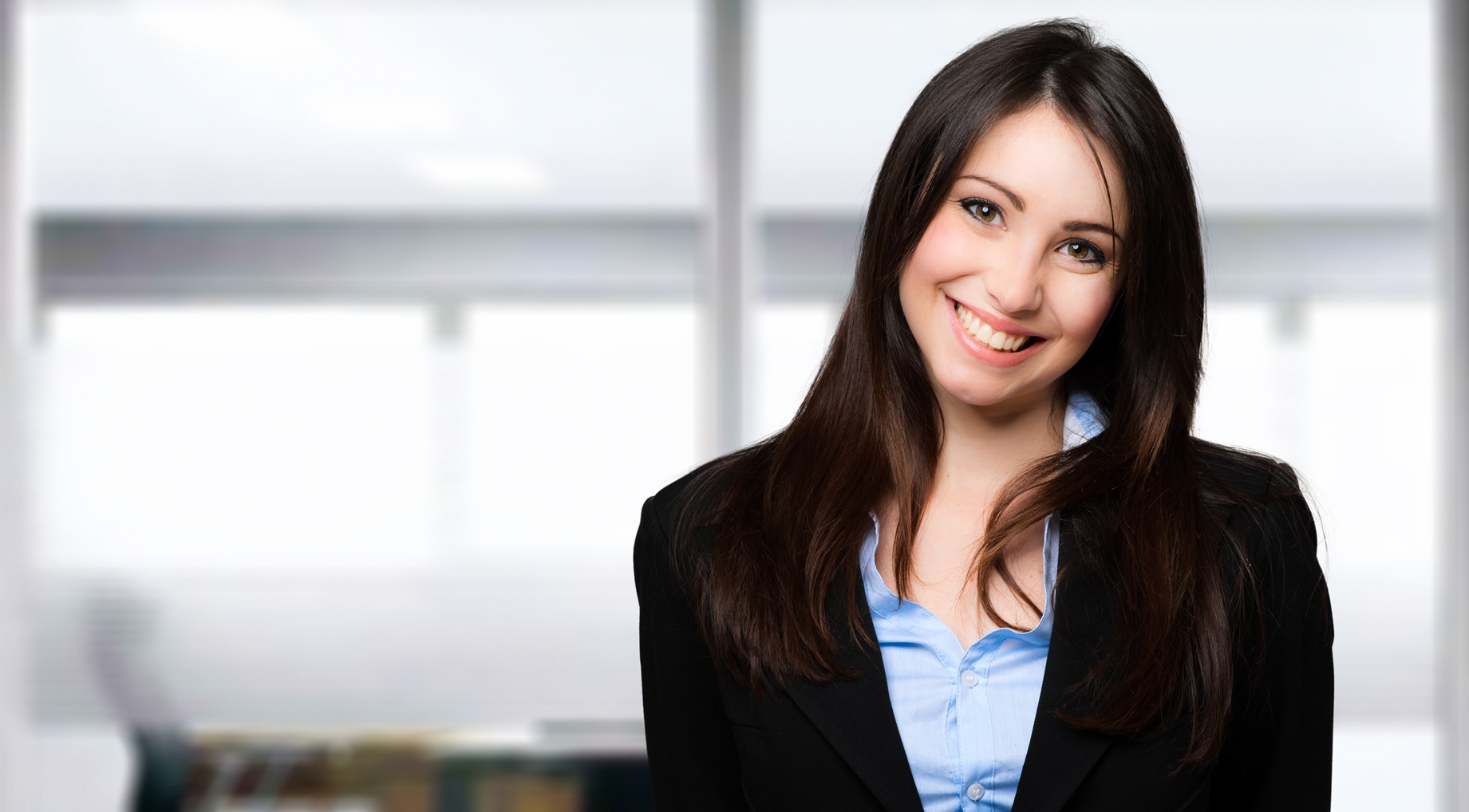 Choose the right Credit Union for Your Employees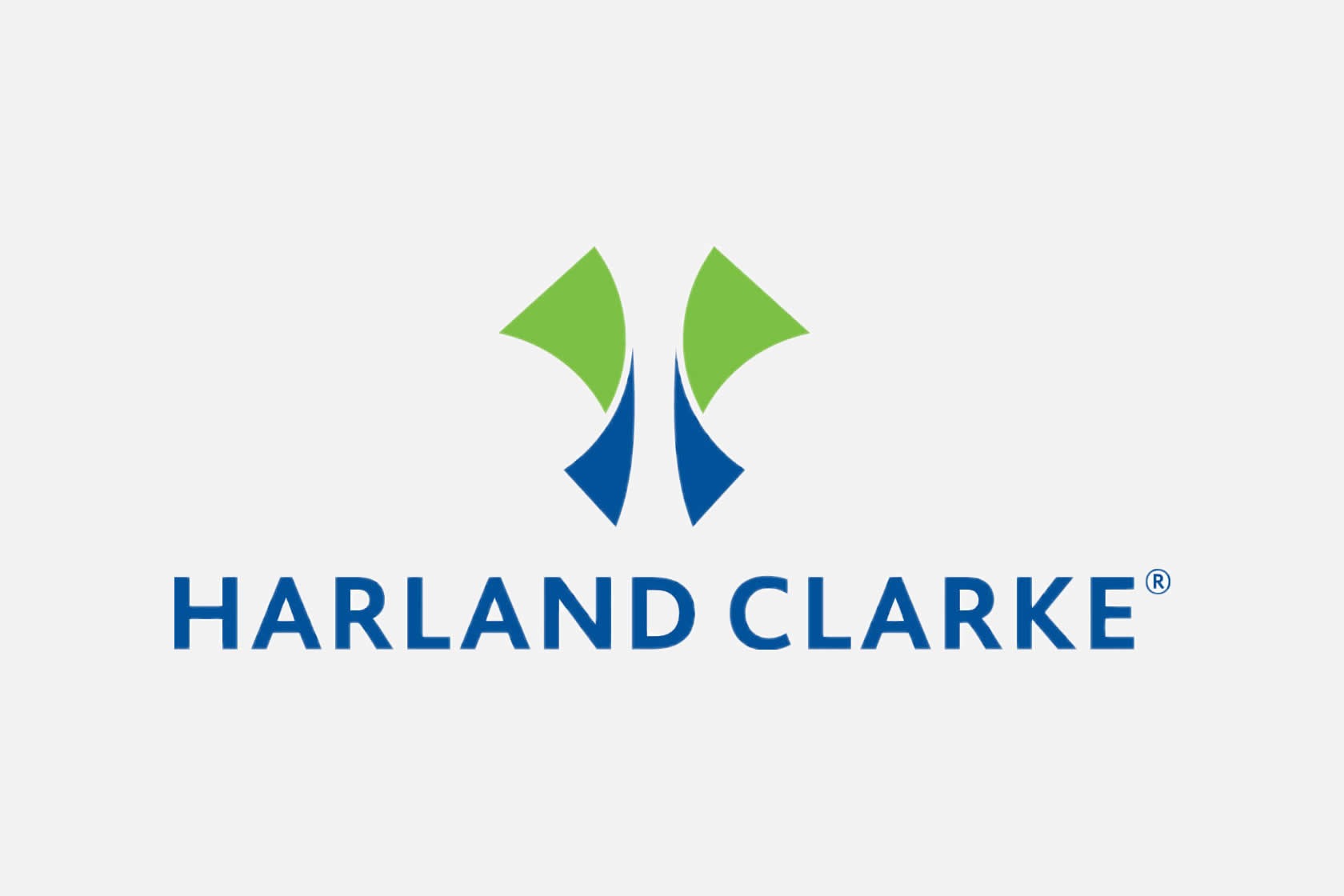 Reorder Checks
Reordering checks has never been easier with Harlande Clarke Check Reorder. Speak with an MSR today!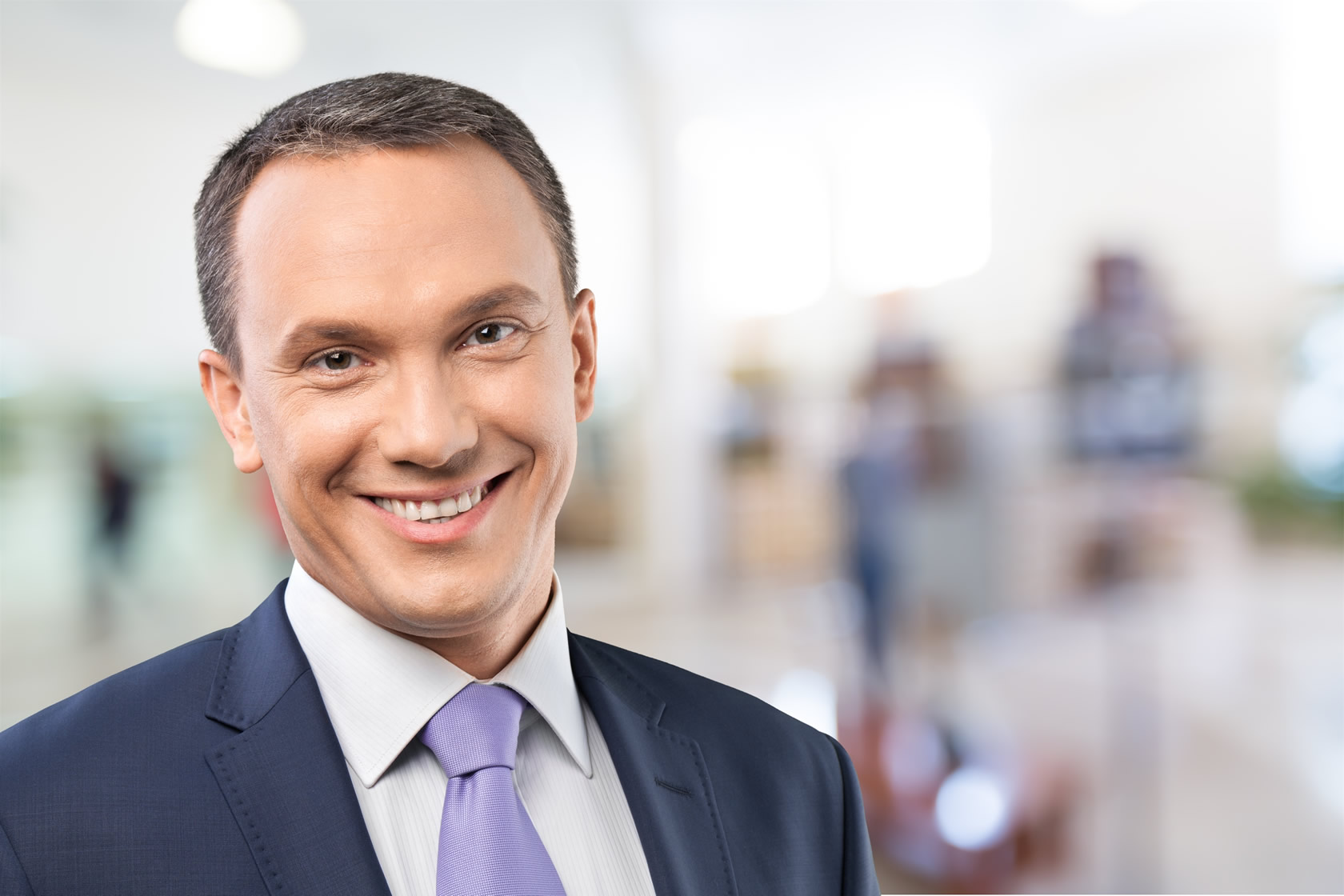 Wire Transfers
Phone: 973-785-9200
The following information is required to receive funds to Your Account:
ABA # 2212-7502-5, NJFCU, Totowa, NJ, Your Name and Account Number.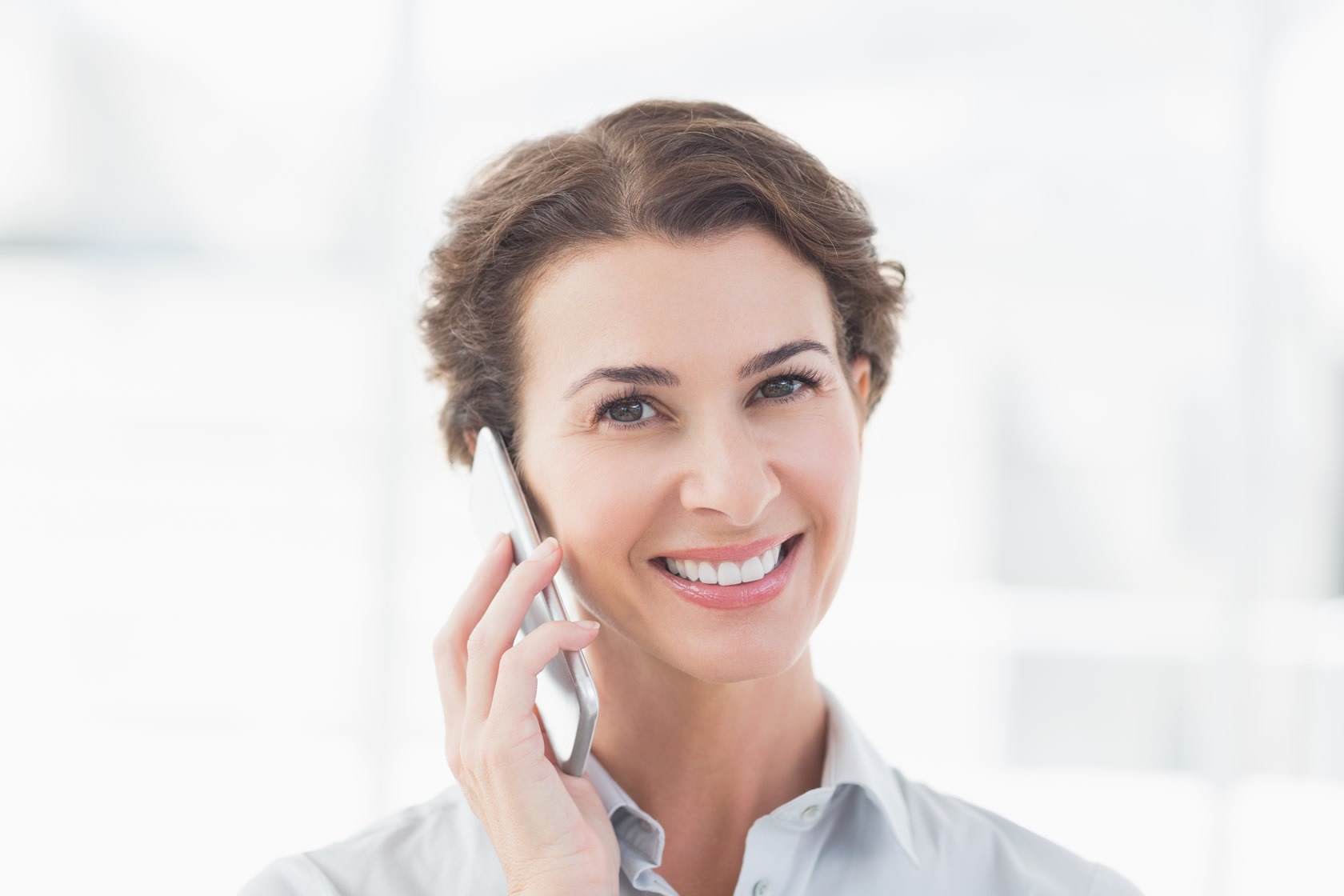 Additional Inquiries
Please send an email to [email protected] stating the details of your inquiry, deadline and contact information. If you have questions regarding your account, please fill out the form submission or contact us at 973-785-9200. We cannot answer questions about personal or account information via this email address.
Please do not send confidential information.
For questions directed to the Supervisory Committee, click here.