Loan Calculators
Use our handy online loan calculators to help you make informed decisions.
Loan Calculators
Here are some easy to use calculators* to help you solve some common financial problems. If you find these calculators useful, be sure to bookmark this page or suggest it as a link to your favorite home page or search engine.
*The information provided by these calculators is intended for illustrative purposes only and is not intended to purport actual user-defined parameters. The default figures shown are hypothetical and may not be applicable to your individual situation. Be sure to consult a financial professional prior to relying on the results.
Additional Loan Products: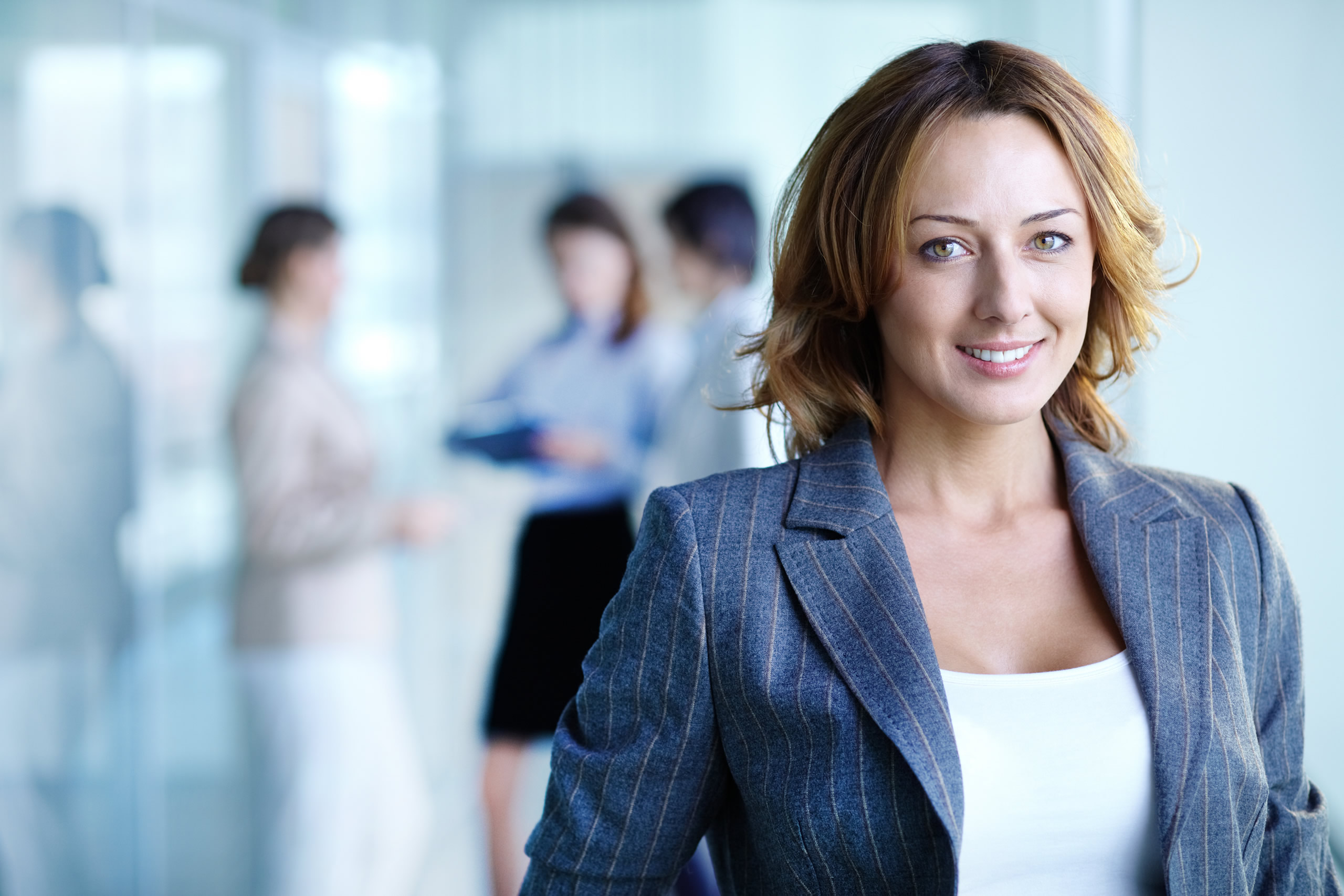 Auto Loans
NJFCU auto loans have the rates and terms you need to get a great deal on your next vehicle. We offer 100% financing of the full purchase price…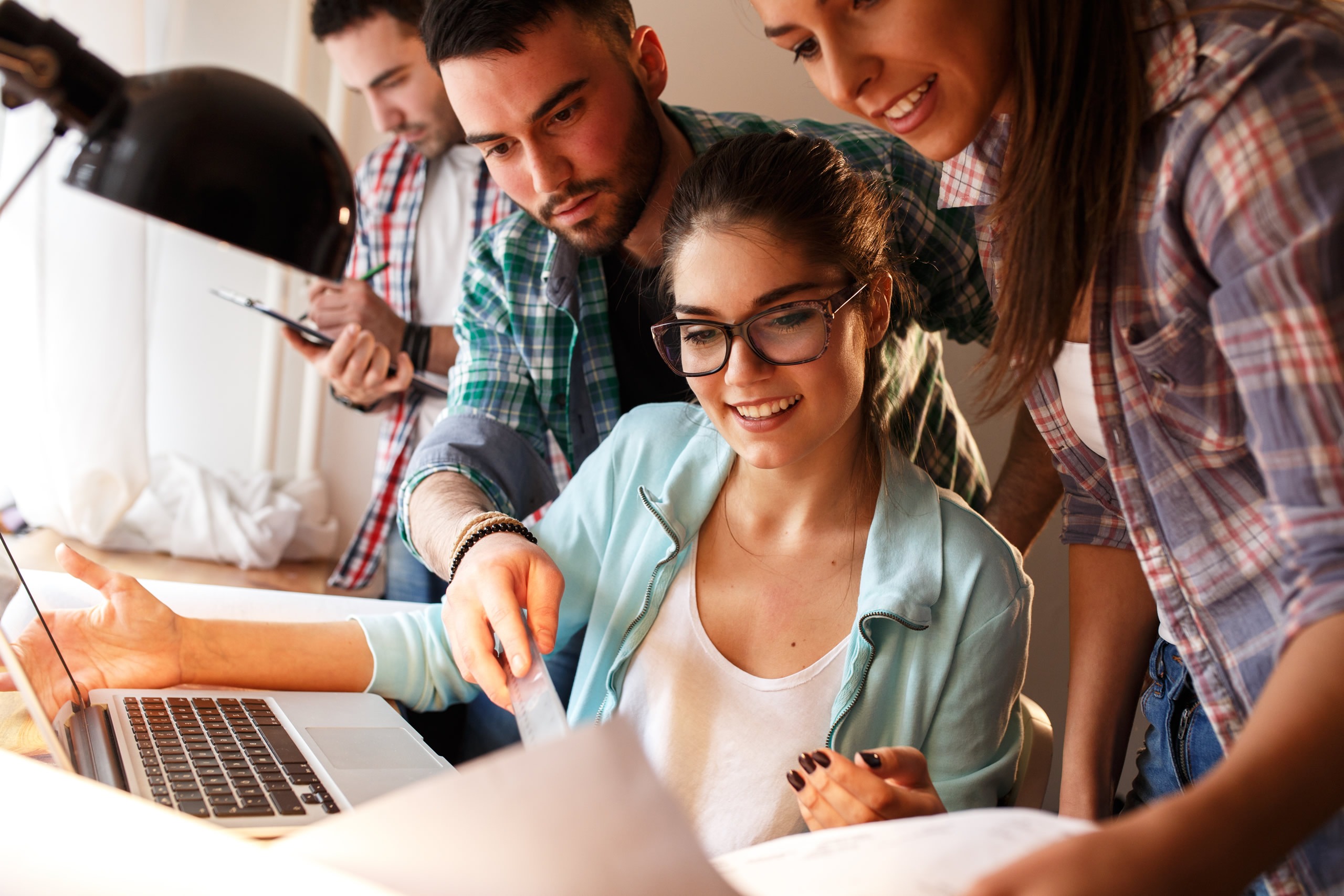 Refinance Mortgage
We may be able to provide you with a lower monthly payment and put the family budget back on track.