Commercial Lending
We're here to make it happen.
You're ready to grow your business.
We're here to help.
Commercial Loan Processing, in 3 Easy Steps
1
Prepare the documents you need before you visit the branch
2
Choose the Loan that meets your business needs
3
Our dedicated team will tailor the right solution for your business needs ahead. 
NJFCU Commercial Lending offers low rates and competitive fees to finance the things you need to keep Your Business growing.
A Member Business Loan will include any Loan or Line of Credit (including any unfunded commitments). Whatever gets your business to the next level, we're here to make it happen.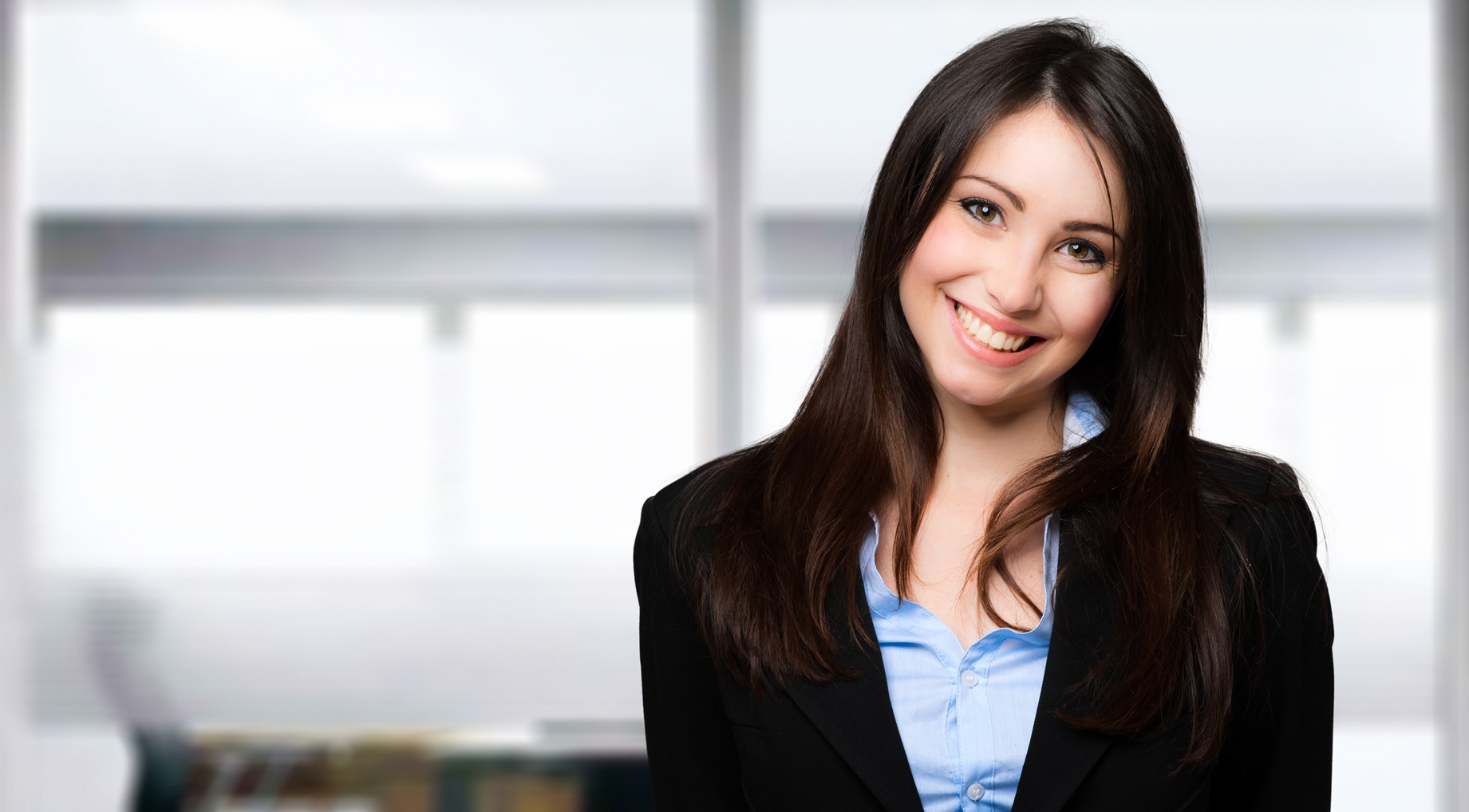 Additional Business Products & Services
Business Services
Becoming a Business Member is simple and it's also a great company benefit that you can also offer to your employees.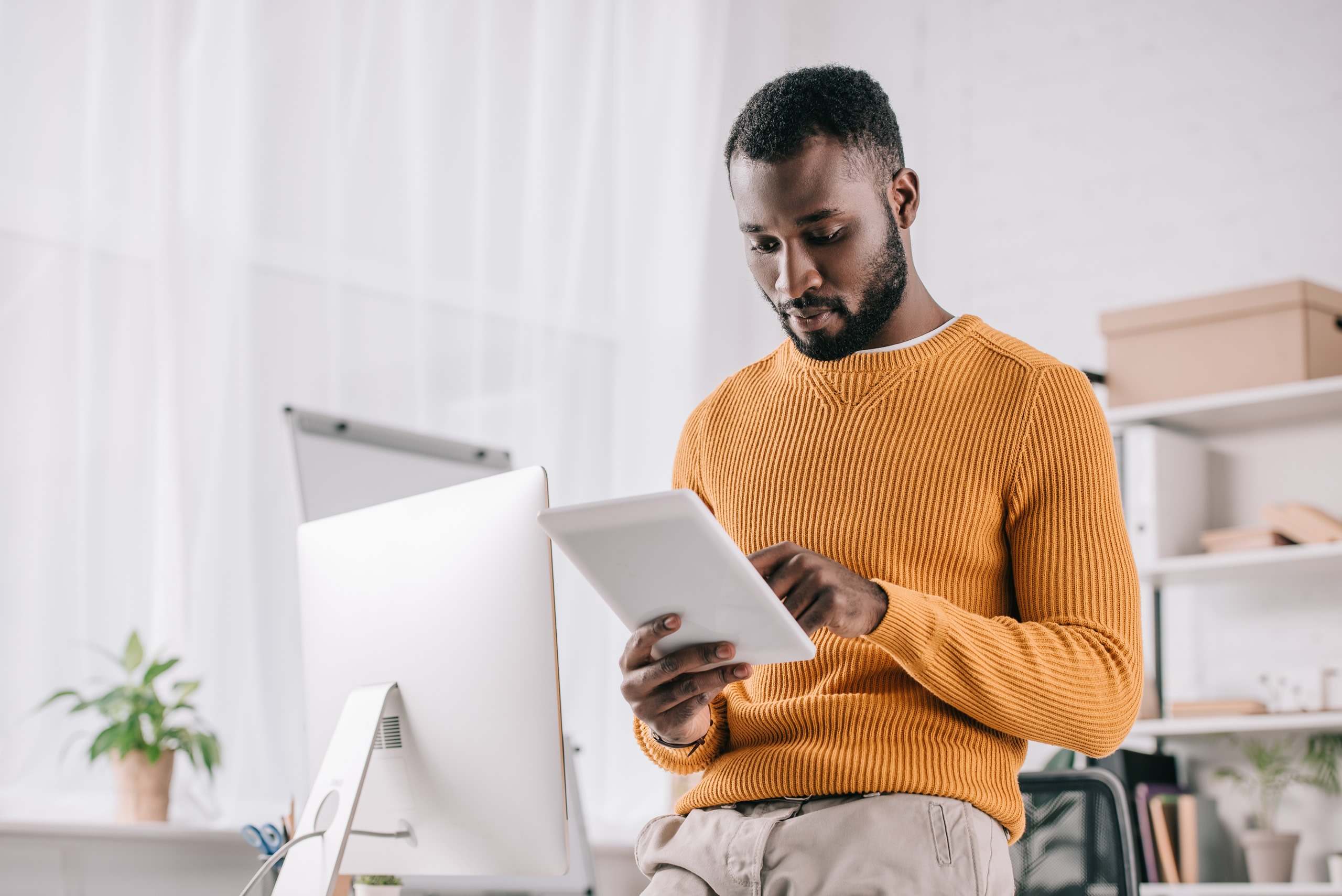 MasterCard® Business Rewards Card
Allows you to earn more on your Business spending that goes right back to helping achieve your goals.
NonProfit Checking Account
At NJFCU, we are committed to helping organizations play a vital role in their day-to-day banking. Let us help your NonProfit grow with a Checking Account.
Business Checking Account
Planning for the financial future of your business has never been easier and profitable. Each of these deposit accounts pays a high yield to your business.