New Cars
Get a Great Deal on a New Car
Rates as low as 3.75% APR*
We make it easier to buy the new car you want.
Get Pre-Approved Today
*APR = Annual Percentage Rate. Rates Are Subject To Change Without Notice And Restrictions May Apply. Rates Apply To New Vehicles. Rates May Vary Depending On Credit, Loan Amount, Loan Term And Value Of Your Vehicle. DMV And Other Fees May Apply. A 5-Year, Fixed-Rate New Car Loan For $25,000 Would Have 60 Monthly Payments Of $504.81 Each, At An Annual Percentage Rate (APR) of 5.00%. Members with auto-pay, direct deposit, and a NJFCU MasterCard credit card may be eligible for an Annual Percentage Rate (APR) deduction of 0.75%.**Refinancing APR Rates Are Subject To Change Without Notice And Restrictions Apply.
It's Time to Upgrade to Your Dream Vehicle!
Upgrading to a new vehicle may seem like a large expense at first, but you'll start to notice the savings instantly! Spend less time refueling and more time on the open-road. Avoid the surprise visits to the mechanic, and stick to a regular maintenance schedule.
Who doesn't like rolling through their neighborhood in shiny-new wheels!?
You can have your vehicle loan payment automatically deducted from your NJFCU Savings or Checking Account, and save yourself the hassle of writing a check each month.
Gap insurance is an optional, add-on car insurance coverage that can help select drivers cover the "gap" between the amount they owe on their car and the car's actual cash value in the event of an accident. A car's actual cash value is the car's monetary value at the time of the accident, not the car's original price.
Major Mechanical Breakdown Protection (MBP)
Once your vehicle's factory warranty expires, it is no longer covered if it experiences an unexpected mechanical breakdown. Mechanical Breakdown Protection can replace that protection.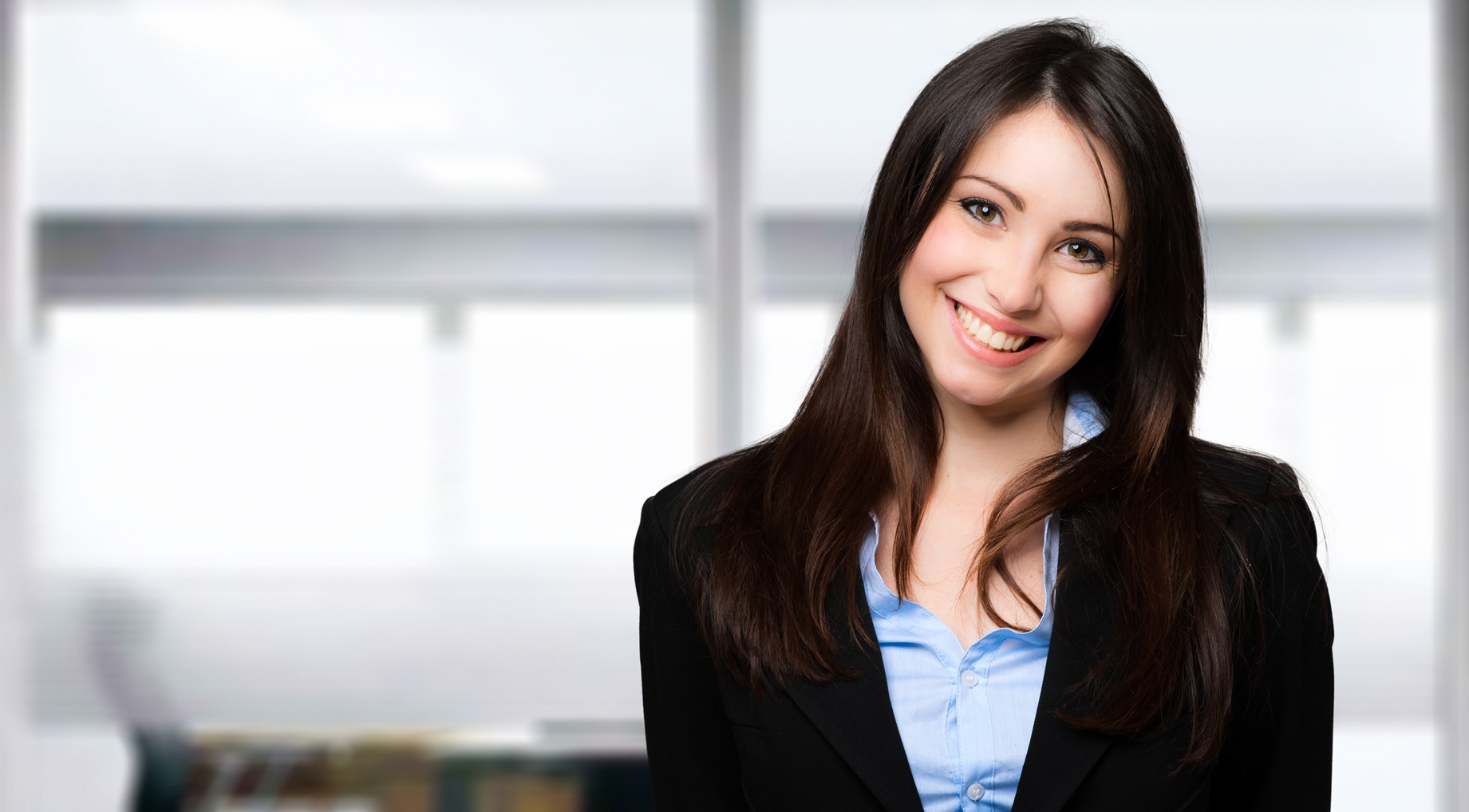 Additional Loan Products & Services
Used Cars
Used auto Loans have the rates and terms you need to get behind the wheel.

Auto Refinance
Refinancing is made easy at NJFCU with our low interest rates.
Auto Link™
Auto Link™ allows you to search for vehicles, find local dealers, take virtual test drives, and more.