Refinance Mortgage
Come to North Jersey Federal Credit Union today for your personalized Home Loan analysis!
Rates as low as 5.50%
Low Rates & Flexible Terms
*30/20/15 Year Fixed Rate
Finance Rates And APRs Are Valid As Of 11/11/2022, And Are Subject To Change Without Notice. As Of 12/01/2022, Example $100,000, 15 Year Fixed-Rate Conforming Mortgage APR Is 5.750% With A Monthly Payment Of $8.30 Per Thousand. APRs Are Subject To Change. Estimated Monthly Payment Does Not Include Taxes And Insurance Premiums, And The Actual Monthly Payment Will Be Greater. Program Is Available In New Jersey And Eastern Pennsylvania For Single Family, Owner Occupied Homes And For 2-4 Family, Owner-Occupied Homes With A Minimum Loan Amount Of $100,000 And A Maximum Equal To Conforming Loan Limits. There Is No Annual Fee Or Prepayment Penalty Fee. Mortgage Must Be In First Lien Position. Other Restrictions May Apply. For Questions, Please Contact Our Licensed Mortgage Lending Originator At (973)785-9200. An Equal Opportunity Lender.
Ready to Refinance? NJFCU is here to help!

Refinancing a mortgage can lower your monthly mortgage payment, allowing you to pay off the loan faster.
We Know Your Needs Can Change

And so can your current mortgage! Check out our online Home Mortgage application for a simplified way to apply today!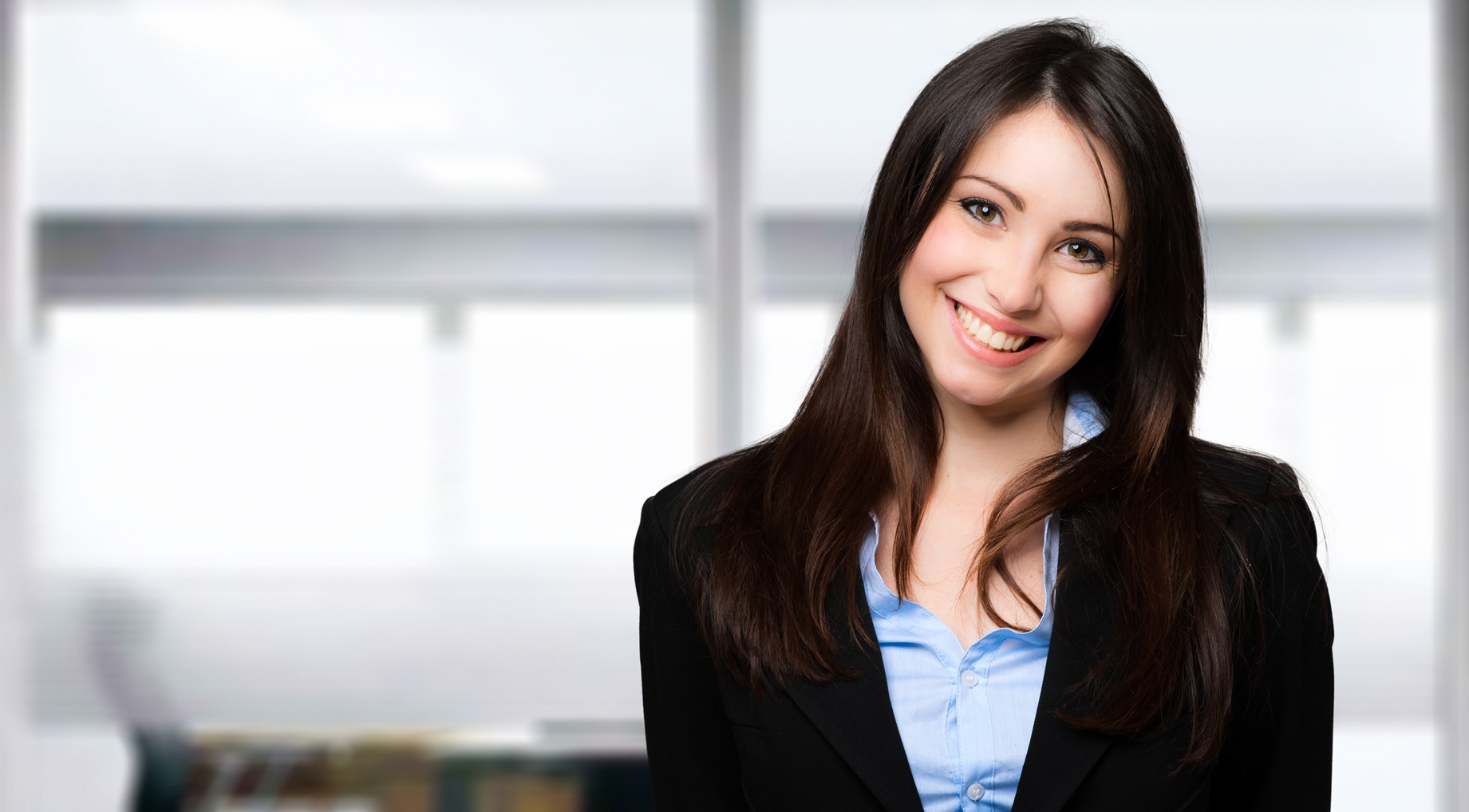 Additional Mortgage Products: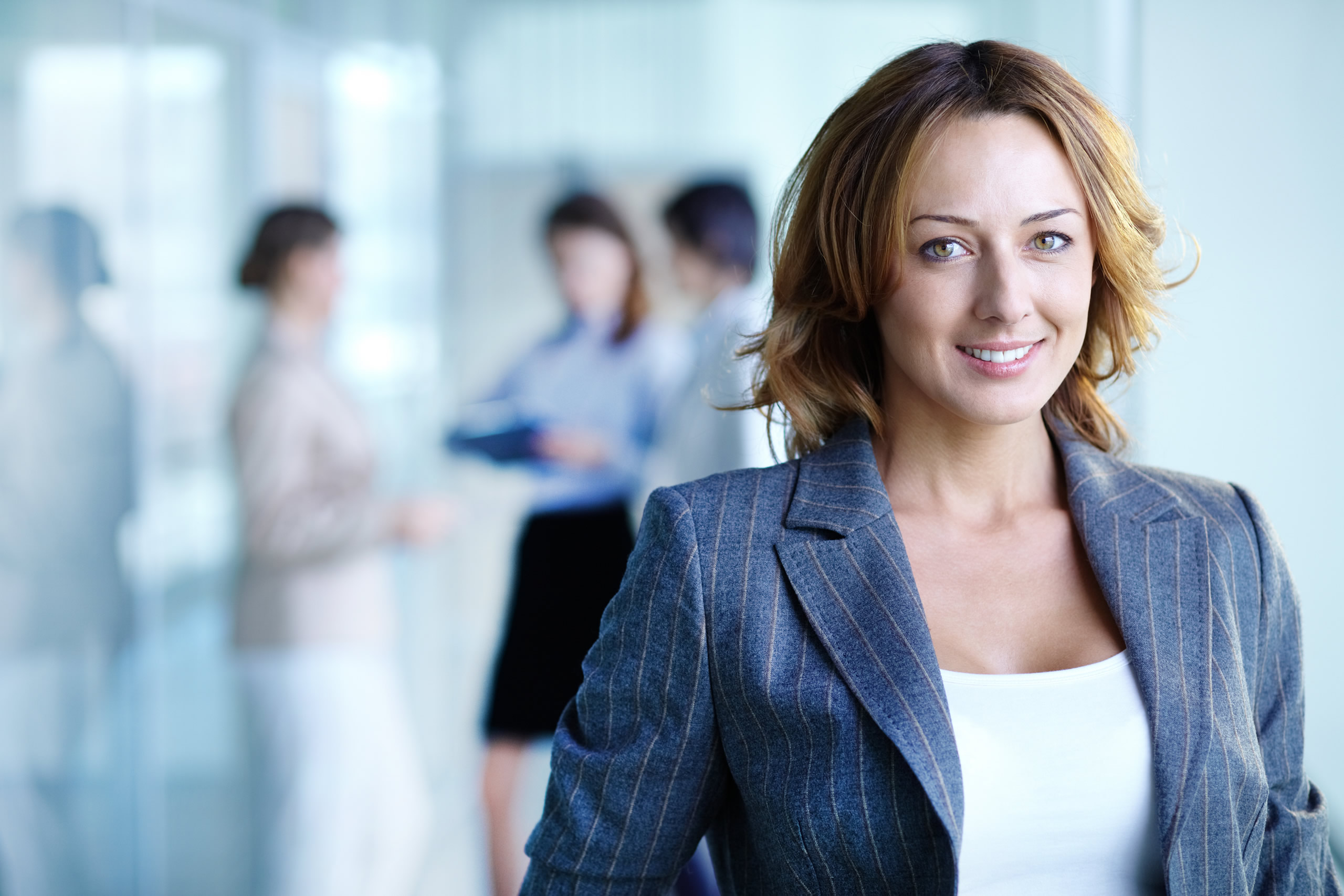 Fixed Rate Mortgage
Our mortgage team works with you to ensure that you get the options tailored to meet your needs.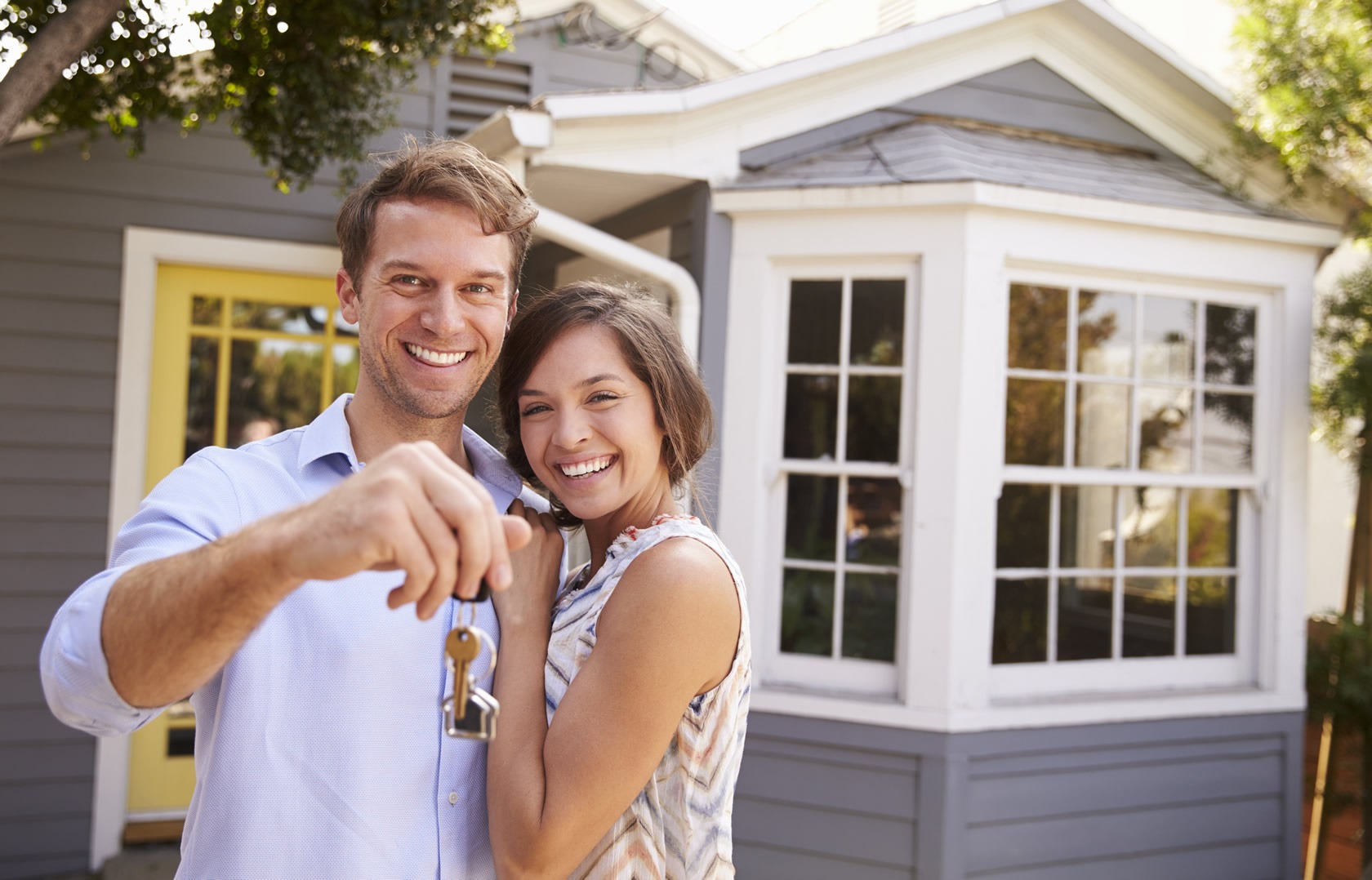 Adjustable Rate Mortgage
With An NJFCU Adjustable Rate Mortgage (ARM) you will discover cost saving features like competitive rates with a confident credit union.