Banking
North Jersey FCU, the better way to bank.
Tired of the costs of banking elsewhere, but think it's too difficult to become a North Jersey Federal Credit Union member?
North Jersey Federal Credit Union is a Credit Union YOU can join!
It's easy to become a member. Contact a Member Representative today
Checking
Our Checking products are made to meet your needs. Want a regular account or an account that pays you back?
Share Savings
Enjoy the advantages of North Jersey Federal Credit Union membership, with our Share Savings Account we help our members secure their financial goals. Saving money for emergencies and future endeavors is one of the smartest things you can do for yourself and your family.
Share Certificates
Searching for an investment option? North Jersey FCU provides various terms to help you maximize your return on Savings.
Money Market Account
A great way to earn higher interest while avoiding early-withdrawal penalties. The higher your balance, the higher your dividends will be each month.
Youth Club Account
Great futures start here! Kids, now earn more while you learn.
Vacation & Holiday Club Accounts
Plan ahead and put a little money away regularly in anticipation of a special Vacation or for Holiday expenses.
Digital Banking
(Online and Mobile Banking)
A convenient way to securely access your account, transfer funds, check balances, schedule BillPay and view eStatements.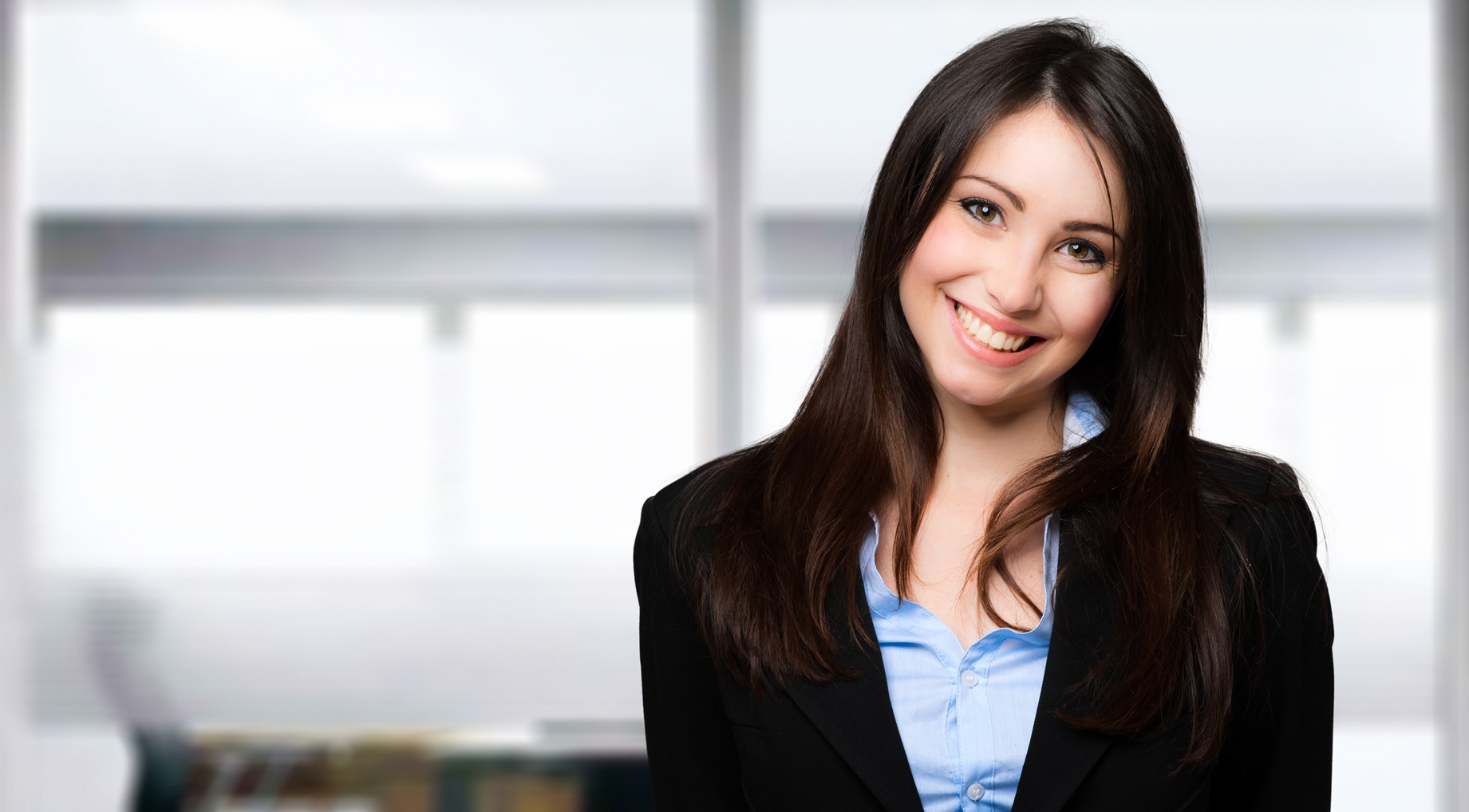 Refinance Mortgage
We may be able to provide you with a lower monthly payment and put the family budget back on track.
Adjustable Rate Mortgage
With An NJFCU Adjustable Rate Mortgage (ARM) you will discover cost saving features like competitive rates with a confident credit union.
ITIN Mortgage
If you have an ITIN number: Achieve your financial goals and get new opportunities.
Fixed Rate Mortgage
NJFCU Mortgage understands how the process can be overwhelming and confusing, and that's why our mortgage team works with you…