Fixed Rate Home Equity Loans
Use the equity in your home to find solutions to your everyday needs.
Solutions to your everyday needs
Home Equity Loan or a Home Equity Line of Credit
*APR = Annual Percentage Rate. Stated 5.75% APR applies to a Fixed Rate Home Equity Loan with a term of up to 240 months at 80% Combined Loan to Value (CLTV). A $10,000 Home Equity Loan at 5.75% APR requires 60 monthly payments of $192.17 for principal and interest. Disclosed rates are for applicants with the best credit score. Your rate may be higher.
A Simple Way to Reach Your Goals
Ready to start planning? Say you have enough equity in your home, and you've been dreaming about improving your home.
Consider applying for a low, fixed-rate home equity loan to renovate your home or expand your living space.
Need More Help with a Home Equity Loan?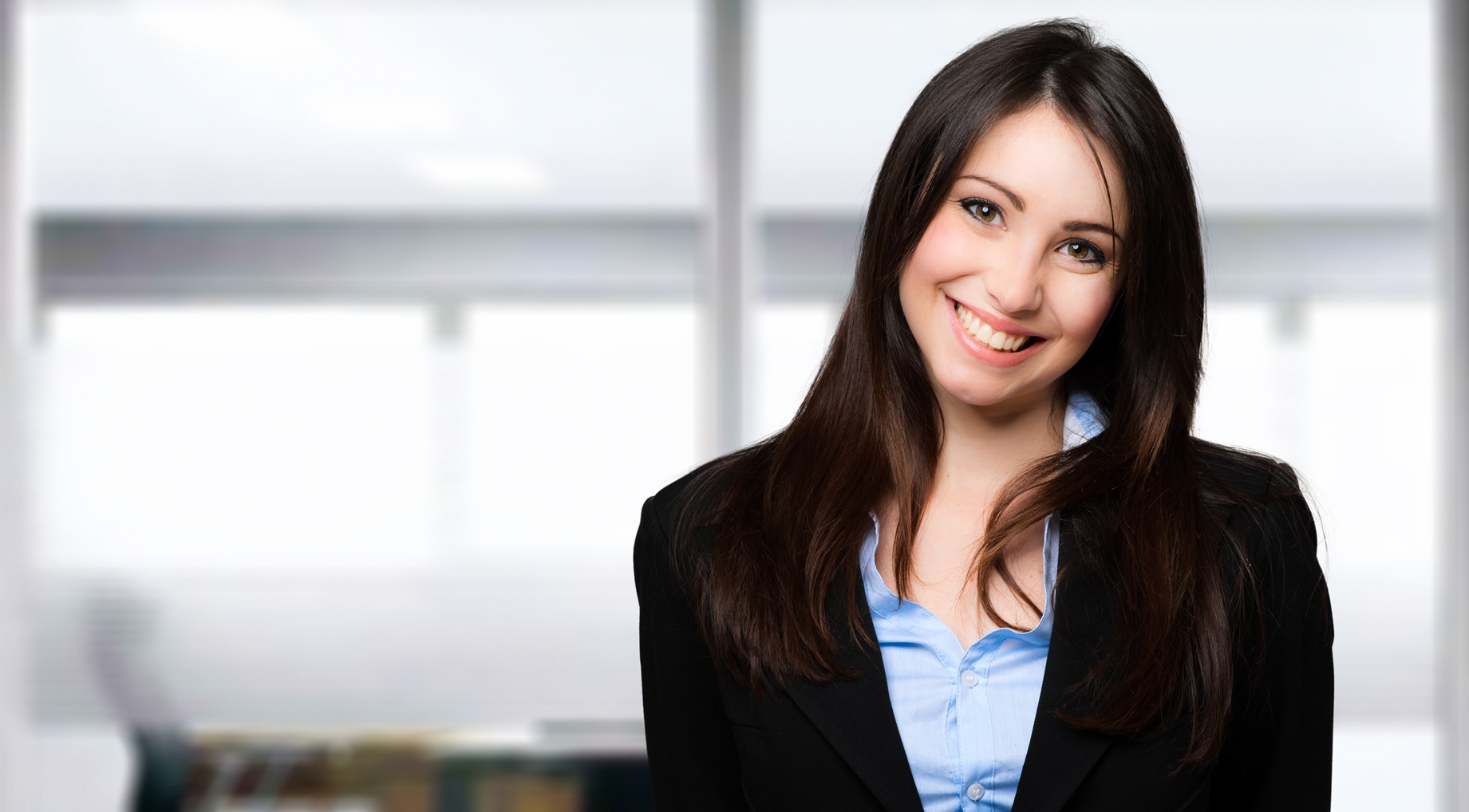 Additional Mortgage Products: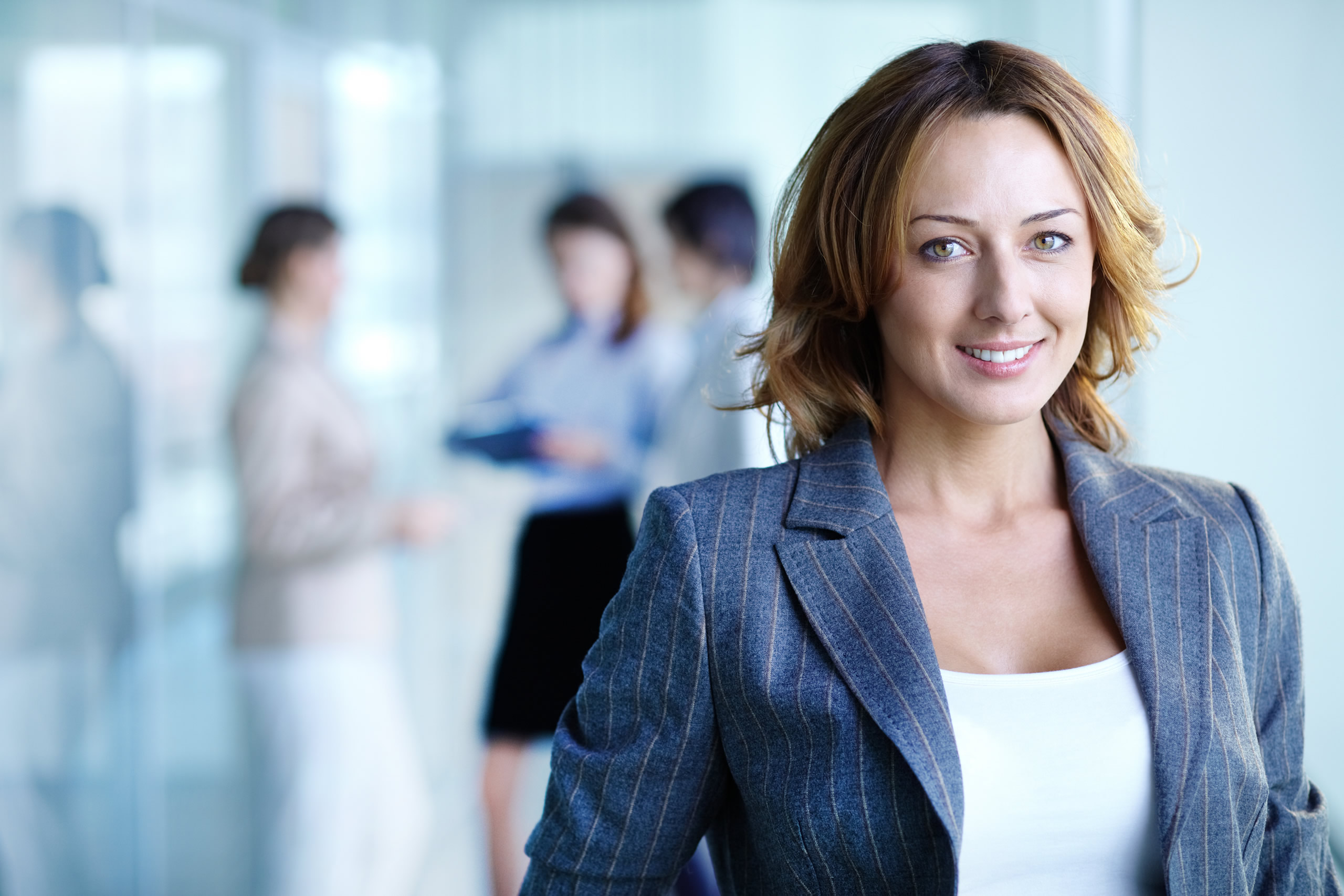 Fixed Rate Mortgage
Our mortgage team works with you to ensure that you get the options tailored to meet your needs.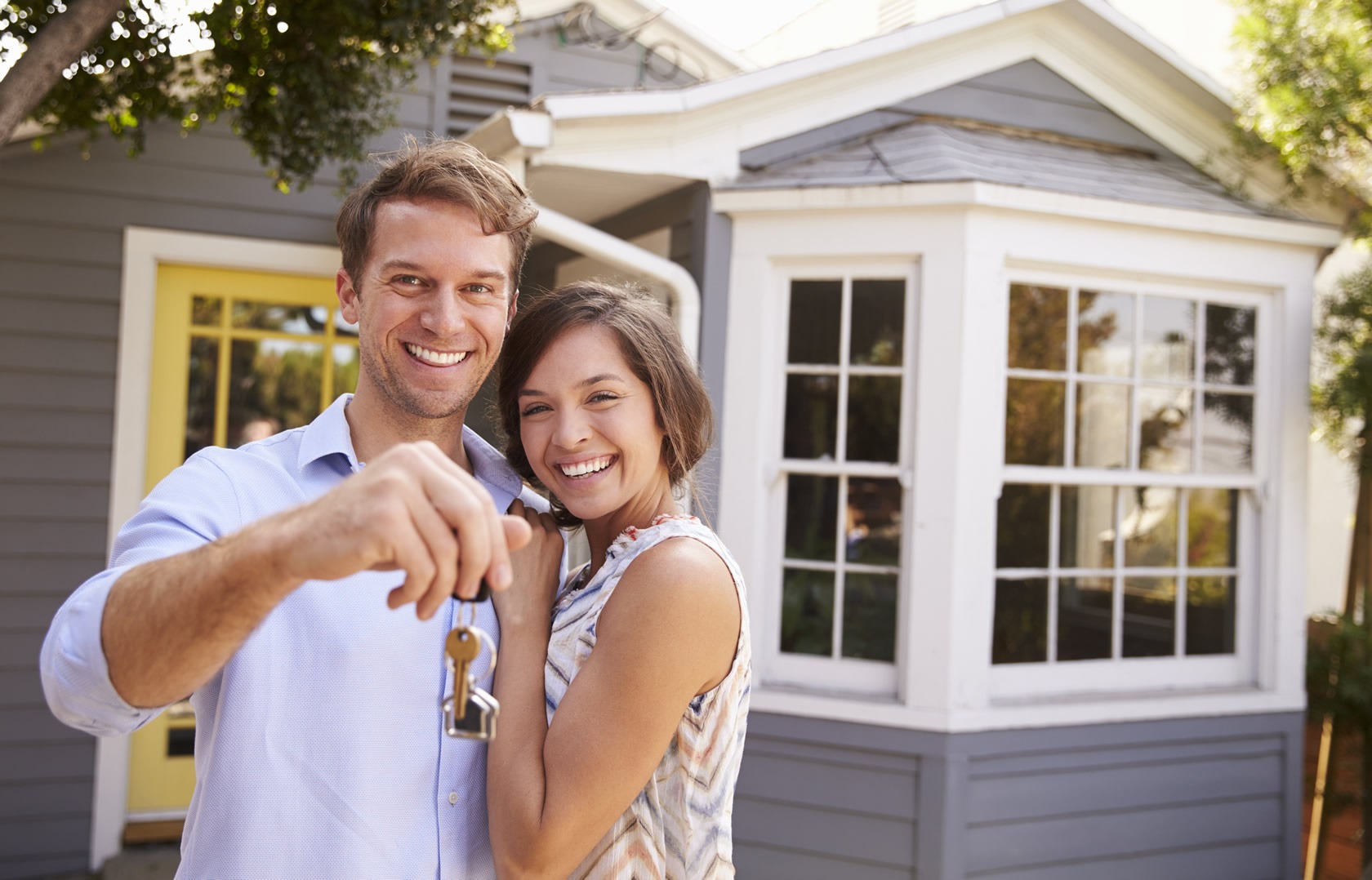 Adjustable Rate Mortgage
With An NJFCU Adjustable Rate Mortgage (ARM) you will discover cost saving features like competitive rates with a confident credit union.