Vacation & Holiday Club

Make your dream vacation a reality!
Plan a better Holiday or Vacation!
We can help you save for that dream vacation that you've always been wanting. It's Easy!
Start Saving for Your Next Getaway

Ever stress about your finances around the holidays or during the summer? Putting aside funds now, will later benefit you and your loved ones for the getaway! If the funds are needed sooner than expected, you're still able to withdraw them early with few limitations.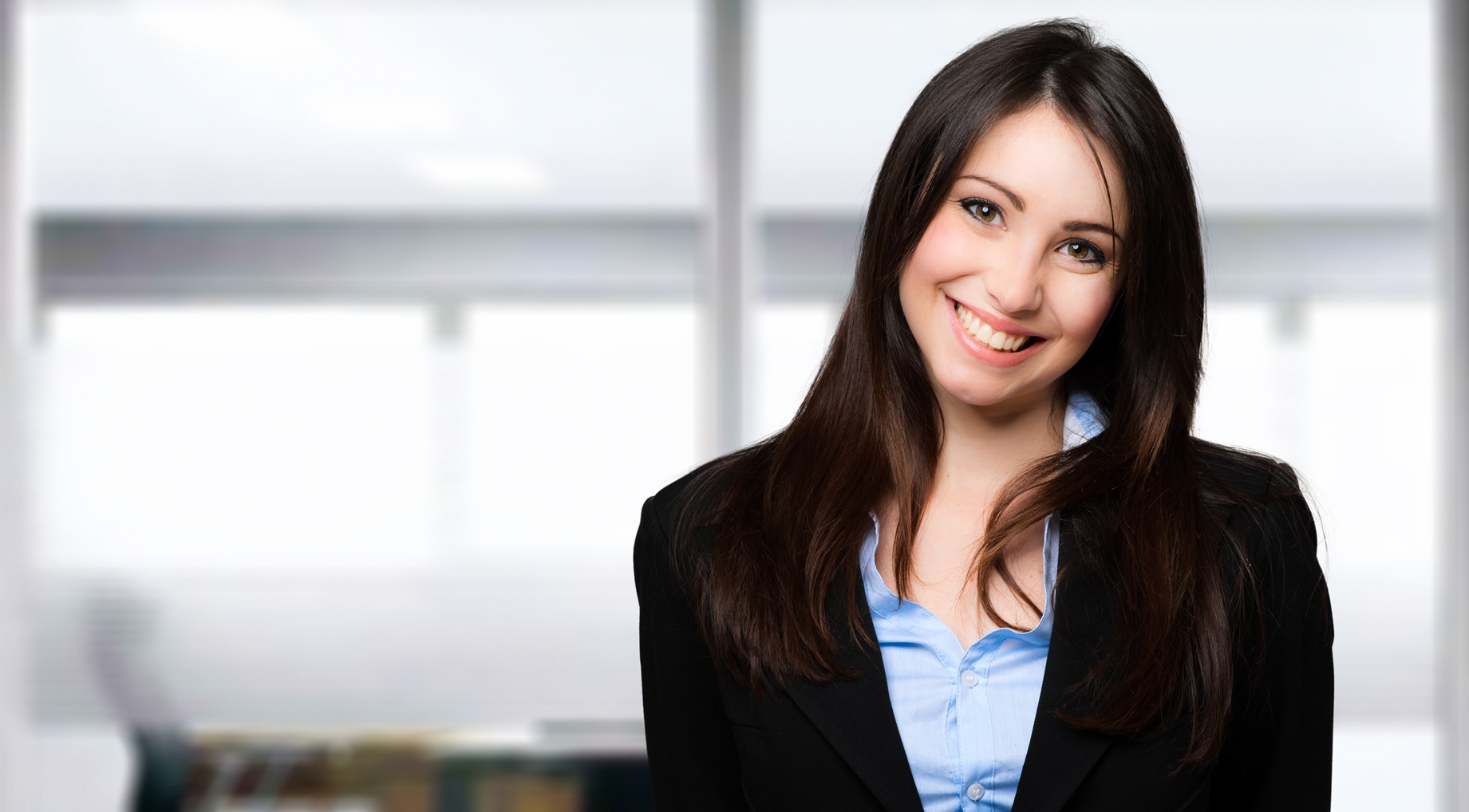 You may also like these additional Savings Products
Money Market Account
A great way to earn higher interest while avoiding early-withdrawal penalties.
Share Certificates
North Jersey FCU is and always have been committed to strengthening the quality of life for our members, friends, families, and neighbors in the New Jersey community.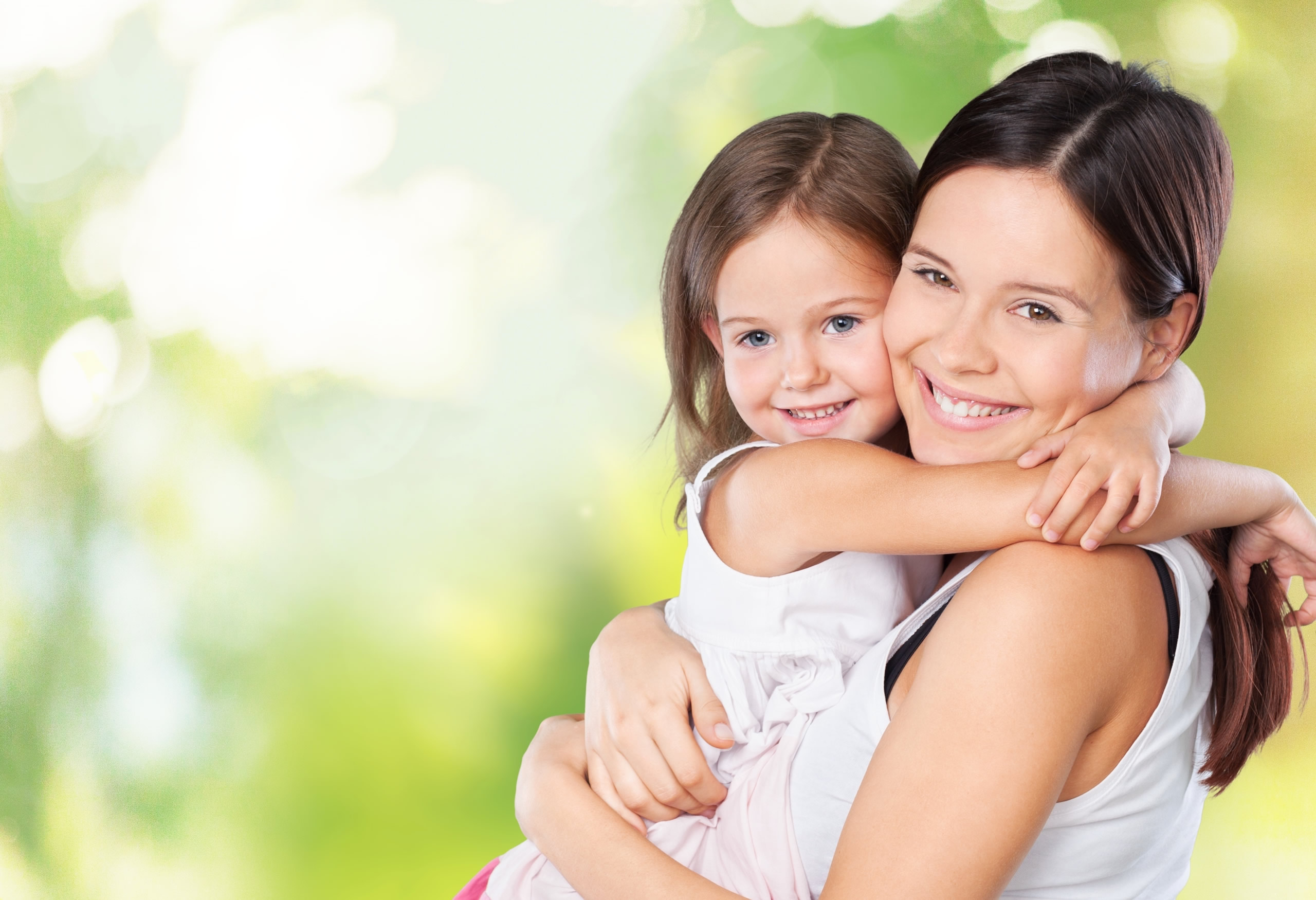 Share Savings
With a Share Savings Account, you become an owner of the Credit Union because we are a not-for-profit financial cooperative.
Member Discounts
Being a Member has it's perks! Take advantage of exclusive North Jersey FCU member discounts and great offers.