Home Equity

Finding value in your home, for your home
Home equity is the value of a homeowner's financial interest in their home. In other words, home equity is the difference between the value of your home and the total amount owed on the home mortgage.
Tap into the value of your home!
By using the equity your home, North Jersey FCU has various ways to get you the money you need! Explore options like a fixed-rate loan or line of credit to get you started.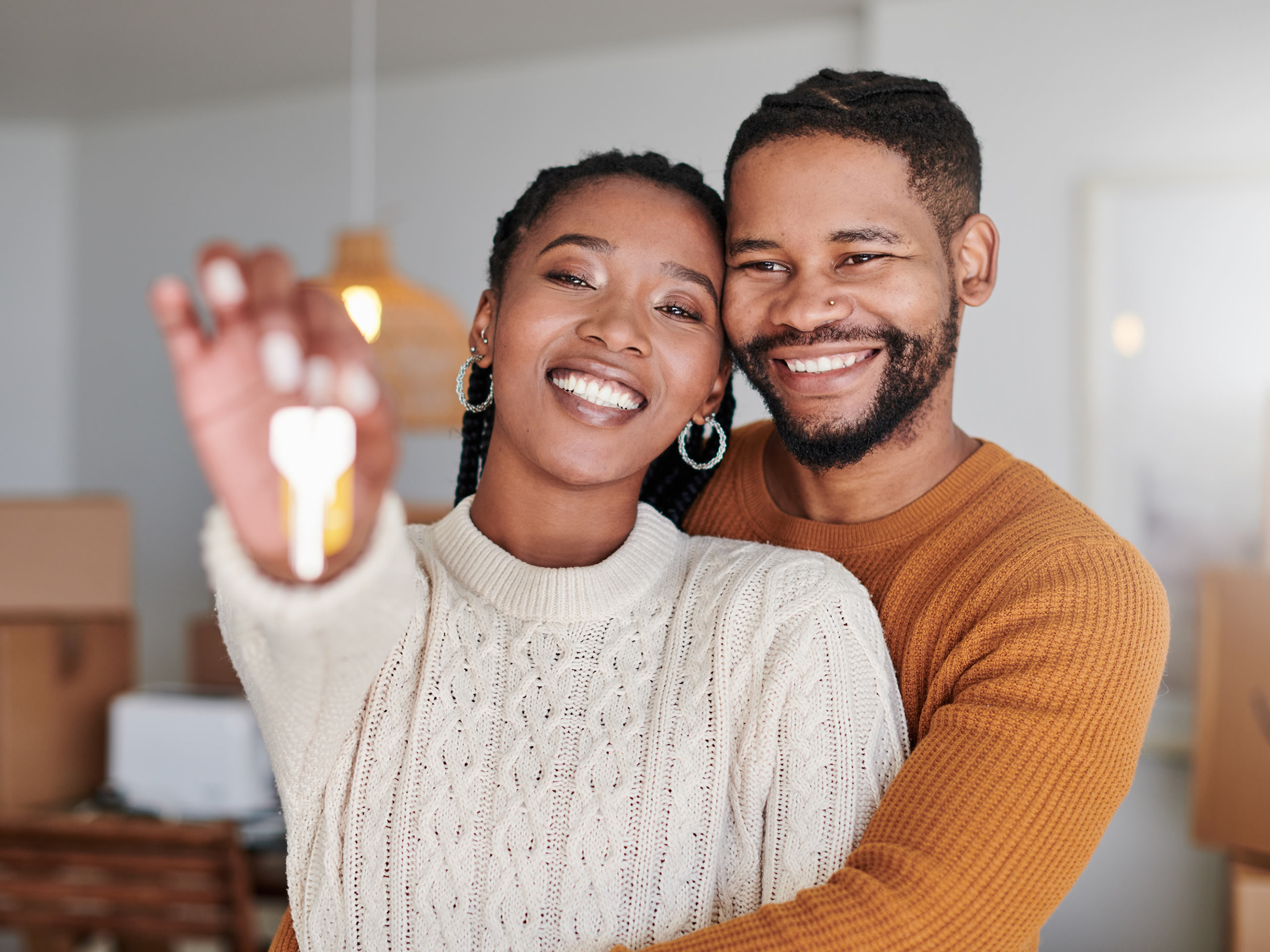 Fixed-rate Home Equity Loan
as low as

6.00%

APR*
A fixed-rate home equity loan is also known as a second mortgage. This type of loan allows you to borrow against the equity you've built in your home through your down payments, routine mortgage payments, and increased home value.
We provide the following services to help make your vehicle shopping convenient and hassle-free:
*APR = Annual Percentage Rate. Stated 6.00% APR applies to a Fixed Rate Home Equity Loan with a term of up to 240 months at 80% Combined Loan to Value (CLTV). A $10,000 Home Equity Loan at 6.00% APR requires 60 monthly payments of $193.37 for principal and interest. Disclosed rates are for applicants with the best credit score. Your rate may be higher.
Home Equity Line of Credit
as low as

4.99%

APR*
A home equity line of credit is a great way to pay for ongoing or unexpected expenses, such as extended-term debt or home improvements. HELOC may be a good fit for you if:
You are looking for a lower rate, different than other loan offers
You have equity built up in your home
You want regular access to funds for emergencies or school tuition
Use the equity in your home to pay for whatever life brings your way!
Variable annual percentage rate (APR) is calculated based on the Prime Rate as posted in The Wall Street Journal. The current WSJ Prime Rate is 8.25% as of 05/31/2023 . HELOC is a variable rate product with a Max Rate of 18.000% and a Minimum Rate of 3.000%. Margins are set based on the risk associated with the loan and an individual's or joint credit history. Minimum line of credit is $25,000. NJFCU Home Equity Line of Credit (HELOC) is available for one to four family structures. Finance charges begin to accrue from the day of the initial advance. The initial draw period is for eight (8) years, the full repayment period is over 15 years. Initial draw must be a minimum of $5,000 and a minimum of $250 for additional draws. Homeowner's insurance is required; flood insurance is required where applicable. Consult a tax advisor regarding the deductibility of interest. Rates are subject to change. The introductory rate of 4.99%, the Annual Percentage Rate (APR) is a promotional rate and will not change until the first day of the 13th month after the day of the loan closing. If the promotion were not in effect, the Annual Percentage Rate would be 8.25%; margins are set based on the risk associated with the loan and an individual's or joint credit history. After the promotional period, the loan will become a variable-rate loan and the interest rate and payment may change. The interest rate is based on the highest prime rate published in the Wall Street Journal. On May 31, 2023, that prime rate was 8.25%. The floor rate at the end of the initial 12-month period will be 3.00%, the rate will never exceed 18.00%. This offer cannot be combined with any other promotions. Promotion can expire at any time.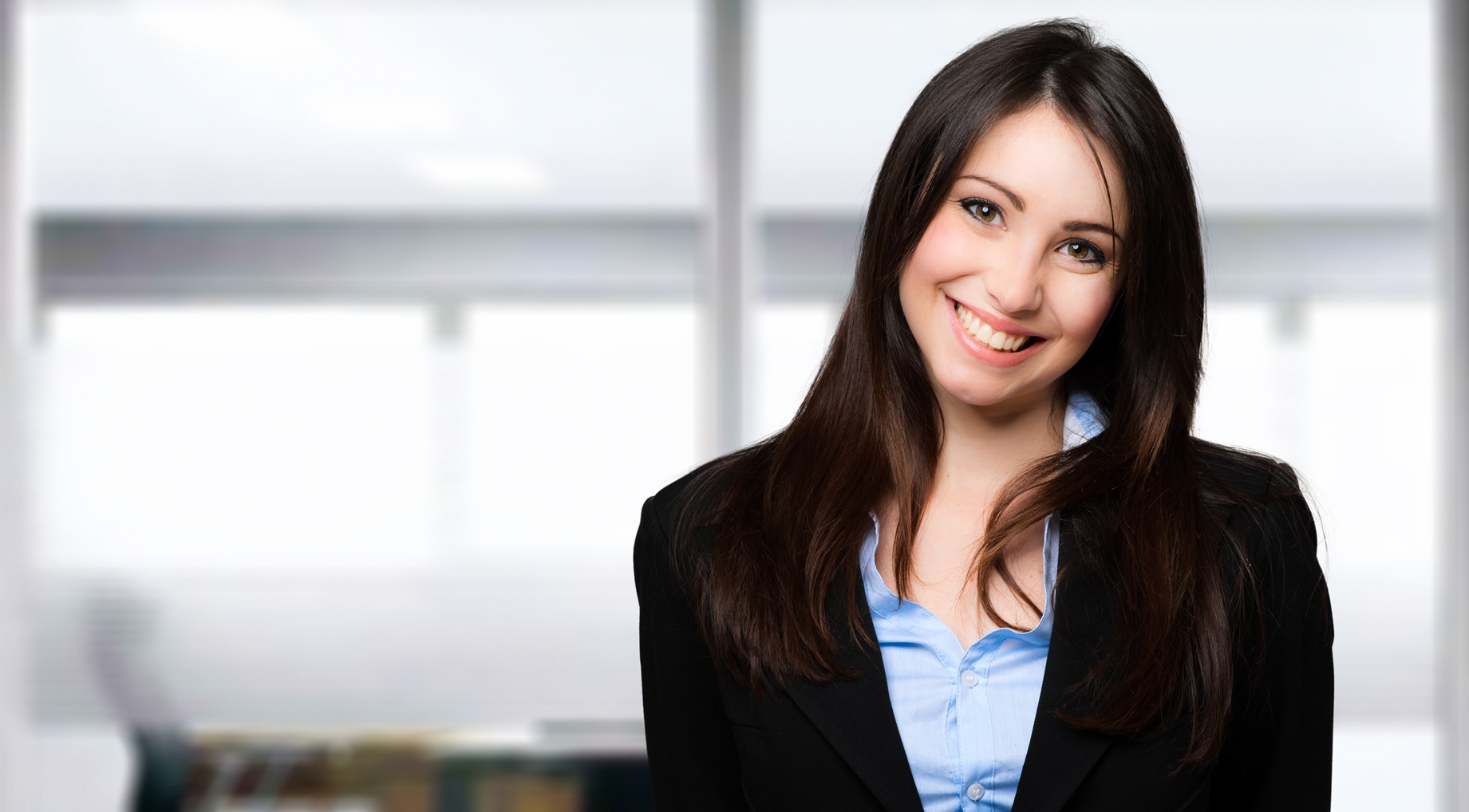 Need More Help with a Home Equity Loan?