Business Services
We're here to make it happen.
You're ready to grow your business.
We're here to help.
Mobile Banking
Access your Business Account on the go
Direct Deposit
Deposit checks right from your office or phone
Online Banking
Manage your business finances online
The information in the table(s) below may not fully be viewable on certain smaller resolution devices. Please rotate your device to landscape orientation to ensure you are viewing the entire table of information or please use a desktop computer.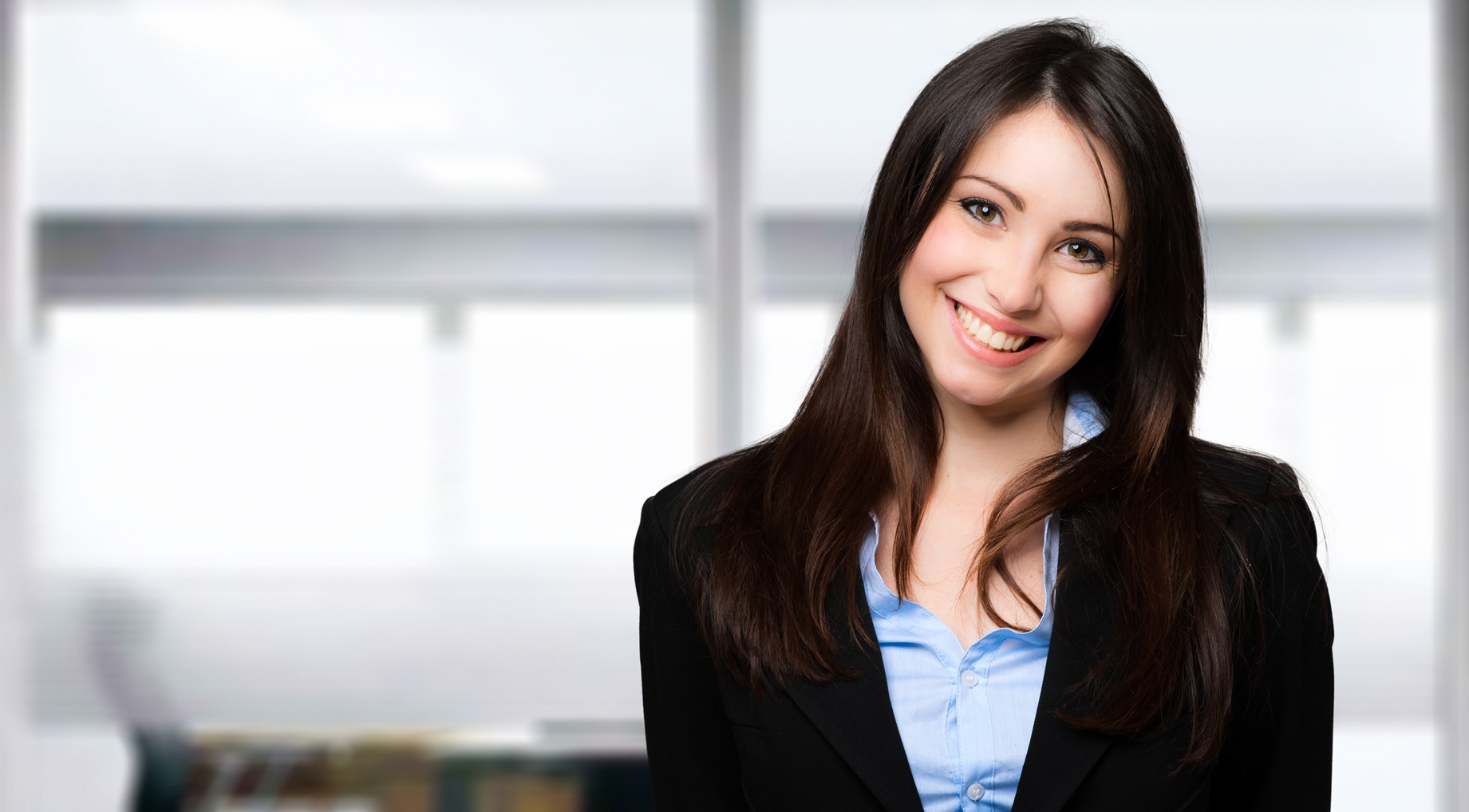 Provide the Best for your Employees
Additional Business Products & Services
Commercial Lending
NJFCU specializes in serving the financing needs of small to mid-sized businesses in our community. We offer a full range of commercial lending options.
Non-Profit Checking Account
At NJFCU, we are committed to helping organizations play a vital role in their day-to-day banking. Let us help your Non-Profit grow with a Checking Account.
Business Checking Account
Planning for the financial future of your business has never been easier and profitable. Each of these deposit accounts pays a high yield to your business.
Select Employee Groups
The benefits of becoming a SEG are two-fold – there are benefits to the company and benefits to the employees.