Join NJFCU & Switch
Switch Today in 4 easy steps
Are you ready to Join North Jersey FCU?
Our Switch Kit includes everything you need to help you make a smooth transition to North Jersey Federal Credit Union.
Make the Switch to North Jersey FCU Today!
For Assistance with Switiching to NJFCU, stop in at any branch location or call us at 973-785-9200.
Step 1: Open an Account Online
Open your account online. All it takes is $5 to start (and the $5 is always yours if you leave for any reason). You are eligible for membership if you live, work, worship, attend school or regularly conduct business in Passaic, Bergen Counties and the underserved areas of Essex or Union Counties, or the City of Newark. Then, once you have your North Jersey Federal Credit Union account number:
Step 2: Switch Direct Deposits & Automatic Deposits
Switch Direct Deposits and Automatic Deposits using the Authorization To Change Direct Deposit.
Step 3: Change Automatic Payments & Withdrawals
Change Automatic Payments and Withdrawals using the Authorization To Change Automatic Withdrawal.
Step 4: Close all other Accounts
Close all other Savings, Checking & Bill Payment accounts using the Authorization To Close Account.
Choose the right Credit Union for Your Employees
Who we are?
North Jersey Federal Credit Union (NJFCU) is a not-for-profit and member-owned. We return value to our members and business partner by helping them reach their financial goals.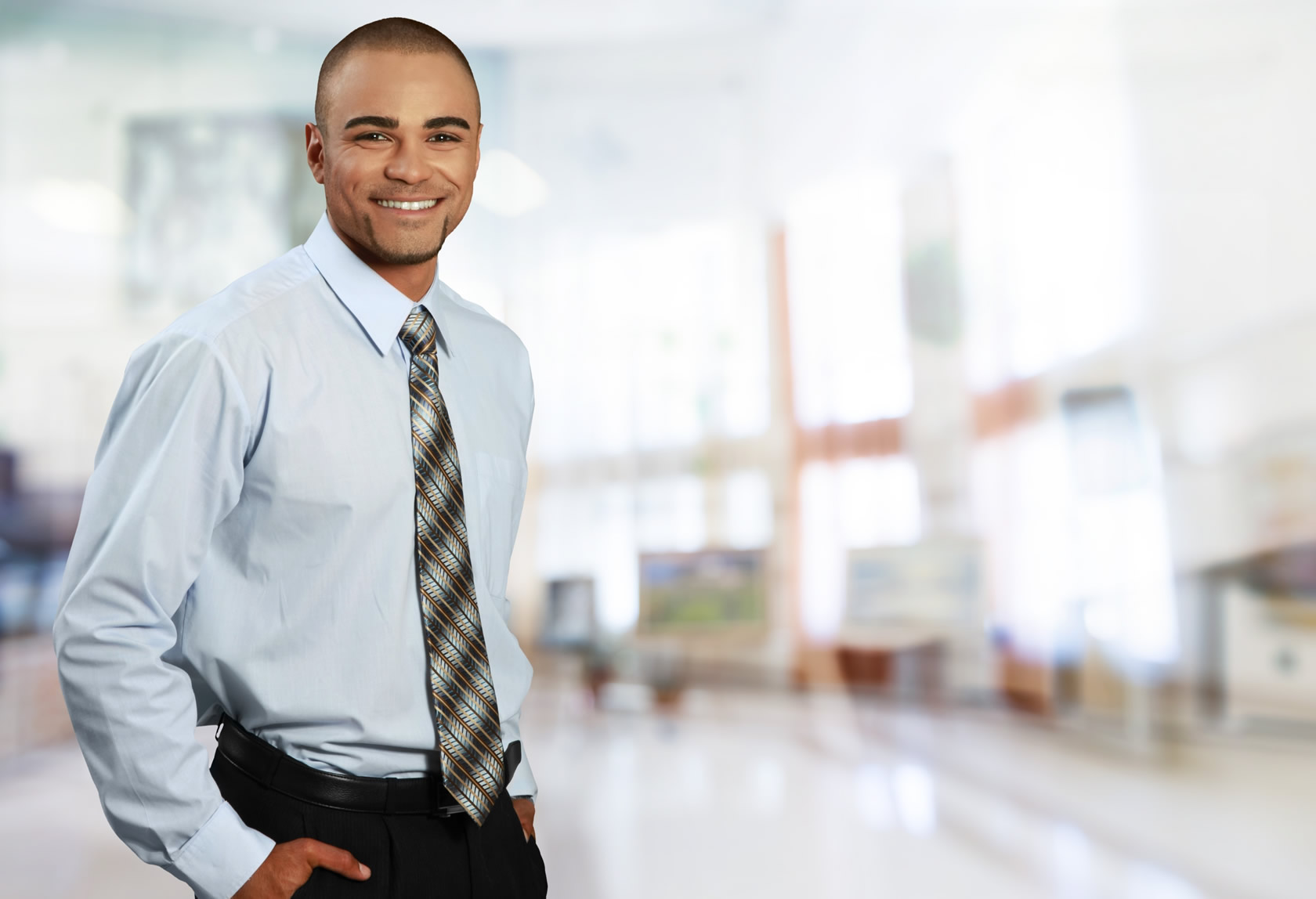 On-site support
We offer on-site support at events like new employee orientations, staff meetings, benefit fairs, and employee wellness events to ensure employees are getting the most out of their program.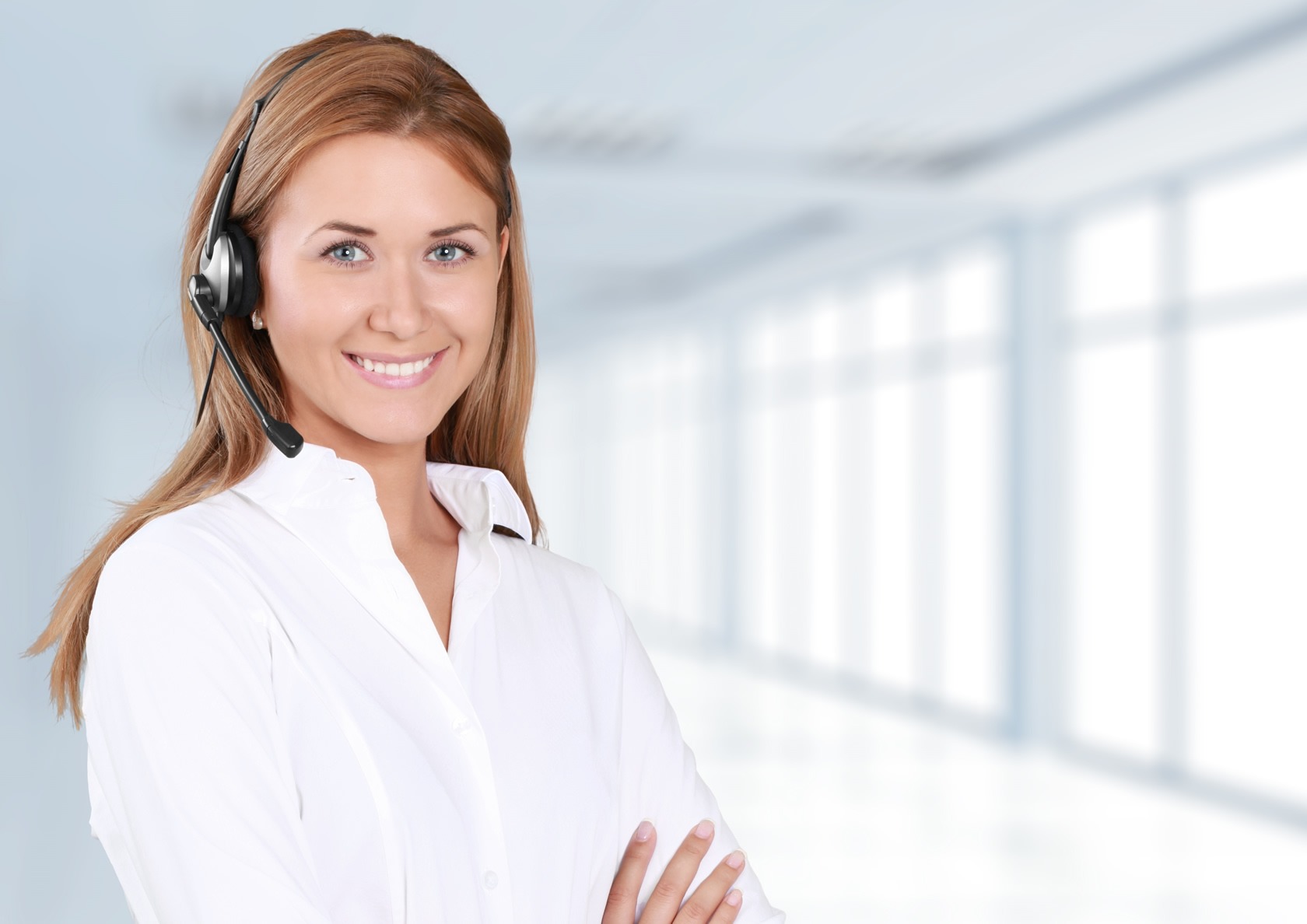 Questions?
We would love to tell you more about Partnering with NJFCU and answer any questions you might have about the process and/or benefits.