Overdraft Line of Credit
Protect your checking accounts
and cover additional expenses 
What is an overdraft?
An overdraft occurs any time your checking or savings account shows a negative balance.
*Fixed rate adhering to the applicant's credit score.  
Put Your Mind at Ease with an Overdraft Protection Line of Credit
Overdraft Protection Line of Credit
By applying for a Overdraft Protection Line of Credit, you can ensure another convenient avenue for protecting yourself from the possibility of making transactions with insufficient funds. Use up to $7,500* no-collateral line of credit to cover your transactions if you do not have funds in your checking account.
Credit Limits Range from $500.00 to $7,500.00 and are based on your credit history*
Available with either of our checking account products: Basic Checking 
Available for North Jersey Federal Credit Union Mastercard Debit card transactions
Interest is charged on the unpaid balance
No cost to keep the line open if you don't use it
NCUA National Credit Union Administration
Credit unions belong to the National Credit Union Administration, so your investment receives federal insurance protection up to $250,000.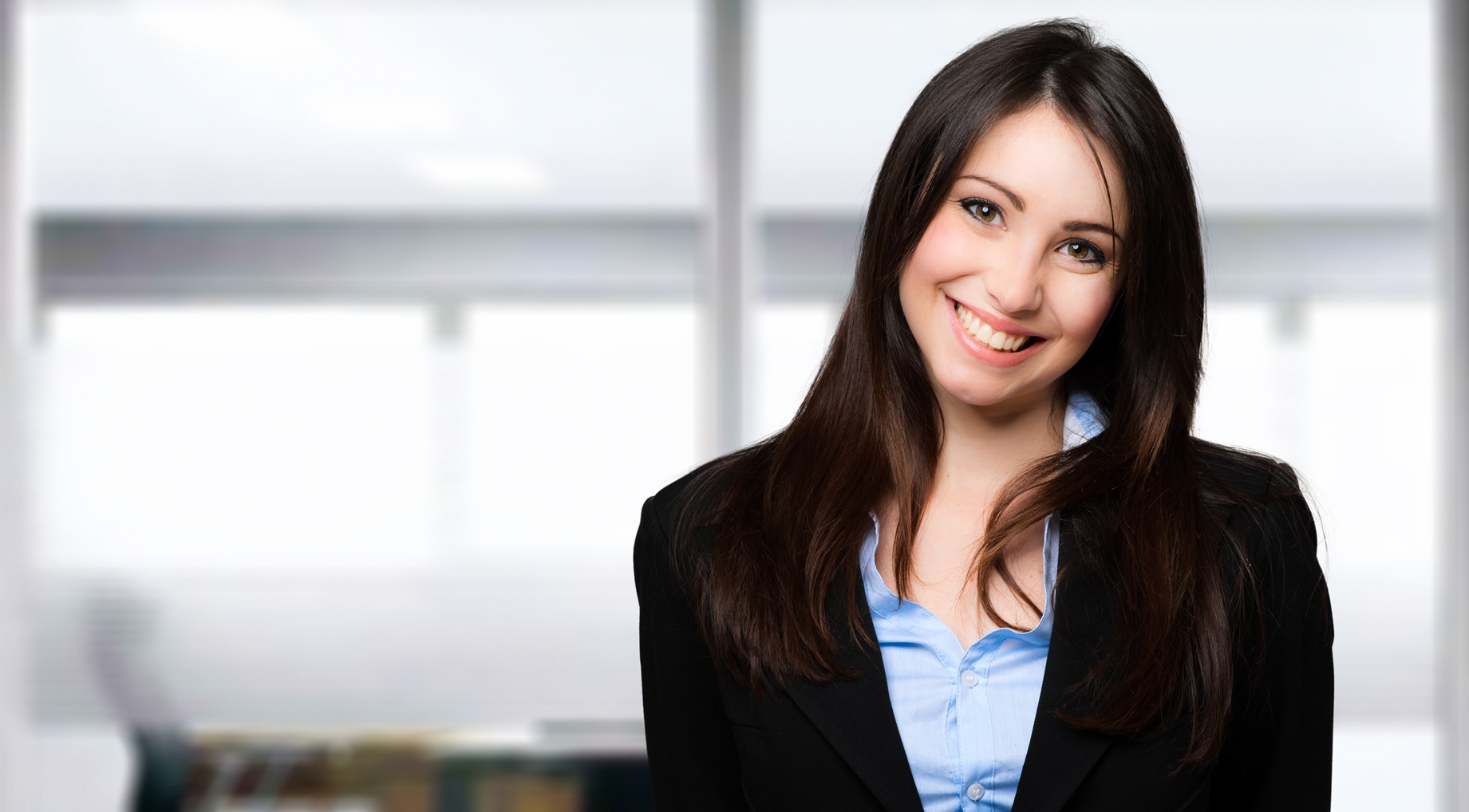 Additional Loan Products & Services
Unsecured Loan
A personal loan can help to consolidate debt, finance large purchases or use for important emergencies.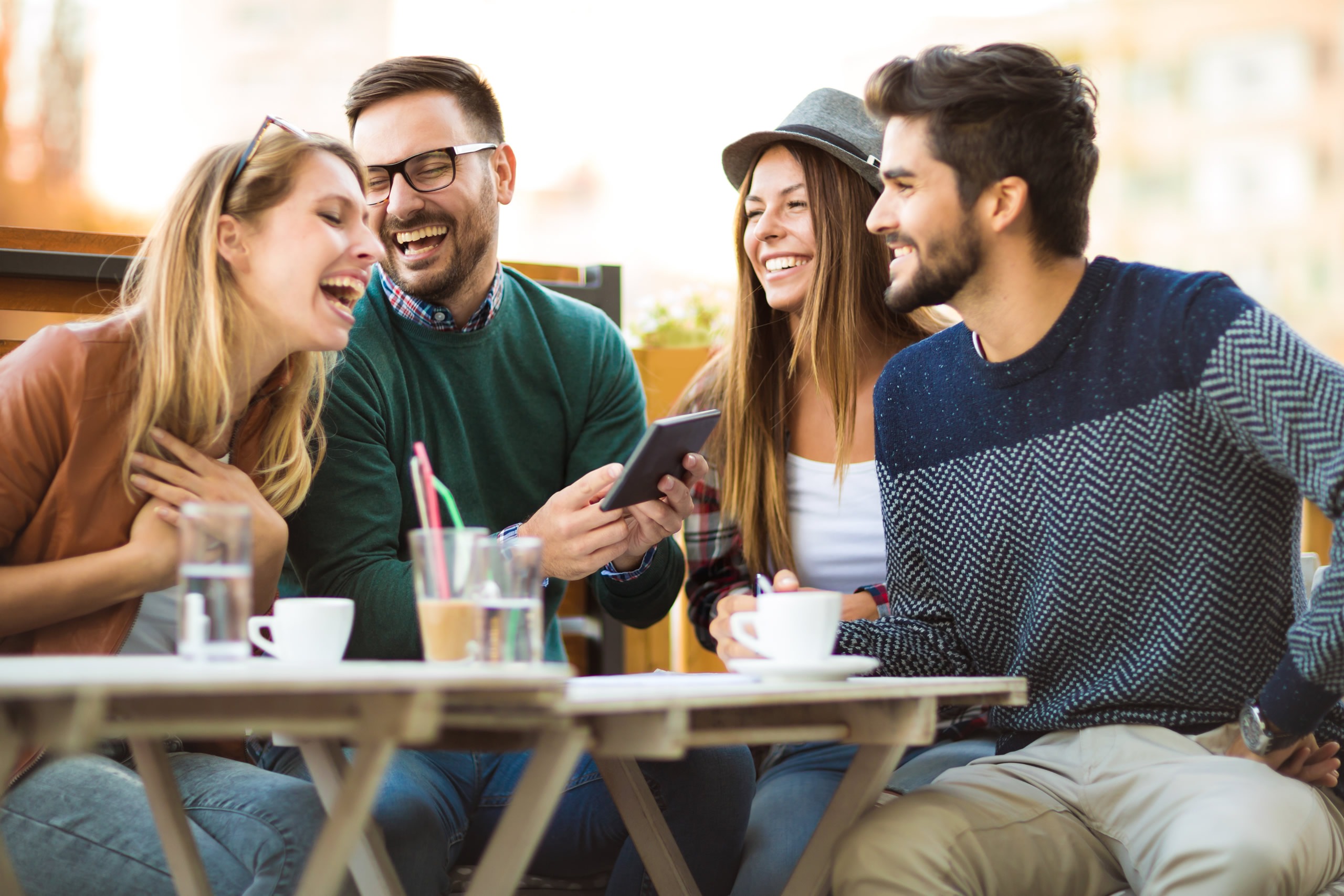 Share Secured Loan
Earn interest with a low rate Term Share Certificate Secured Loan.
Loans & Mortgages
Whether you're looking for Auto Loans, Personal Loans, Mortgages or Student loans, North Jersey FCU got you covered.