Unsecured Personal Loan
No collateral. No problem.
as low as 12.24% APR*
No collateral needed, fast funds with maximum flexibility.
*APR = Annual Percentage Rate. Rates Are Subject To Change Without Notice. Rates Are For Qualified Members Only. Rates May Vary Depending On Credit, Loan Amount, And Loan Term. If You Borrow The Maximum Amount Of $15,000.00 At 12.49% For A 60 Month Term, Your Minimum Monthly Payment Would Be $337.39. Members with auto-pay, direct deposit, and a NJFCU MasterCard credit card may be eligible for an Annual Percentage Rate (APR) deduction of 0.75%.
Rates Effective as of September 1st, 2023
North Jersey FCU reserves the right to change the rates without notice if necessary. There are times when this update may be experiencing technical difficulties and may not be able to be updated in a timely fashion. APR = Annual Percentage Rate. Restrictions may apply. Rate determined by credit score. Other rates may apply. We attempt to keep this page as updated as possible. However, from time to time system maintenance and other circumstances may prevent us from doing so. Therefore any rates quoted on this web page are subject to change. We are not financially responsible for typographical errors.
The information in the rate table below may not fully be viewable on certain smaller resolution devices. Please scroll the table contents or you can rotate your device to landscape orientation to ensure you are viewing the entire table contents.
Unsecured Personal Loan Rates
Term Months
APR* (Annual Percentage Rate)
12 mos.
as low as
12.24%
24 mos.
as low as
12.24%
36 mos.
as low as
12.24%
48 mos.
as low as
12.49%
60 mos.
as low as
12.49%
*APR =Annual Percentage Rate. Rates are subject to change without notice. Rates are for qualified members only. Rates may vary depending on credit, loan amount, and loan term. If you borrow the maximum amount of $15,000.00 at 12.24% for a 60 month term, your minimum monthly payment would be $335.49.
Achieve Your Goals with a Loan Designed for You.
Get your personal loan interest rate and monthly payment with no impact to your credit score. To get started, determine the amount and length of the loan you want.
Here are some ways most people utilize our North Jersey FCU Unsecured Personal Loans
Debt Consolidation
Home Remodeling
Moving Expenses
Weddings
Vacations
Additional Loan Products & Services
Share Secured Loan
Take a low rate Share Secured Loan against your share account balance.

Term Share Certificate Secured Loan
Earn interest with a low rate Term Share Certificate Secured Loans.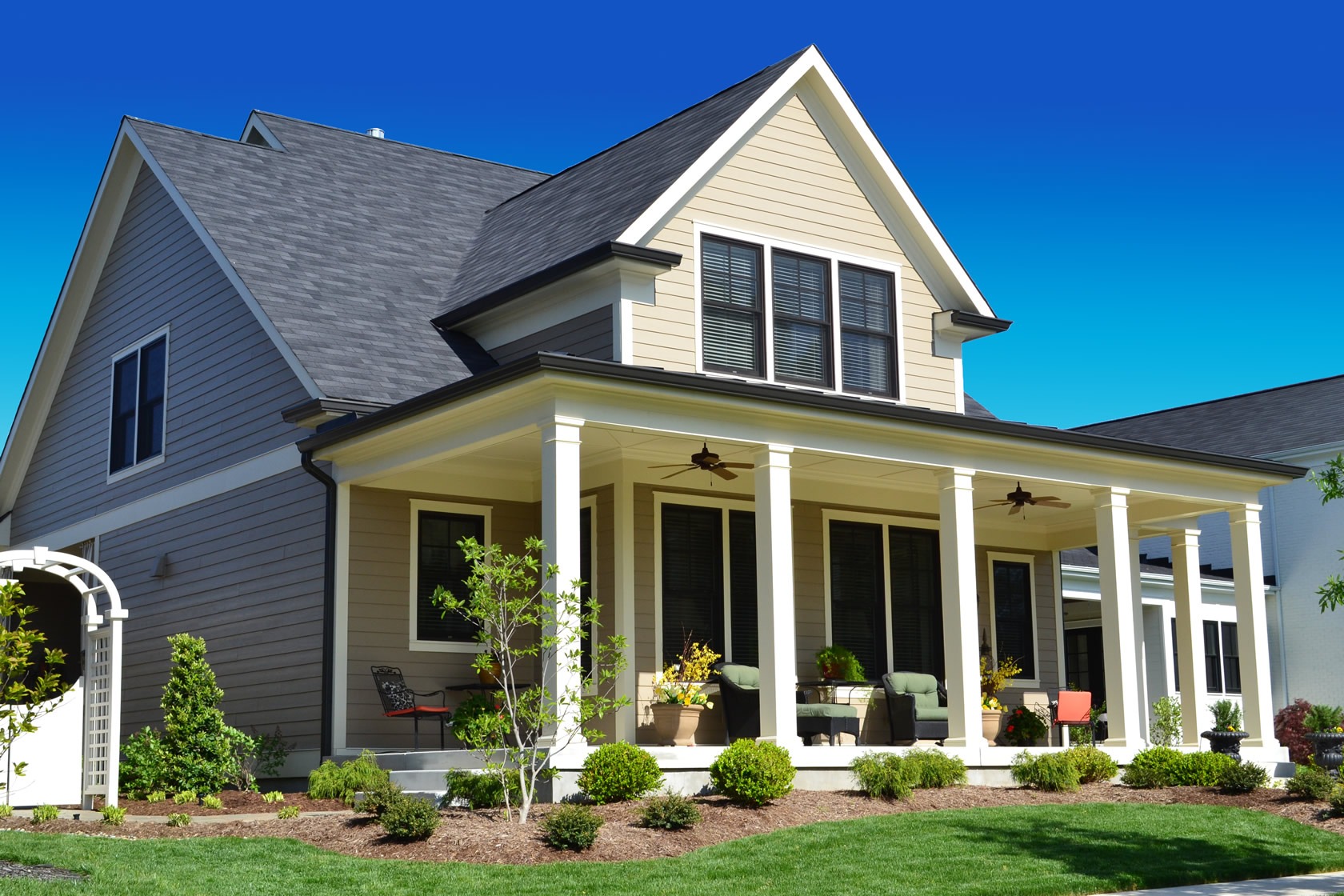 Home Equity Loans
Find the hidden value in your home and earn more!