Unsecured Personal Loan
No collateral. No problem.
as low as 12.24% APR*
No collateral needed, fast funds with maximum flexibility.
*APR = Annual Percentage Rate. Rates Are Subject To Change Without Notice. Rates Are For Qualified Members Only. Rates May Vary Depending On Credit, Loan Amount, And Loan Term. If You Borrow The Maximum Amount Of $15,000.00 At 12.24% For A 60 Month Term, Your Minimum Monthly Payment Would Be $335.49. If You Finance The Documentation Fee, Your Effective Annual Rate Will Be 12.24% With A Minimum Monthly Payment Of $337.70 And Total Cost Of The Loan $20,262.18.
Achieve Your Goals with a Loan Designed for You.
Get your personal loan interest rate and monthly payment with no impact to your credit score. To get started, determine the amount and length of the loan you want.
Here are some ways most people utilize our North Jersey FCU Unsecured Personal Loans
Debt Consolidation
Home Remodeling
Moving Expenses
Weddings
Vacations
Additional Loan Products & Services
Share Secured Loan
Take a low rate Share Secured Loan against your share account balance.

Term Share Certificate Secured Loan
Earn interest with a low rate Term Share Certificate Secured Loans.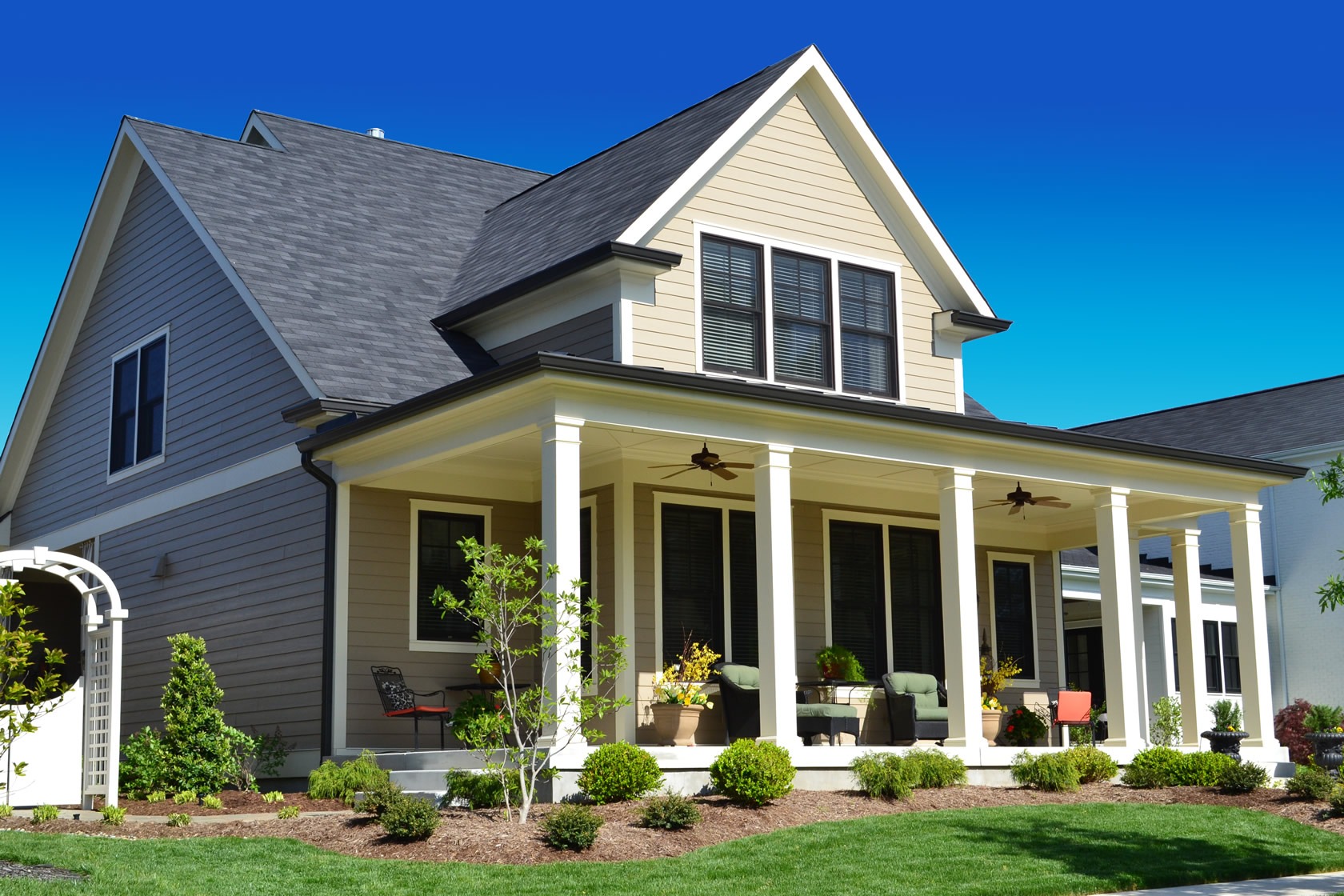 Home Equity Loans
Find the hidden value in your home and earn more!