Auto Loans

NJFCU has the financing to help you get the Car you want.
NJFCU auto loans have the rates and terms you need to get a great deal on your next vehicle. We offer 100% financing of the full purchase price (including taxes and title fees, etc.) with terms up to 72 months on a wide variety of vehicles. Luxury vehicles may be financed up to 84 months.
(For cars over 5 years old or with higher mileage, rates are subject to change without notice and restrictions may apply. For more information, visit a local branch or contact us.)
Featuring…
New & Used Cars
Classic Cars
Motorcycles
Recreational Vehicles
Boats
Auto Pay: You can have your vehicle loan payment automatically deducted from your NJFCU Savings or Checking Account, and save yourself the hassle of writing a check each month.
New Car Rates
as low as

5.85%

APR*
Used Car Rates
as low as

6.10%

APR*
We provide the following services to help make your vehicle shopping convenient and hassle-free:
*APR = Annual Percentage Rate. Rates are subject to change without notice and restrictions may apply. Rates apply to New Vehicles. Rates may vary depending on credit, loan amount, loan term and value of your vehicle. DMV and other fees may apply. A 3-Year, Fixed-Rate New Car Loan For $15,000 would have 36 Monthly Payments Of $453.65 each, at an Annual Percentage Rate (APR) of 5.85%. This rate includes a .25% deduction that can be attained by choosing one of the following options:  auto-pay, direct deposit, or a NJFCU  MasterCard credit card. If none of these options are selected, the APR is .25% higher than the published APR.
Allied Solutions
NJFCU offers Guaranteed Asset Protection (GAP) when you finance a New or Used Vehicle with NJFCU. GAP is a voluntary program to protect you if your car is totaled or stolen and not recovered. GAP is not an offer of insurance and does not replace your standard Comprehensive, Collision and Liability.
It's Easy!
Looking to protect your car from unanticipated and expensive repair costs?  With Mechanical Breakdown Protection (MBP) you are protected from expensive vehicle repair bills, at a 30-50% savings from the cost of dealer's plans for this type of protection. Our MBP plan can save you time and thousands of dollars on major automobile repairs. Through the MBP plan, you can take your vehicle to any licensed repair facility in the U.S. and Canada. Multiple deductible options available to you.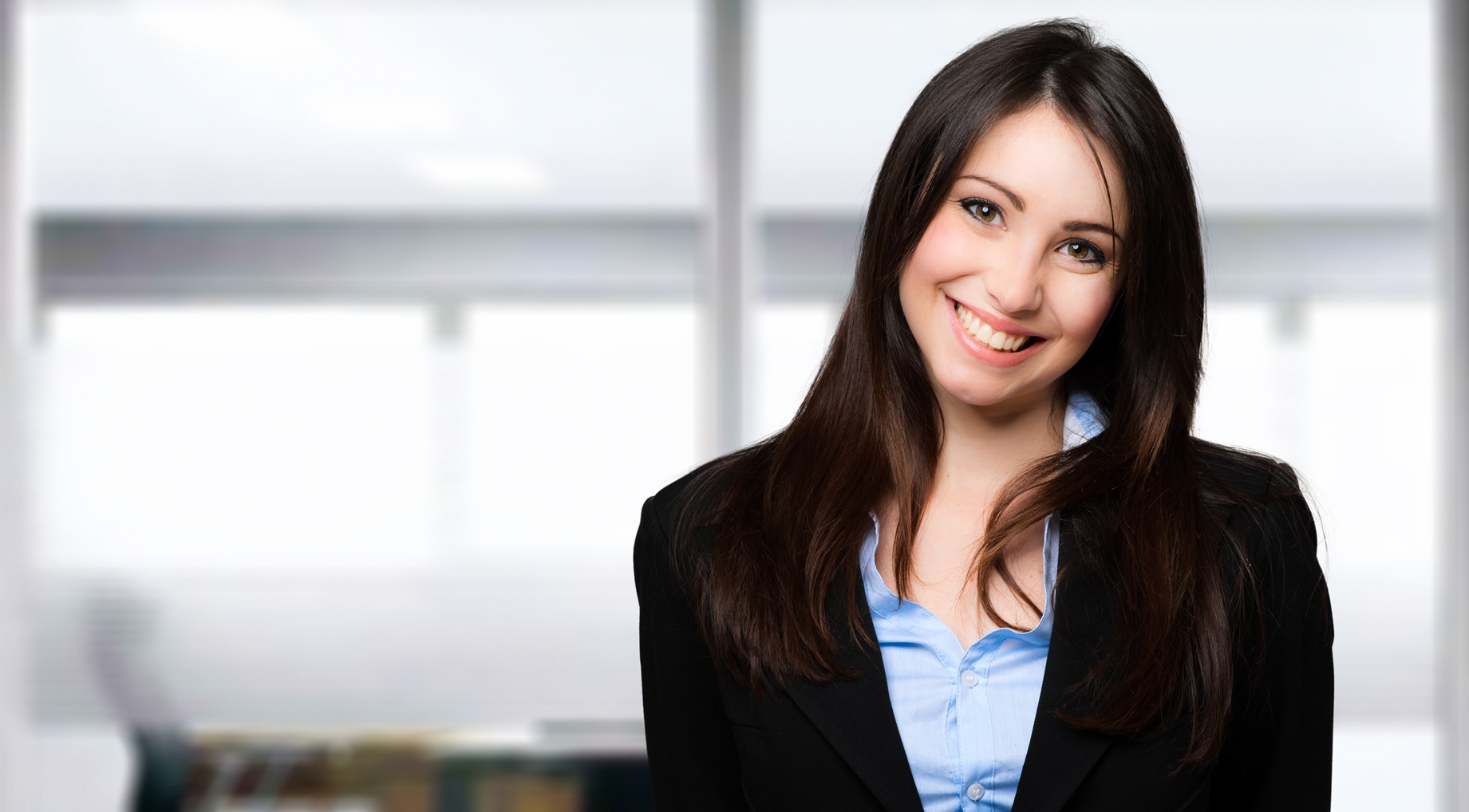 Need More Help with an Auto Loan?