Share Secured Personal Loan
Borrow against your NJFCU Savings or Money Market Account
Speak with an MRS to learn more information.
*Annual Percentage Rate (APR). All loans subject to approval. Collateral conditions and restrictions apply. Rates, terms and conditions are subject to change and vary based on creditworthiness and other factors. An Application Fee May Apply. For More Information, Speak To A Member Service Representative (MSR).
Give Yourself The Extra Cushion
If we've learned anything in more recent times, it's that we can't always be ready for the challenges life can present us. A North Jersey FCU Share Secured Loan gives you that leniency and assurance that you'll always be prepared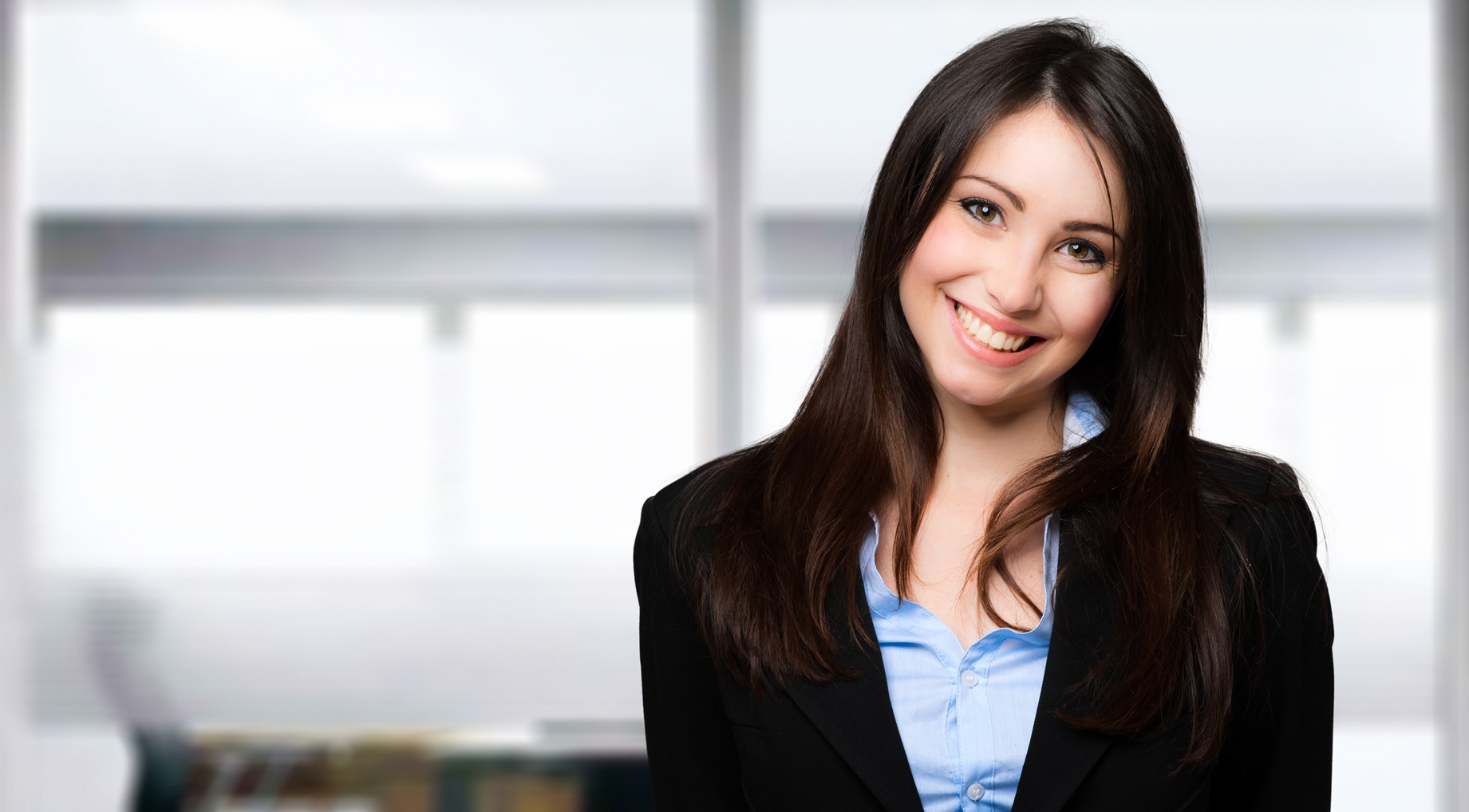 Additional Loan Products & Services
Unsecured Loan
A personal loan can help to consolidate debt, finance large purchases or use for important emergencies.
Term Share Certificate Secured Loan
Earn interest with a low rate Term Share Certificate Secured Loans.

Credit Cards
We give you options with MasterCard® whether your looking for Credit Cards that offer rewards or great low rates.