Auto Refinance
Want to save money on the car you already own?
Get Pre-Approved Today, We make it easier to buy the new car you want
*APR = Annual Percentage Rate. Rates Are Subject To Change Without Notice And Restrictions May Apply. Rates Apply To New Vehicles. Rates May Vary Depending On Credit, Loan Amount, Loan Term And Value Of Your Vehicle. DMV And Other Fees May Apply. A 3-Year, Fixed-Rate New Car Loan For $15,000 Would Have 36 Monthly Payments Of $453.65 Each, At An Annual Percentage Rate (APR) of 5.85%. This rate includes a .25% deduction that can be attained by choosing one of the following options:  auto-pay, direct deposit, or a NJFCU  MasterCard credit card. If none of these options are selected, the APR is .25% higher than the published APR. Refinancing APR Rates Are Subject To Change Without Notice and Restrictions Apply.
Refinance Today! Get an idea what your payments could look like?
Take the Stress Out Making the Switch!
Allow our Team be the middle man between you and your current auto-loan financier. We'll walk you through the process in refinancing with North Jersey FCU… All in an effort to lower your payment, alter your payment schedule, and get ahead of your current auto loan payments!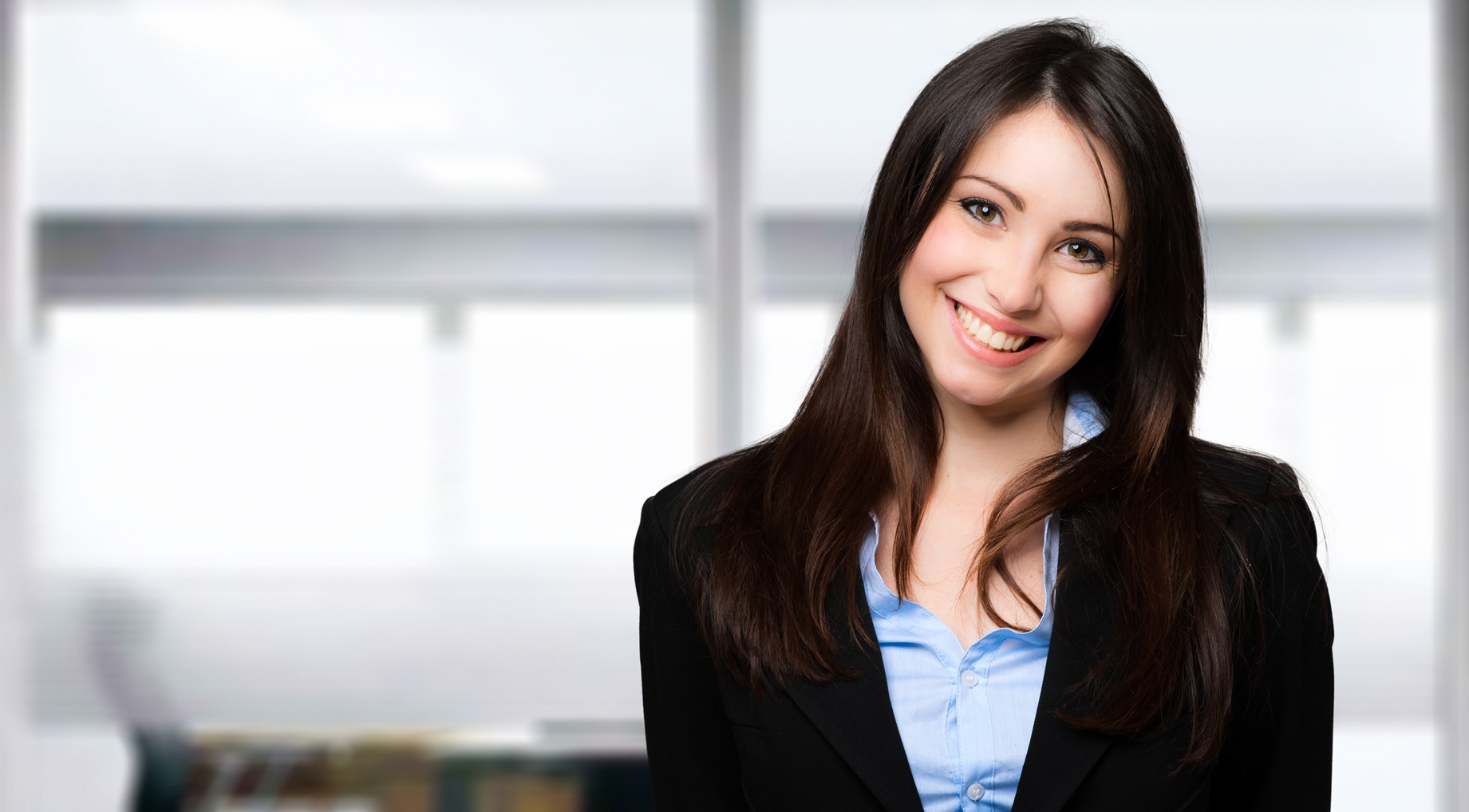 Additional Loan Products & Services
New Cars
New Auto Loans have the rates and terms you need to get a great deal on your next New Vehicle.
Used Cars
NJFCU Used Auto Loans have the rates and terms you need to get behind the wheel.
Auto Link™
Auto Link™ allows you to search for vehicles, find local dealers, take virtual test drives, and more.