Money Market Account

Higher balance, higher dividends
Money Market
The higher your balance, the higher your dividends will be each month.
What is a Money Market Account?
A money market account is a savings account with some checking features. It typically comes with checks or a debit card and allows a limited number of transactions each month. Traditionally, money market accounts also offer higher interest rates than regular savings accounts. However, money markets have higher minimum deposit or balance requirements than savings accounts, so compare your options before picking the best NJFCU account for you!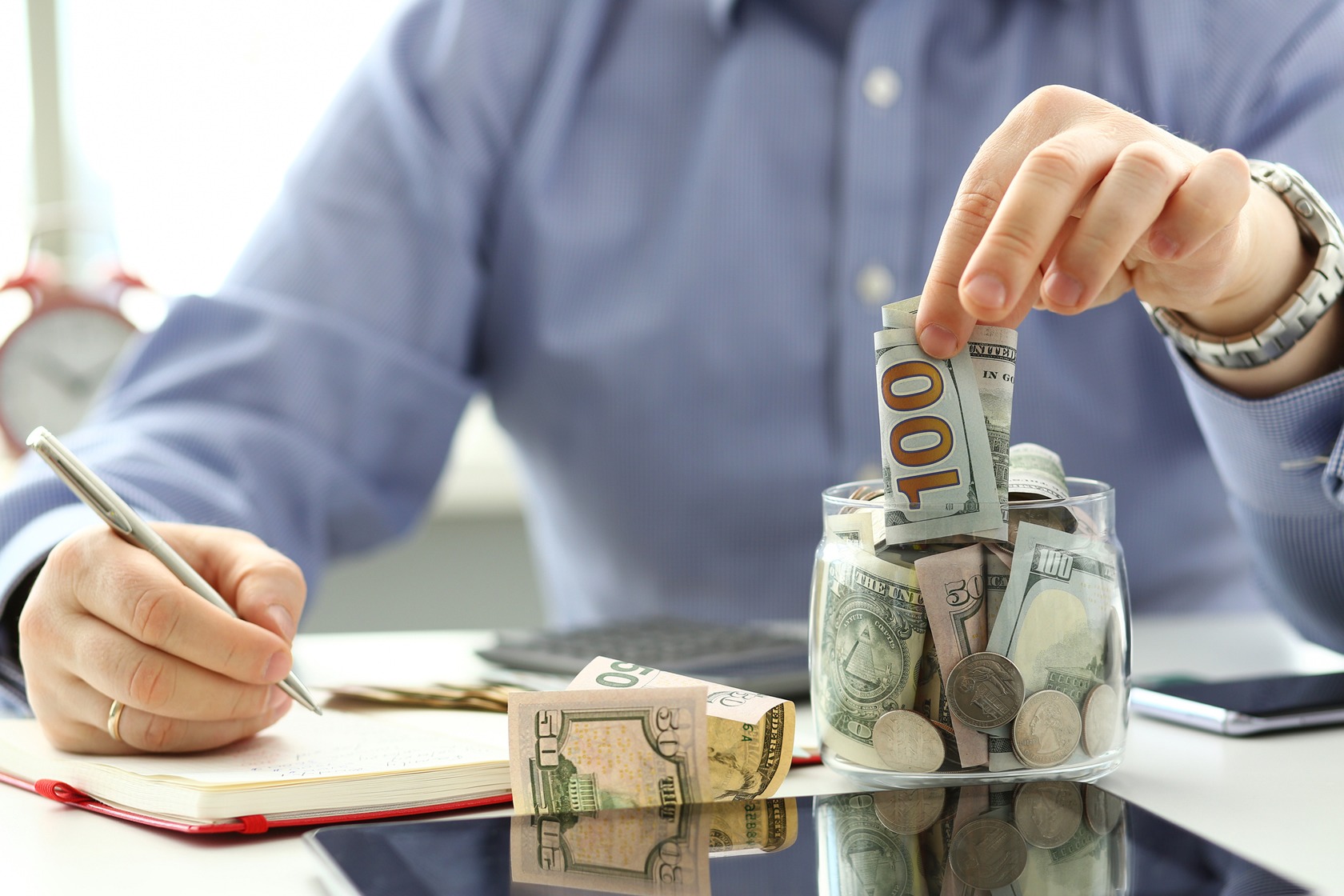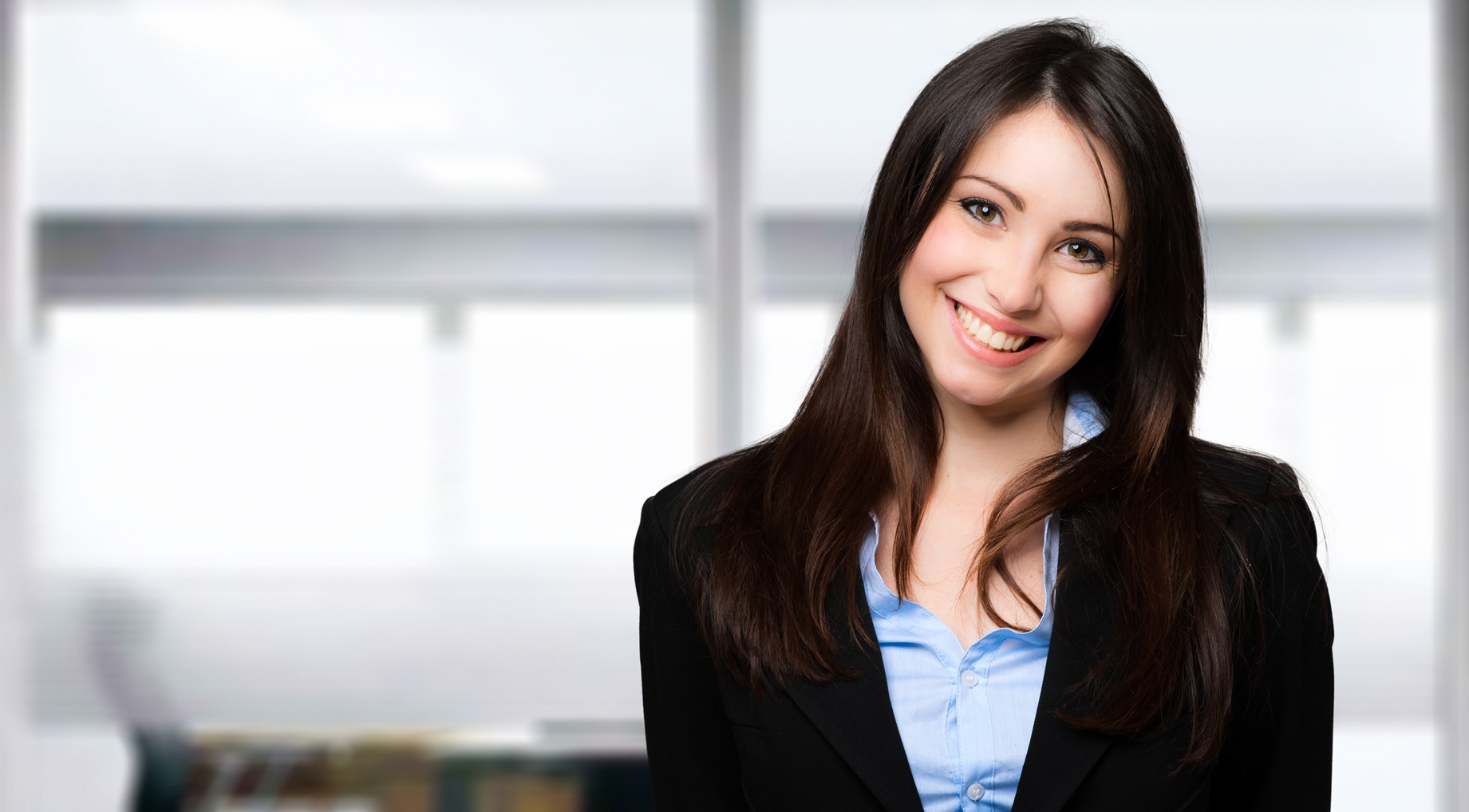 Additional Savings Products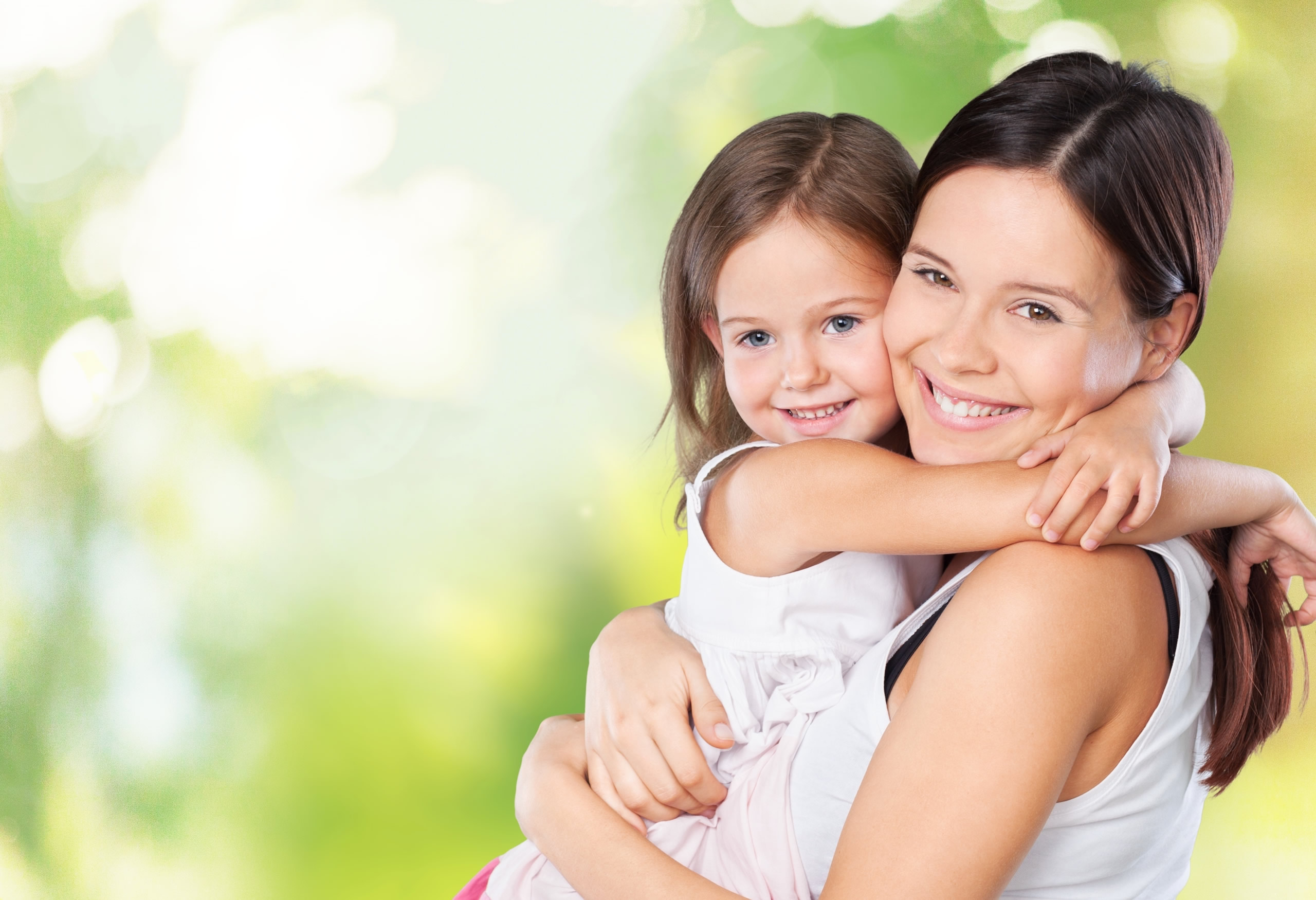 Share Savings
With a Share Savings Account, you become an owner of the Credit Union because we are a not-for-profit financial cooperative.

Share Certificates
North Jersey FCU is and always have been committed to strengthening the quality of life for our members, friends, families, and neighbors in the New Jersey community.
Vacation & Holiday Club Account
Whether you're saving for a special vacation or just planning ahead for holiday expenses, the North Jersey FCU Club accounts can help you reach your goals-by planning ahead.
Member Discounts
Being a Member has it's perks! Take advantage of exclusive North Jersey FCU member discounts and great offers.