Term Share Certificate Secured Loan
Borrow against your NJFCU Term Share Certificate up to 90%
Borrow up to 90%
Take a low rate Share Secured Loan against your Share Account balance.
*Annual Percentage Rate (APR). All loans subject to approval. Collateral conditions and restrictions apply. Rates, terms and conditions are subject to change and vary based on creditworthiness and other factors. An Application Fee May Apply. For More Information, Speak To A Member Service Representative (MSR).
What is a Term Share Certificate?
Term Share Certificates are the credit union equivalent of a bank's Certificate of Deposit, or CD. Like CDs, these certificates require you to invest funds for a specific period of time, while you earn higher interest in the account. The length of a certificate can vary, but anywhere between 30 days and five years is common.
Generally, a longer term gets a higher rate. Rates can also vary from year to year.
NCUA National Credit Union Administration
Credit unions belong to the National Credit Union Administration, so your investment receives federal insurance protection up to $250,000.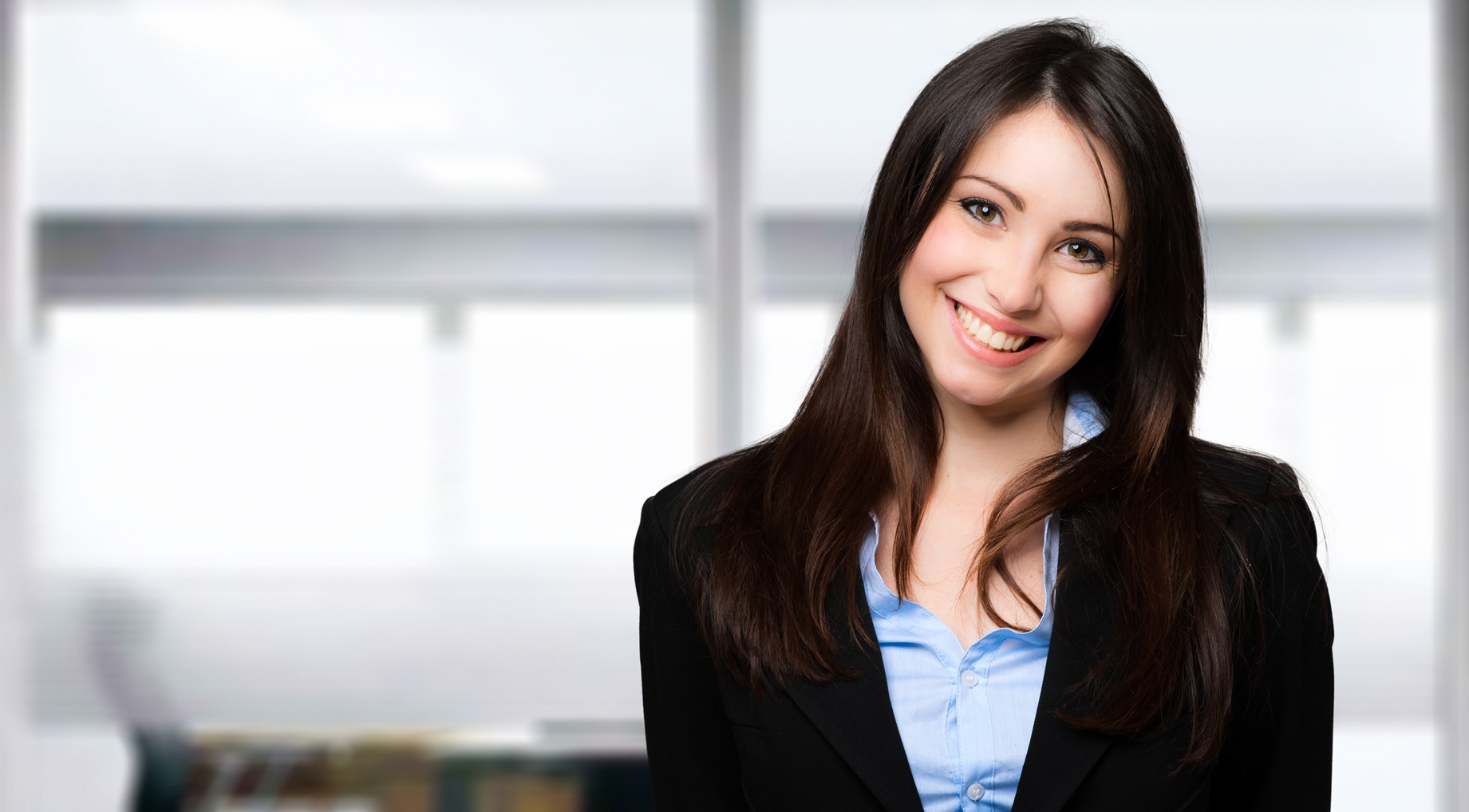 Additional Loan Products & Services
Unsecured Loan
A personal loan can help to consolidate debt, finance large purchases or use for important emergencies.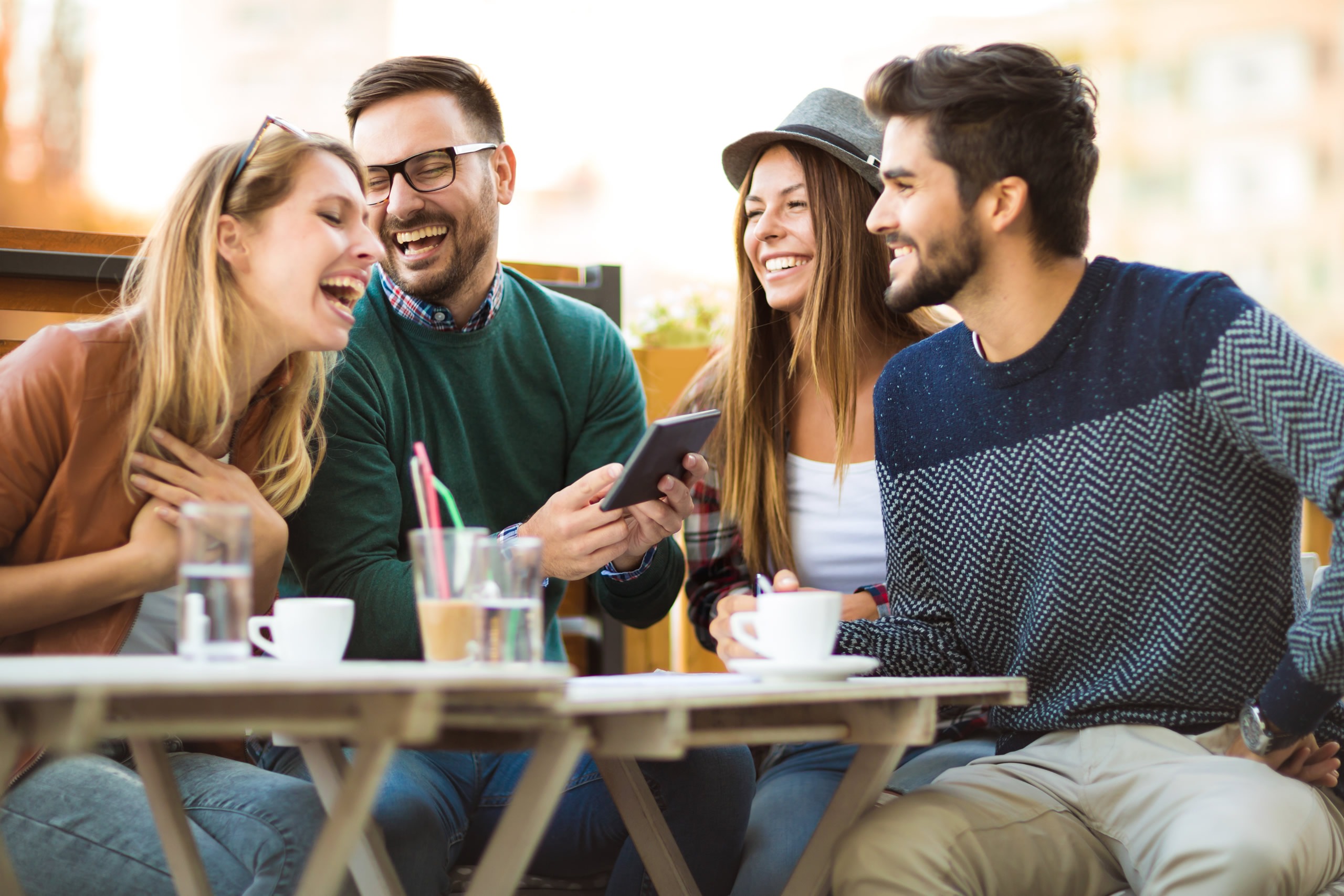 Share Secured Loan
Earn interest with a low rate Term Share Certificate Secured Loan.
Loans & Mortgages
Whether you're looking for Auto Loans, Personal Loans, Mortgages or Student loans, North Jersey FCU got you covered.