New & Used
Auto Loans
As low as
2.24% &  2.49%APR*
MasterCard™
Classic Credit Card
As low as
10.49% APR*
Fixed Mortgages
(10-year)
As low as
4.25% APR*
Personal Loans
As low as
12.24% APR*
* APR = Annual Percentage Rate
Road Trip 
Season is Here
Exciting and unexplored adventures are waiting for you with a New Auto Loan from 
North Jersey FCU. Did you know we have made it easier than ever to drive away in the new vehicle of your dreams? Look no further! Visit our car search tool,
apply for the loan on our website, and roll away in your new vehicle (once approved)!
All-New Member
Experience
Get ready for all-new digital banking services, coming to NJFCU 7/11/22! Members can expect these exciting features:
digital wallets, personalized banking dashboard, budgeting tools, credit score calculators, external bank transfers, contactless payments, all-new Bill Pay, and more!
NJFCU Car Search Tool
See what others paid for the car you want and secure your guaranteed savings before even visiting a dealership. Get an exclusive Price Protection Certificate, featuring a summary of your car with the listed price and contact information to the dealership.
Convenience goes a long way
North Jersey FCU is here when you need us. Our convenient services let you access your money when YOU want it. The benefits go on & on with 24/7/365 access with our online mobile banking app, Surcharge-Free ATM & Shared Branching networks & so much more.
Need Help with Your Credit Score? Credit-building Loans
Bad credit scores aren't the end of the world. Our Credit-building loans help you jump start your score with easy, manageable loans that will help you re-establish trust with the Credit Card companies. A good credit score opens up your world with lower rates on credit cards, auto loans, home equity loans and more…
Latest News & Info at NJFCU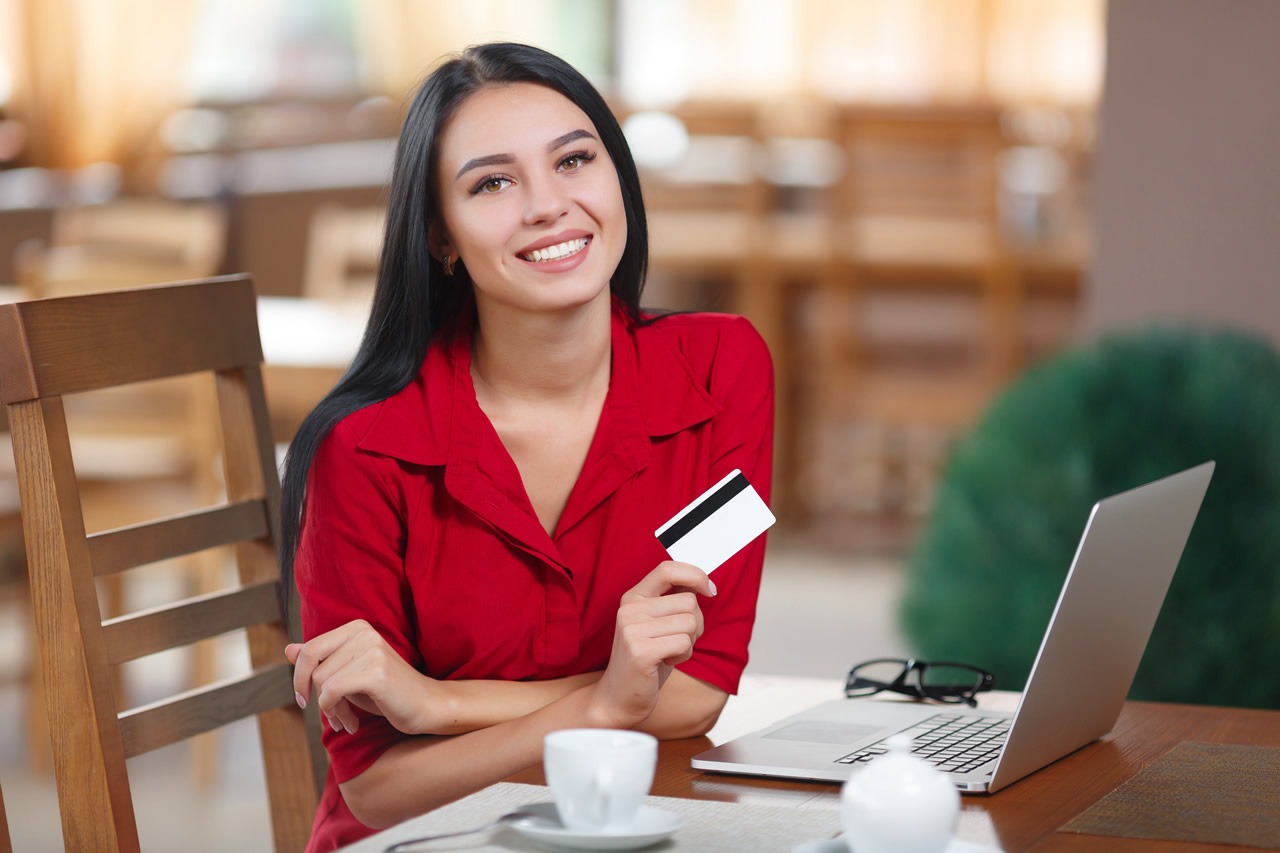 Turn your Swiping, Into Savings!
Pay no annual fee and take advantage of our low rates and no over limit fees with select North Jersey FCU MasterCard credit cards.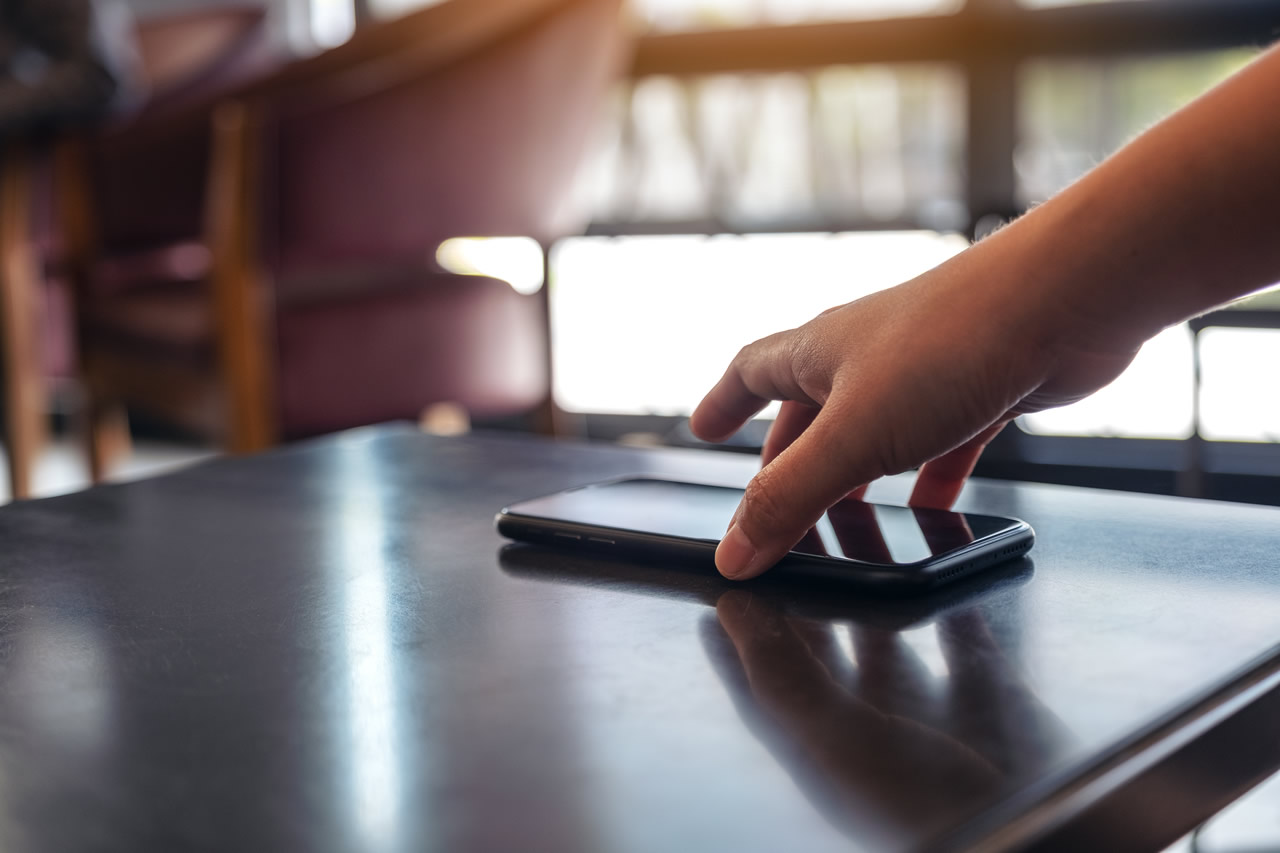 Download the NJFCU Mobile App!
Take Your Online Banking to go and access your accoutns at your own leisure. Access TAP, NJFCU Products and Services, and more right in the palm of your hand!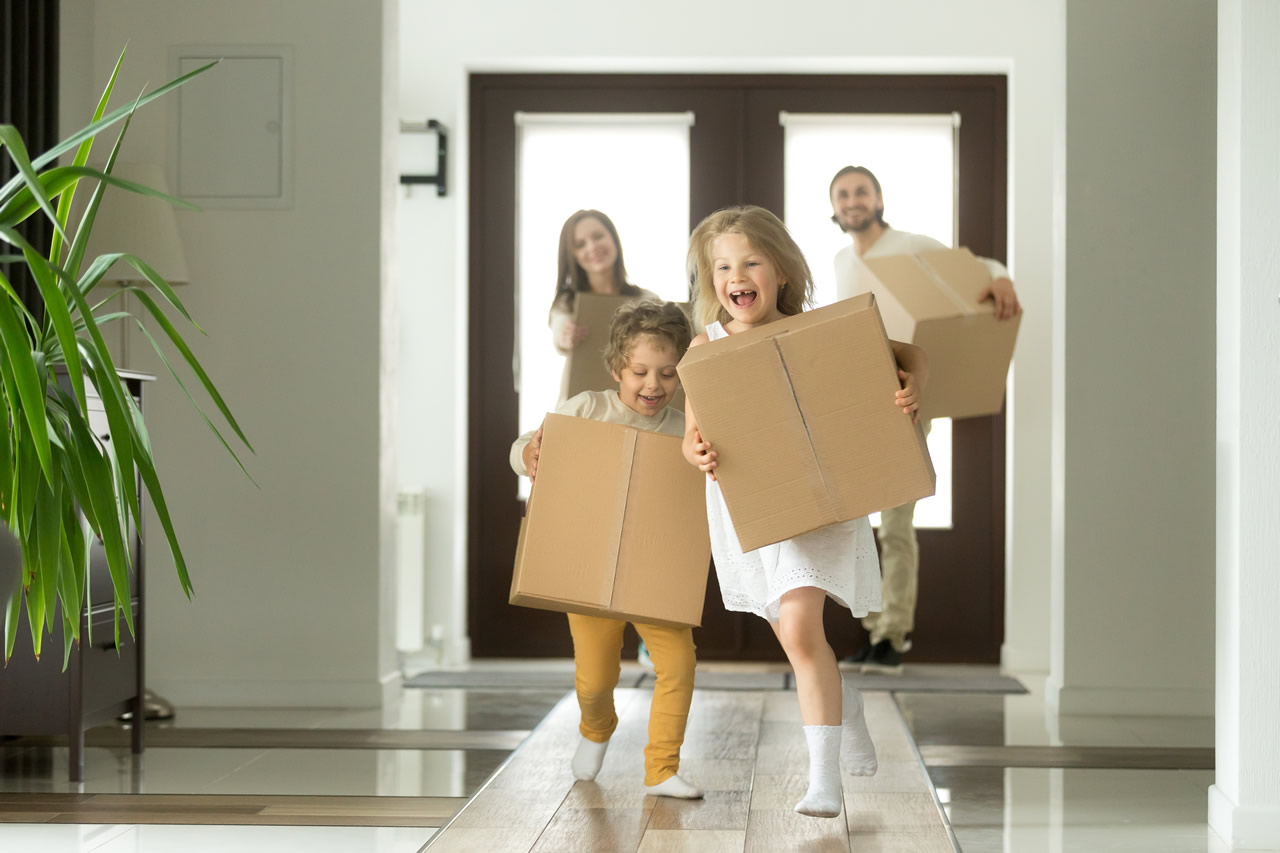 Incredible Mortgage Rates!
Mortgage rates are the lowest they've been in years. Take advantage and make that dream home a reality. The housing market is booming and it's the right time to purchase a home. Reach out to us at NJFCU to start the ball rolling toward that new home you've always dreamed of.