Regular Term
Share Certificates
(18-months)
As high as
5.11% APY*
New & Used
Auto Loans
As low as
5.85% &  6.10%APR*
MasterCard™
Classic Credit Card
As low as
13.99% APR*
Personal Loans
As low as
11.99% APR*
* APR = Annual Percentage Rate
Mortgages
Get approved for a NJFCU mortgage and receive guidance on your path to homeownership. Whether you are a first-time home buyer or looking to refinance, we are here to help you with your mortgage experience every step of the way.
LMCUR
T-Mobile Member Offer
This holiday season, North Jersey Federal Credit Union members can get amazing deals from T-Mobile. Plus, get $50 for every new eligible line you switch to T-Mobile.
Call 877-520-1160 to get this special member offer. Get Deal.
NJFCU
Car Search
See what others paid for the car you want and secure your guaranteed savings before even visiting a dealership. Get an exclusive Price Protection Certificate, featuring a summary of your car with the listed price and contact information to the dealership. Explore additional benefits like Sirius XM Radio, MyEZCarCare, and loan discounts.
Bill Pay
Never miss another payment. Allow your recurring bills to be paid on time with Bill Pay. You have the option to enable automatic payments, manage all payees, and view your payment history with a click of a button. Now available on your Online and Mobile Banking Dashboard!
Need Help with Your Credit Score? Credit-building Loans
Bad credit scores aren't the end of the world. Our Credit-building loans help you jump start your score with easy, manageable loans that will help you re-establish trust with the Credit Card companies. A good credit score opens up your world with lower rates on credit cards, auto loans, home equity loans and more…
Latest News & Info at NJFCU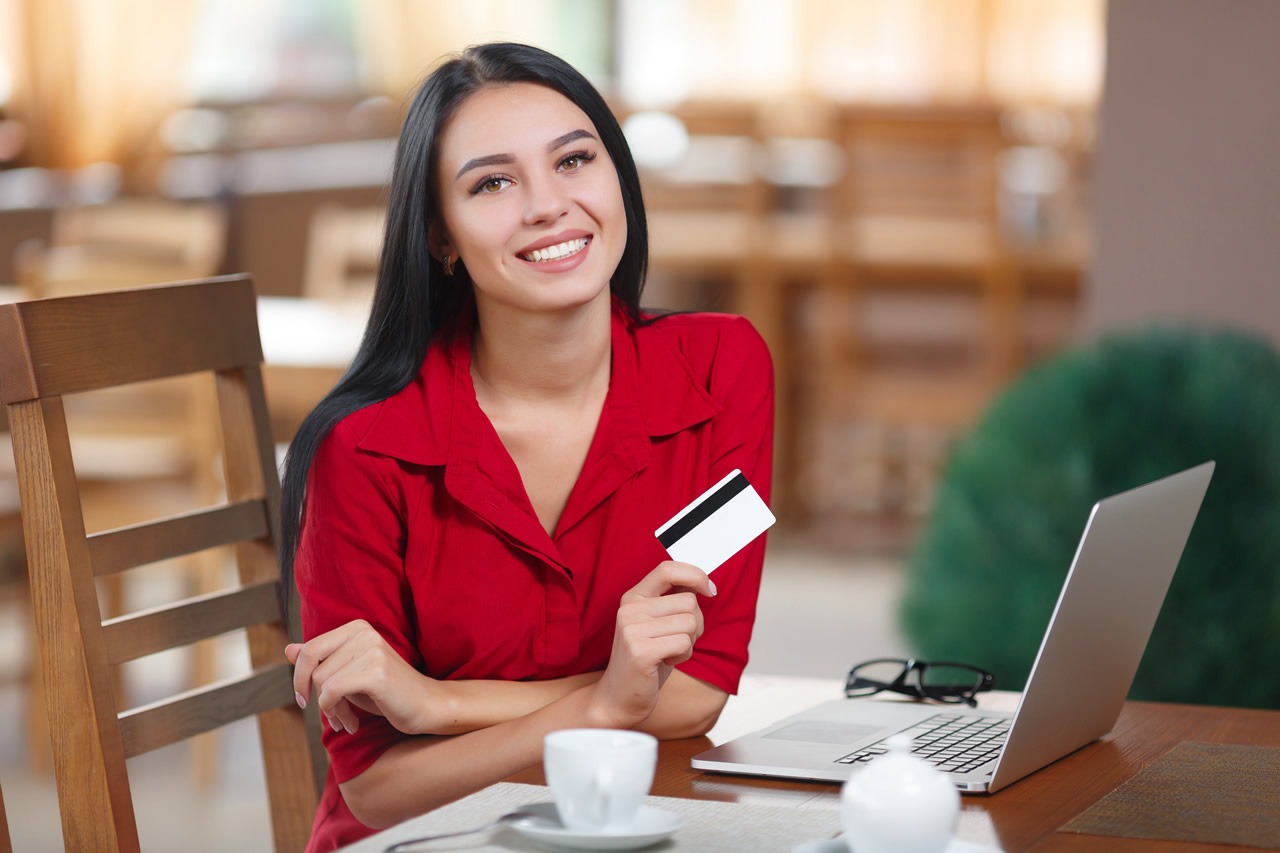 Turn your Swiping, Into Savings!
Pay no annual fee and take advantage of our low rates and no over limit fees with select North Jersey FCU MasterCard credit cards.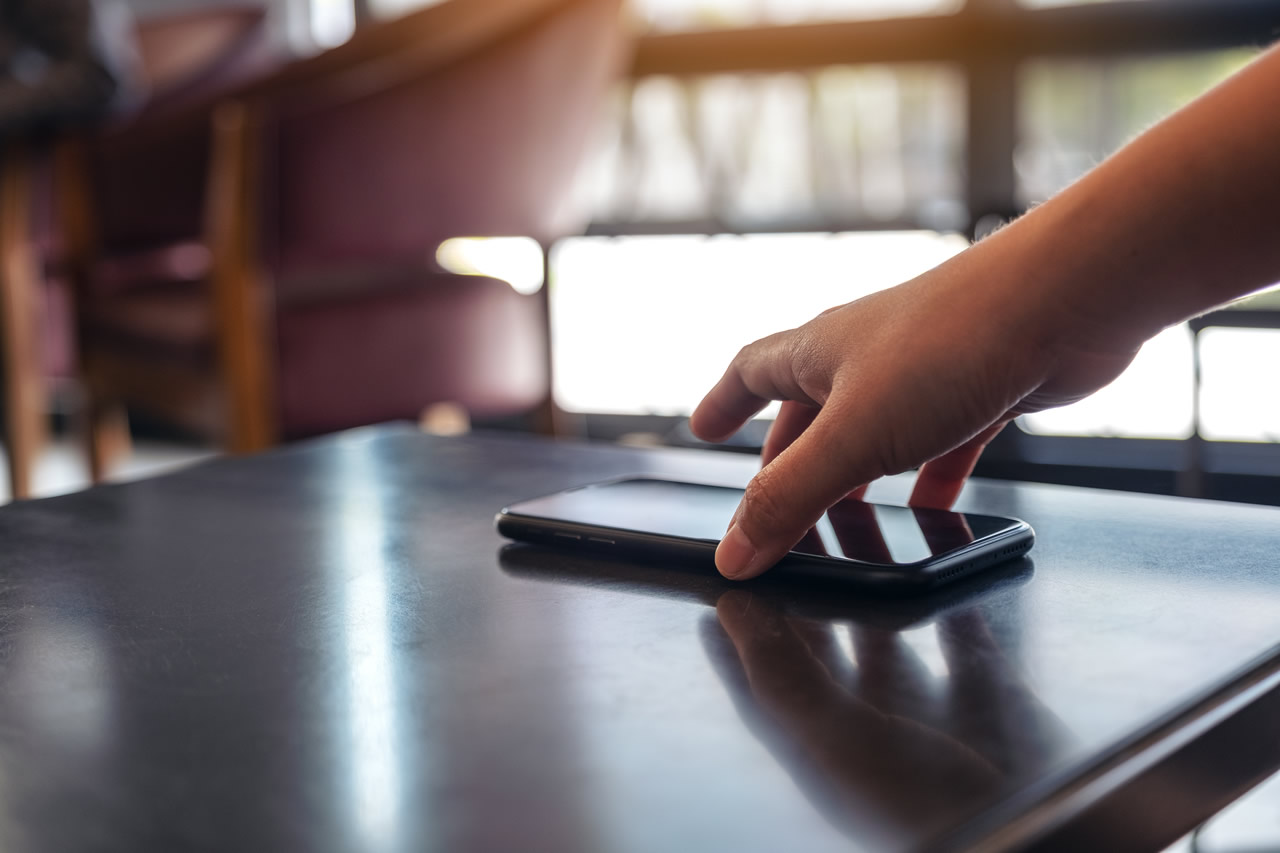 Download the NJFCU Mobile App!
Take Your Online Banking to go and access your accoutns at your own leisure. Access TAP, NJFCU Products and Services, and more right in the palm of your hand!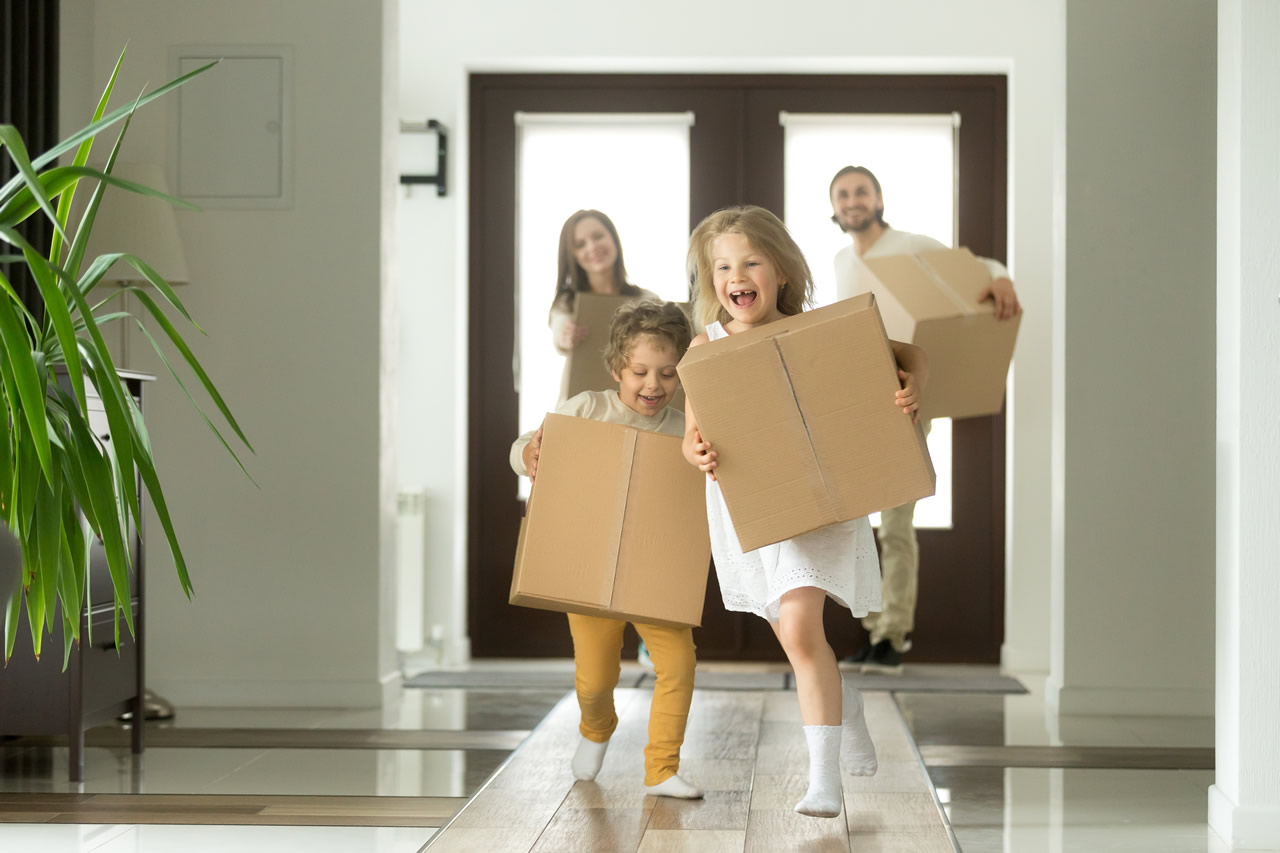 Incredible Mortgage Rates!
Take advantage and make that dream home a reality. The housing market is booming and it's the right time to purchase a home. Reach out to us at NJFCU to start the ball rolling toward that new home you've always dreamed of.