Youth Club Account
The ultimate Savings Account for children under 17
It's Never Too Early for Good Habits
The Ultimate Savings Account for Children. Up to age 17
* Restrictions may apply. A $5 minimum deposit in a NJFCU Kids Kash Club account is required upon opening. Kids 17 and under are eligible to join the NJFCU Kids Kash Club. Youth members can receive $3 for every "A" they receive on their report card for up to a maximum of $15 per school year. Letter grades that are equivalent to an "A" are also eligible to receive the deposit. An original copy of report card must be dated and presented to a NJFCU representative within 30 days of the marking period's end in order to receive the deposit. Account must remain open for one year.
What is a Youth Club Account?
The Youth Club Account is a savings account for children ready to become financially independent. We are here to help children get started on their journey to financial health with a few easy steps.
We recommend introductory accounts for children beginning at about 12 years old.
We encourage talking to your child about the importance of financial responsibility and how to use a debit card. An adult co-owner is ultimately financially responsible for the account so every parent should decide what's right for their child and family.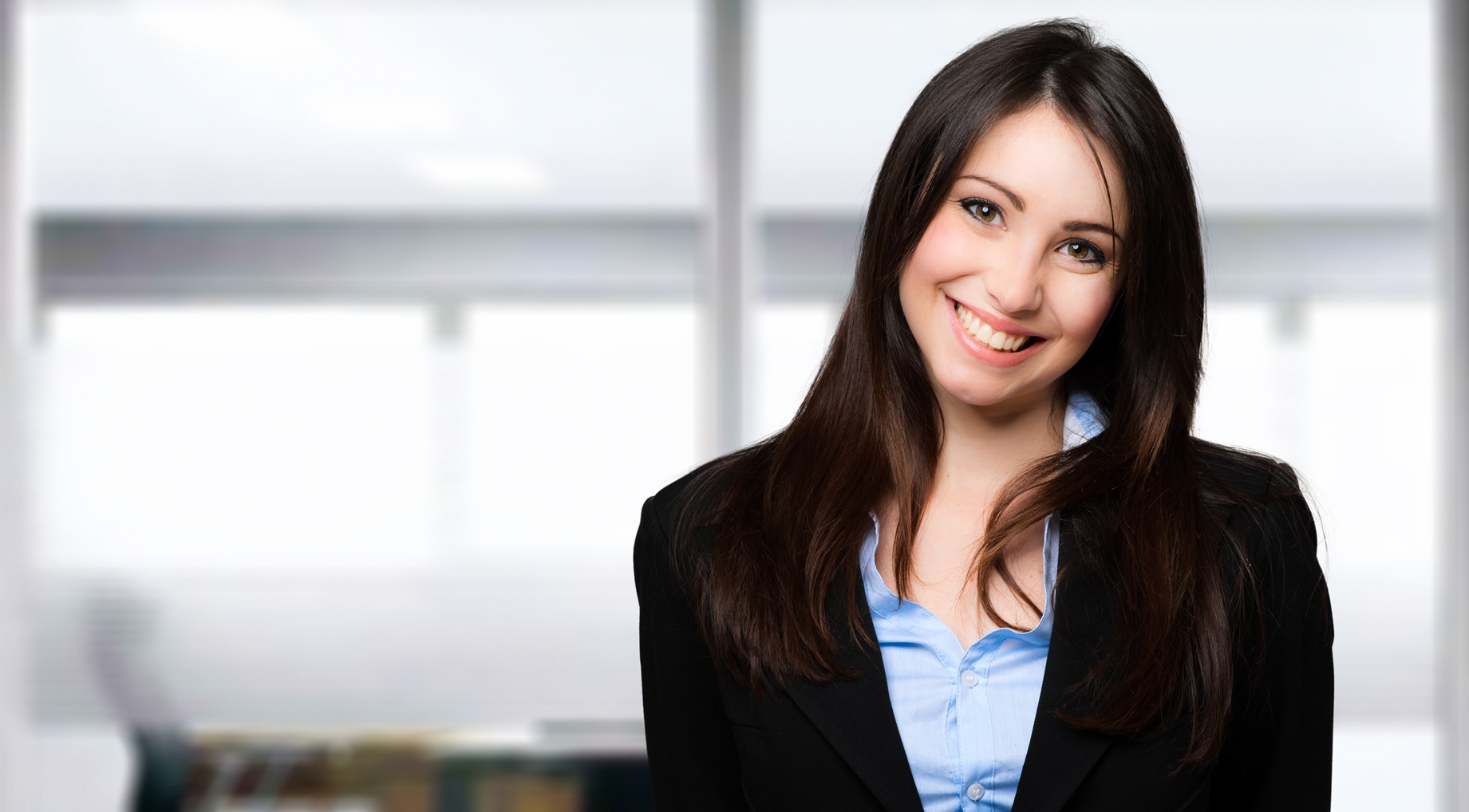 Additional Savings Products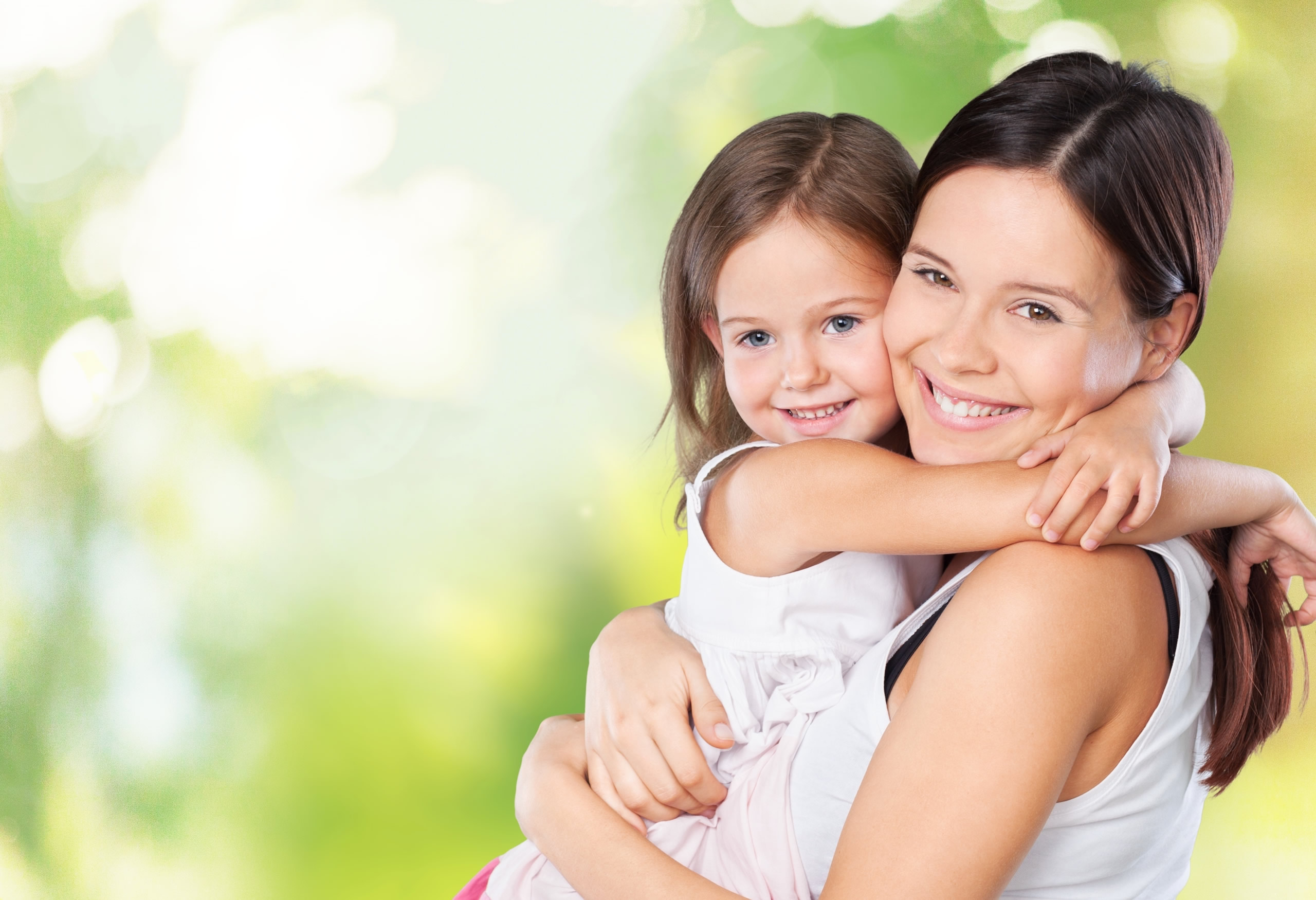 Share Savings
With a Share Savings Account, you become an owner of the Credit Union because we are a not-for-profit financial cooperative.
Share Certificates
North Jersey FCU is and always have been committed to strengthening the quality of life for our members, friends, families, and neighbors in the New Jersey community.
Vacation & Holiday Club Account
Whether you're saving for a special vacation or just planning ahead for holiday expenses, the North Jersey FCU Club accounts can help you reach your goals-by planning ahead.
Member Discounts
Being a Member has it's perks! Take advantage of exclusive North Jersey FCU member discounts and great offers.