Visions Newsletters
A North Jersey Federal CU Quaterly Newsletter
Visions Newsletter
North Jersey Federal Credit Union's quarterly newsletter. Stay up to date on the latest events, promotions, information on security & fraud.
Choose the right Credit Union for Your Employees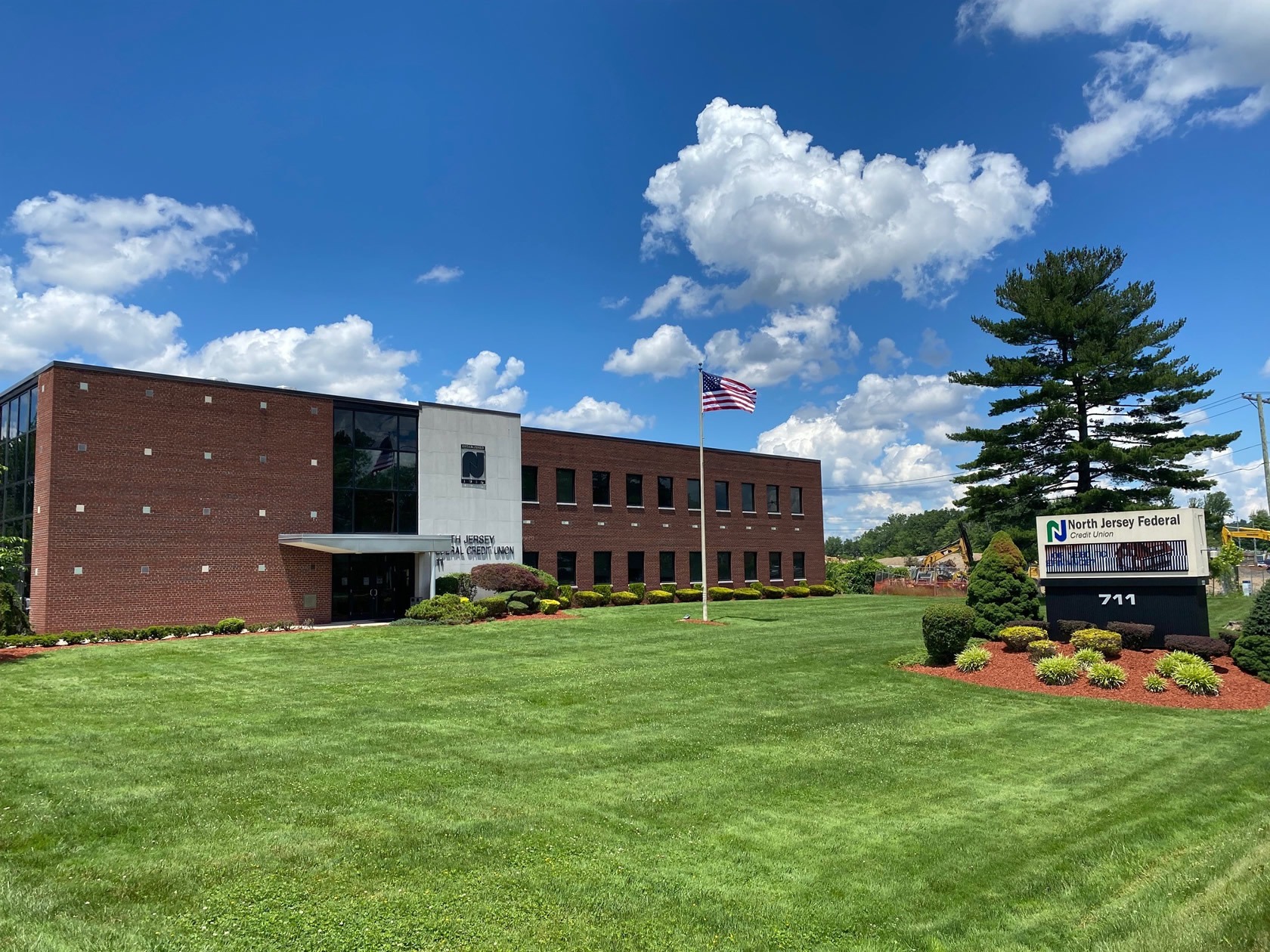 Who we are?
North Jersey Federal Credit Union (NJFCU) is a not-for-profit and member-owned. We return value to our members and business partners by helping them reach their financial goals.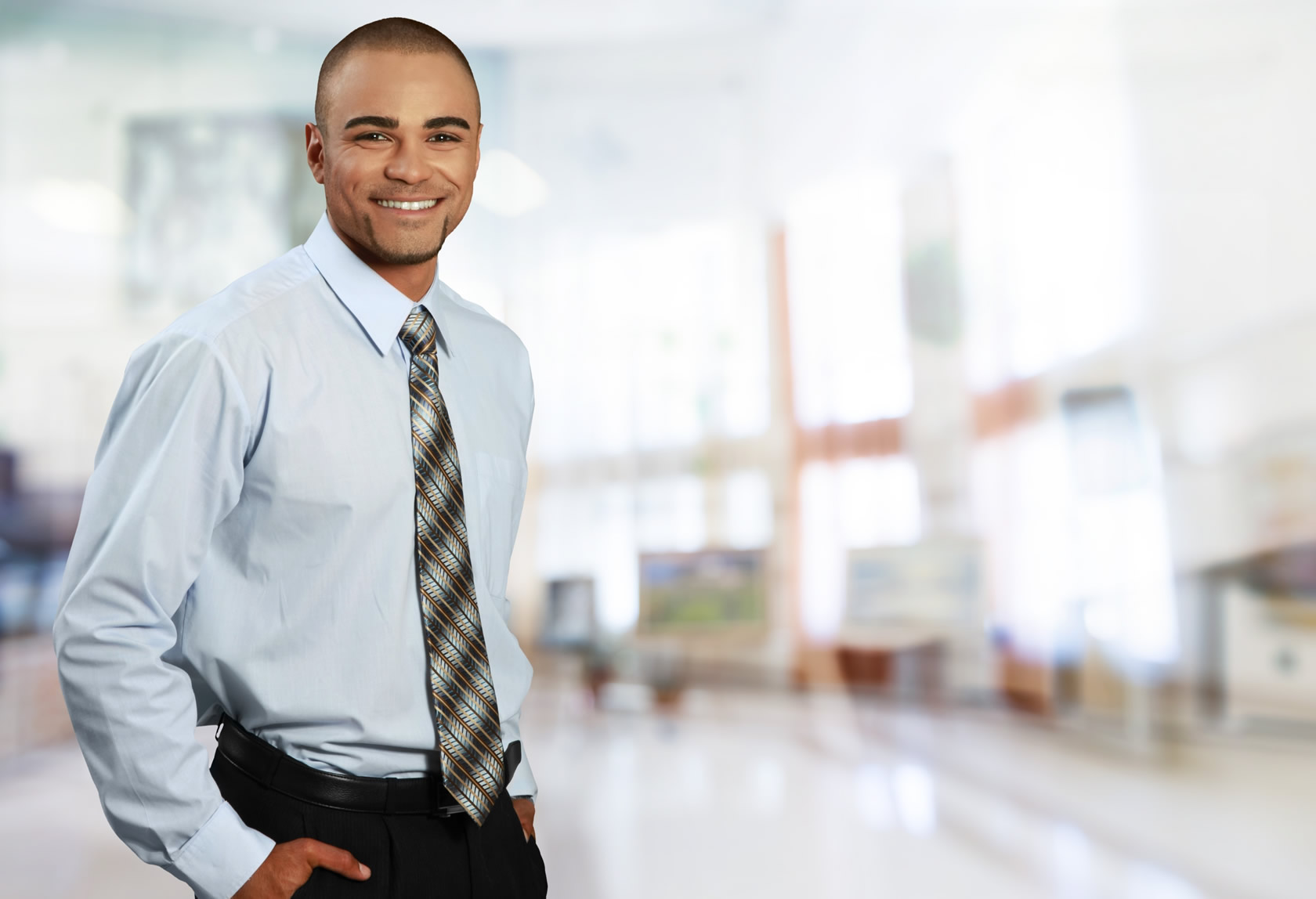 On-site support
We offer on-site support at events like new employee orientations, staff meetings, benefit fairs, and employee wellness events to ensure employees are getting the most out of their program.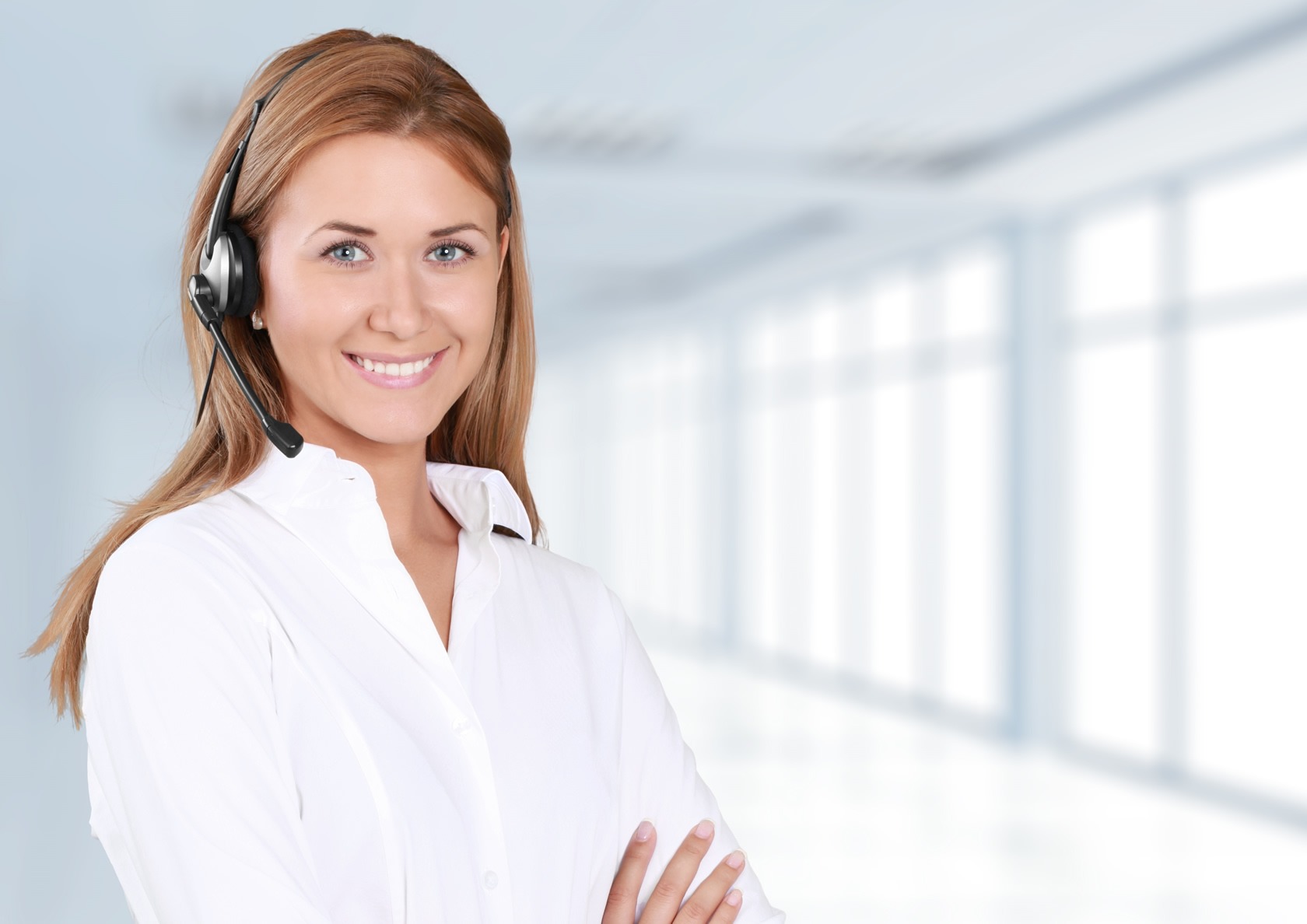 Questions?
We would love to tell you more about Partnering with NJFCU and answer any questions you might have about the process and/or benefits.