Select Employee Groups (SEGs)
When your employee's benefit, your company benefits!
Become a SEG
By becoming a SEG of North Jersey Federal Credit Union, you're making a bold statement to your employees that they deserve to have an option in financial institutions – an option that delivers an exceptional member experience.
Paterson Parking Authority
All employees of the Paterson Parking Authority have exclusive member discounts to various North Jersey FCU Products & Services.
The Paterson Parking Authority operates 20 parking facilities with a total of 5,000 parking spaces throughout the city. The Paterson Parking Authority Office is located at 125 Broadway, Suite 100, Paterson, NJ 07505 and is open to the public from 7:30 a.m. to 4:30 p.m. Monday thru Friday and 8:00 a.m. to 12:00 p.m. on Saturdays.
Benefits to your Company:
The benefits of becoming a SEG of North Jersey Federal Credit Union are two-fold – there are benefits to the company and benefits to the employees.
Offering credit union membership to your employees is a great way to expand your current benefits package at no cost to your business! Employees will value having a choice in financial institutions that they may not otherwise have had.
North Jersey Federal can host financial seminars for your employees on topics such as financial education, investment strategies, debt reduction, and other topics important and beneficial to your employees' personal financial well-being.
North Jersey Federal can provide a friendly face to present North Jersey Federal information at your company benefits fair!
North Jersey Federal can provide informational materials to use as payroll stuffers or break room reading materials whenever you need them. Materials include, but are not limited to, North Jersey Federal newsletters, product brochures, promotional inserts, posters, and financial education materials. When you become an SEG, you can order these materials from our Business Development Representative at no cost!
Employees under less stress, including financial stress, are able to shift all their focus on work at work. As the employer of financially fit employees, you'll reap those rewards!
Choose the right Credit Union for Your Employees
Who we are?
North Jersey Federal Credit Union (NJFCU) is a not-for-profit and member-owned. We return value to our members and business partner by helping them reach their financial goals.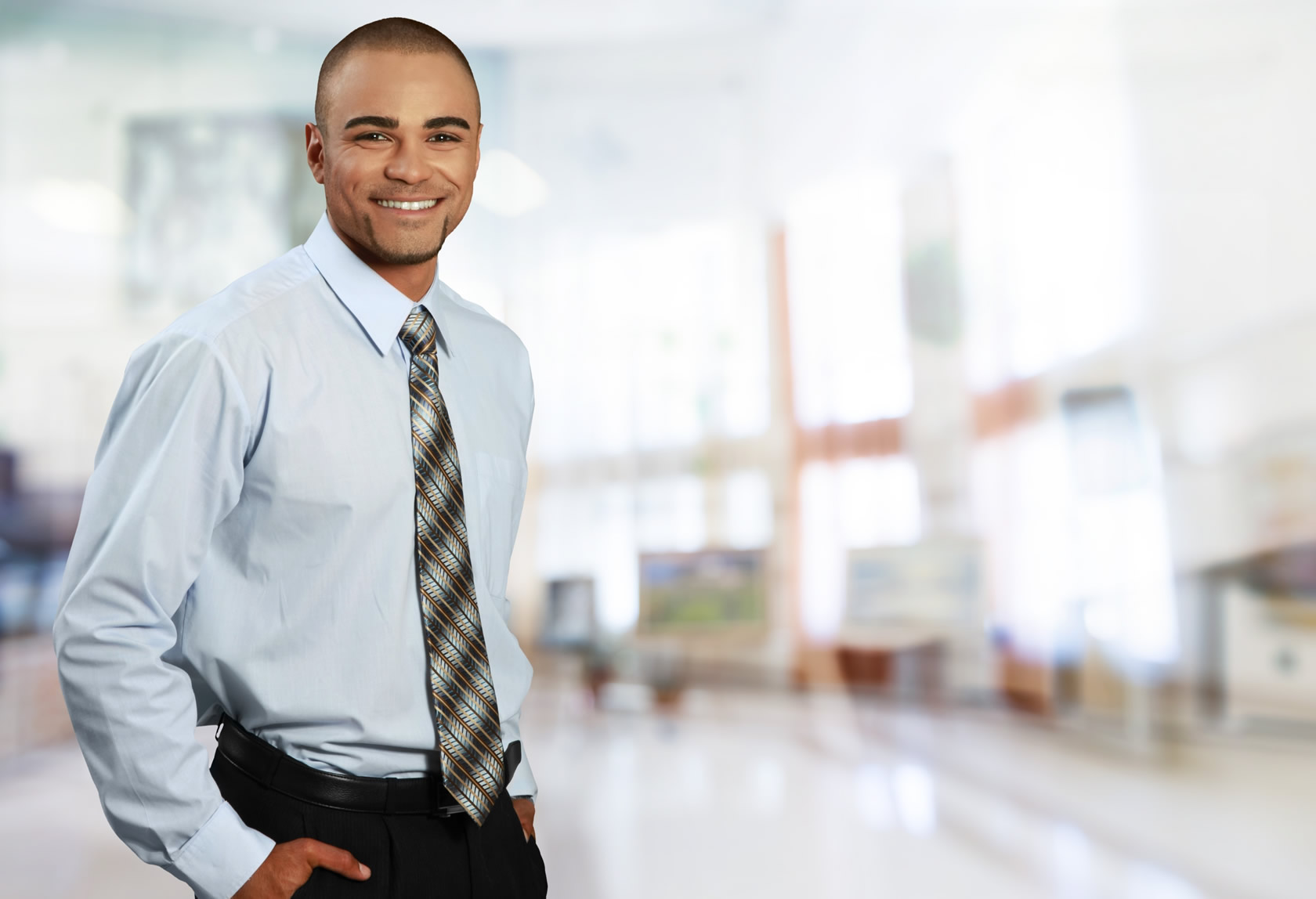 On-site support
We offer on-site support at events like new employee orientations, staff meetings, benefit fairs, and employee wellness events to ensure employees are getting the most out of their program.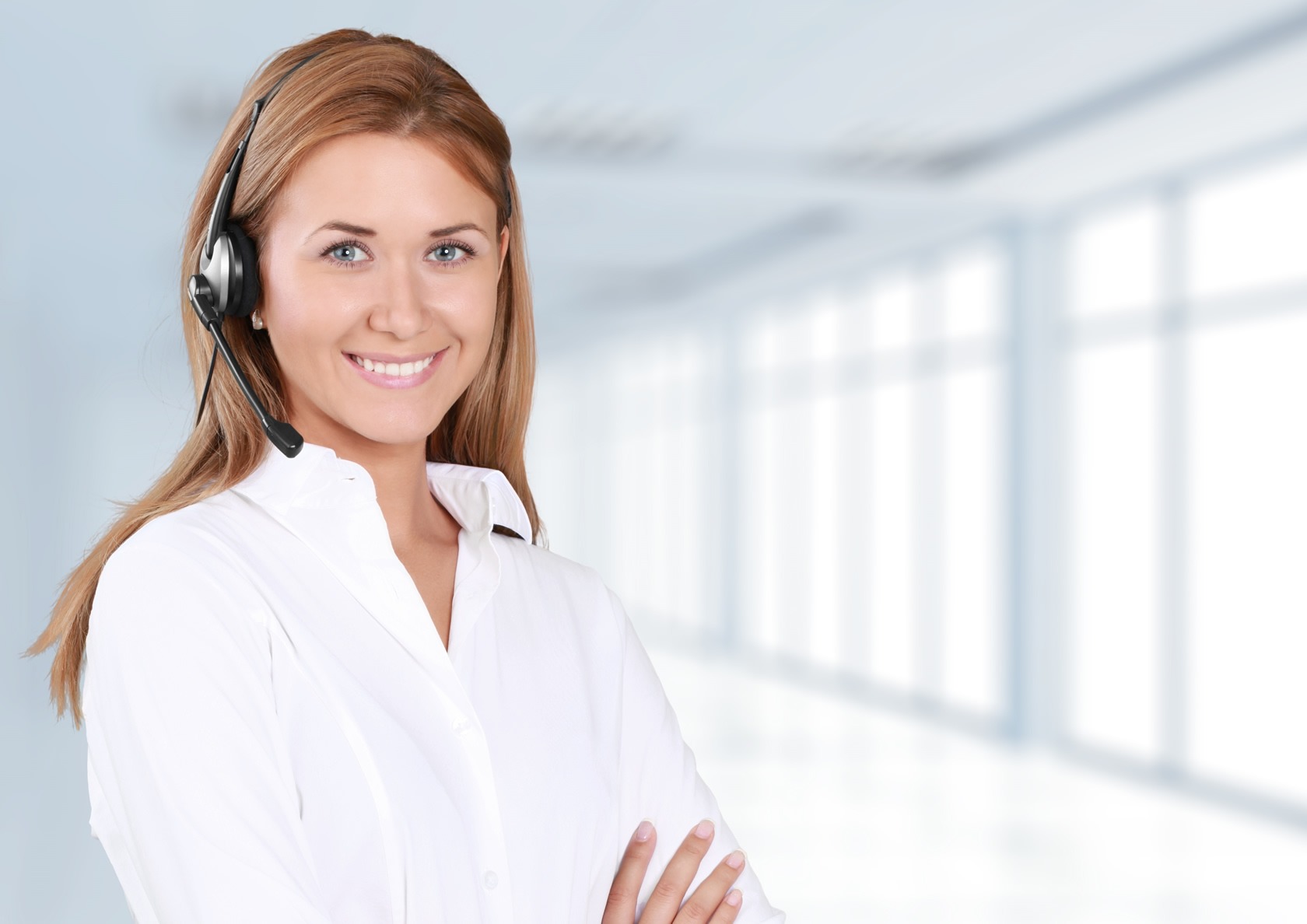 Questions?
We would love to tell you more about Partnering with NJFCU and answer any questions you might have about the process and/or benefits.
Need More Help with Select Employee Groups (SEGs)?